The Department of Anesthesiology at Vanderbilt University is proud to direct the institution's first and only multidisciplinary pain management fellowship. Accredited by the ACGME in 2008, our fellowship combines extensive experience with advanced interventional techniques in addition to rotations in regional anesthesia, addiction psychiatry, neurology, radiology, neuroradiology, neurosurgery, physical medicine and rehabilitation, cancer pain and palliative care.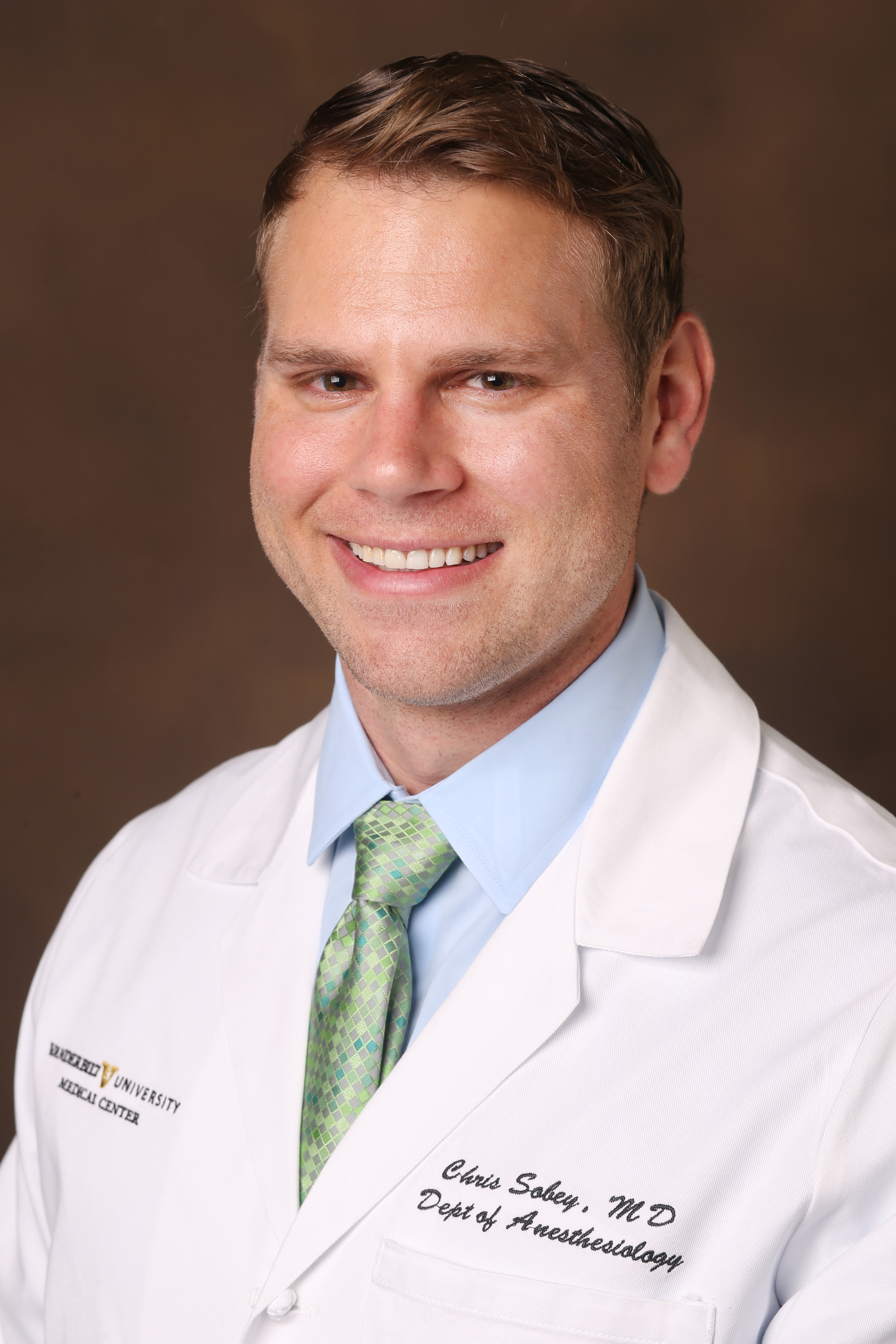 Fellowship Program Director: Christopher Sobey, MD

Fellowship Coordinator: Jillian Powell

Fellowship Curriculum
Trainees in the fellowship program will be extensively exposed to strategies of pain management by both anesthesiologists and faculty from other disciplines. The fellows, regardless of their primary specialty, should be competent in pain assessment, formulation and coordination of a multiple modality treatment plan, integration of pain treatment with primary disease management and palliative care and interaction with members of a disciplinary team.