Welcome to the Vanderbilt Anesthesiology Residency Website!  
   
We hope that both our website and social media accounts (https://bit.ly/3cppB4k) share a brief overview of what makes our training program in anesthesiology so very special - a supportive, team-integrated and family friendly environment that will provide everything needed to give each resident the cutting edge clinical exposure, outstanding educational experiences, leadership development, and caring mentorship needed for growth while providing a professional development pathway unique to your individualized career goals and aspirational intentions.  
Our core mission: to develop the leaders of tomorrow in both academic and clinical anesthesiology by delivering experiential opportunities well beyond standard or traditional curricula in an intentional, exciting, and individualized pathway that distinguishes our department and institution. From immersive international anesthesia experiences to advanced echocardiographic training, to robust perioperative and regional anesthesia expertise to cutting-edge simulation training, we leave nothing out of the formula to help you become the most prepared and well-rounded anesthesiologist. We are excited for you to consider Vanderbilt as your home away from home and want you to see why we are often asked "Why are your residents so happy?".
All applications to our program will be reviewed holistically, i.e., opened and read in their entirety, seeking out unique qualities, experiences, and backgrounds that contribute to our broad and diverse resident body.  We ask for your patience as we sort through all the applications that are received, providing them the time and consideration with which they were submitted. Likewise, we promise any interview offered will have an interview spot available – we do not offer more interviews than we can accommodate.  As this year's season again mandates virtual interviews, we trust that through virtual open houses, social media, our website and our entire interview process, you will come away with a sense of what Vanderbilt Anesthesiology means, and witness firsthand the incredible Vanderbilt team we have come to know as "family". We hope that you will consider our team for your clinical, educational, and research training, and invite you to see how an outstanding residency program can truly be both academically challenging, creating tomorrow's leaders and balanced with supportive fun, generating lifelong friendships.
Michael Pilla, MD
Professor of Clinical Anesthesiology
Core Residency Program Director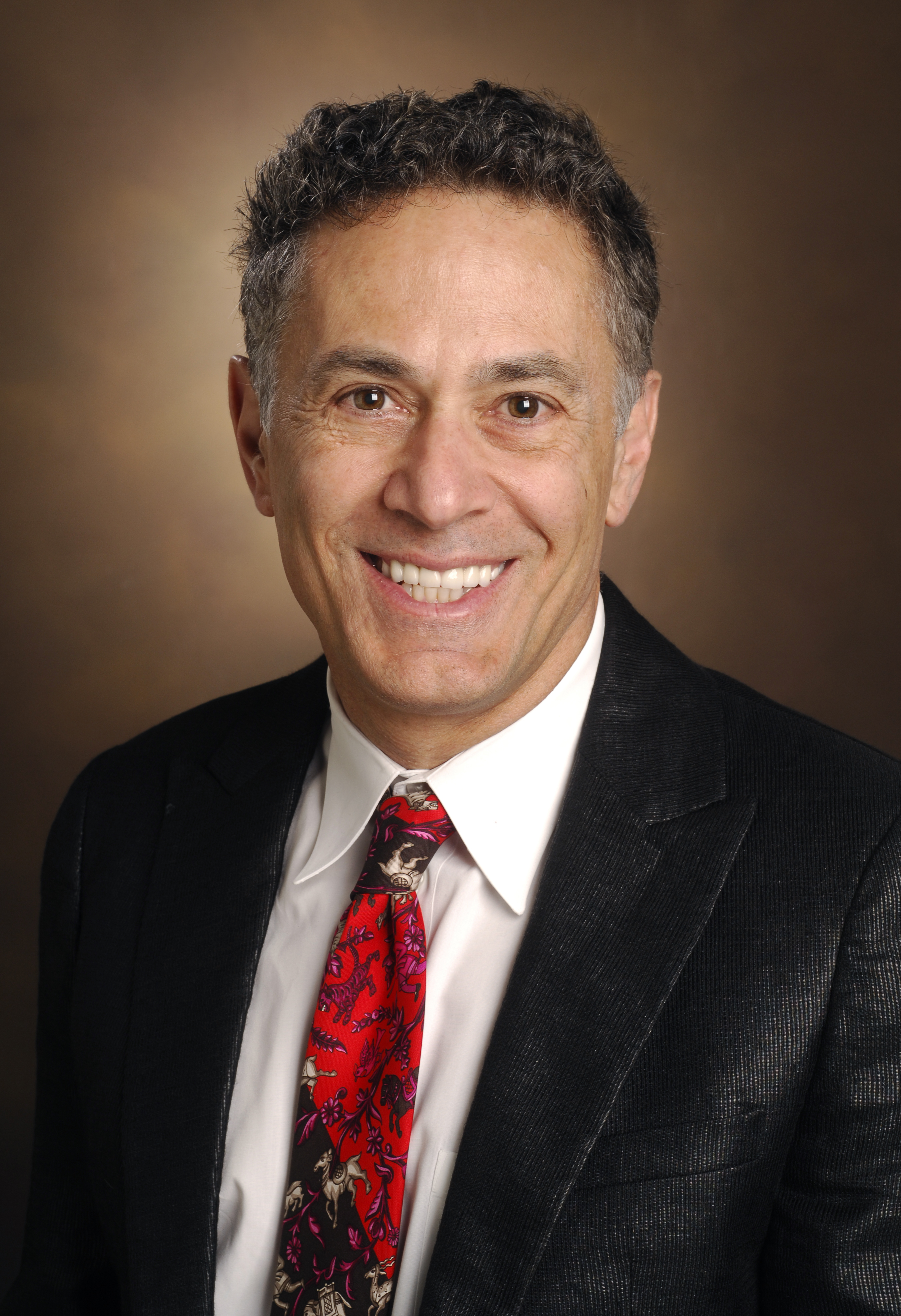 Brian Gelfand, MD
Associate Professor of Anesthesiology
Vice Chair for Education