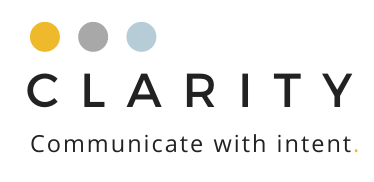 ​
CLARITY is a departmental initiative designed to enhance the written and oral communication skills of clinicians, researchers, and staff—from faculty and fellows to managers and administrative staff. The program has three components: training to improve written and oral communication, structured editorial support (primarily for manuscripts being submitted for publication and grants), and resources and support for publication and other scholarly processes.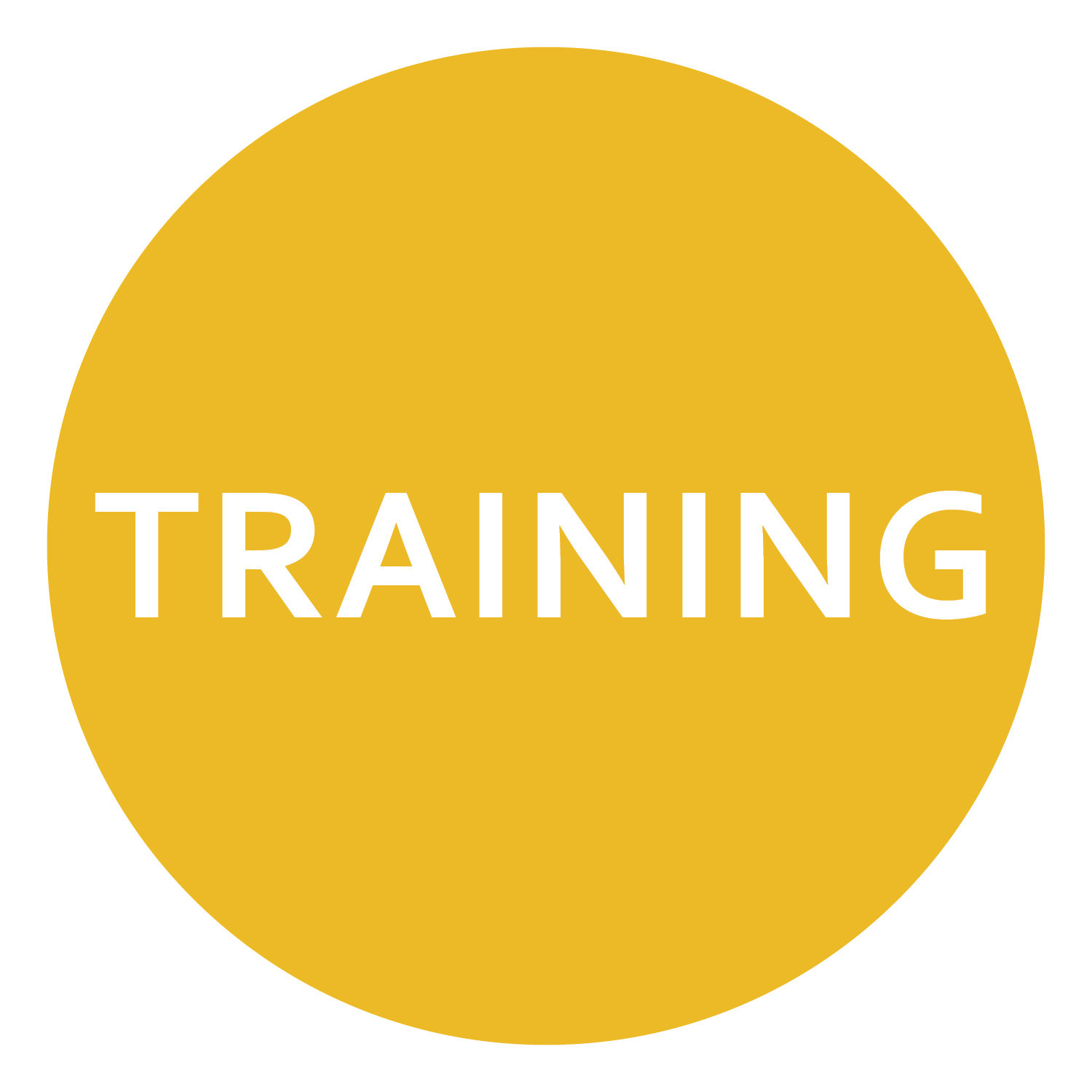 ​
​Tap into our curated resources for convenient, online learning that can help you improve your communication skills, written and oral. For practice presenting, consider signing up for a 3 Minute Talk, a departmental mentored program that helps you develop strong speaking skills while calling attention to your research. Coming soon: communication workshops.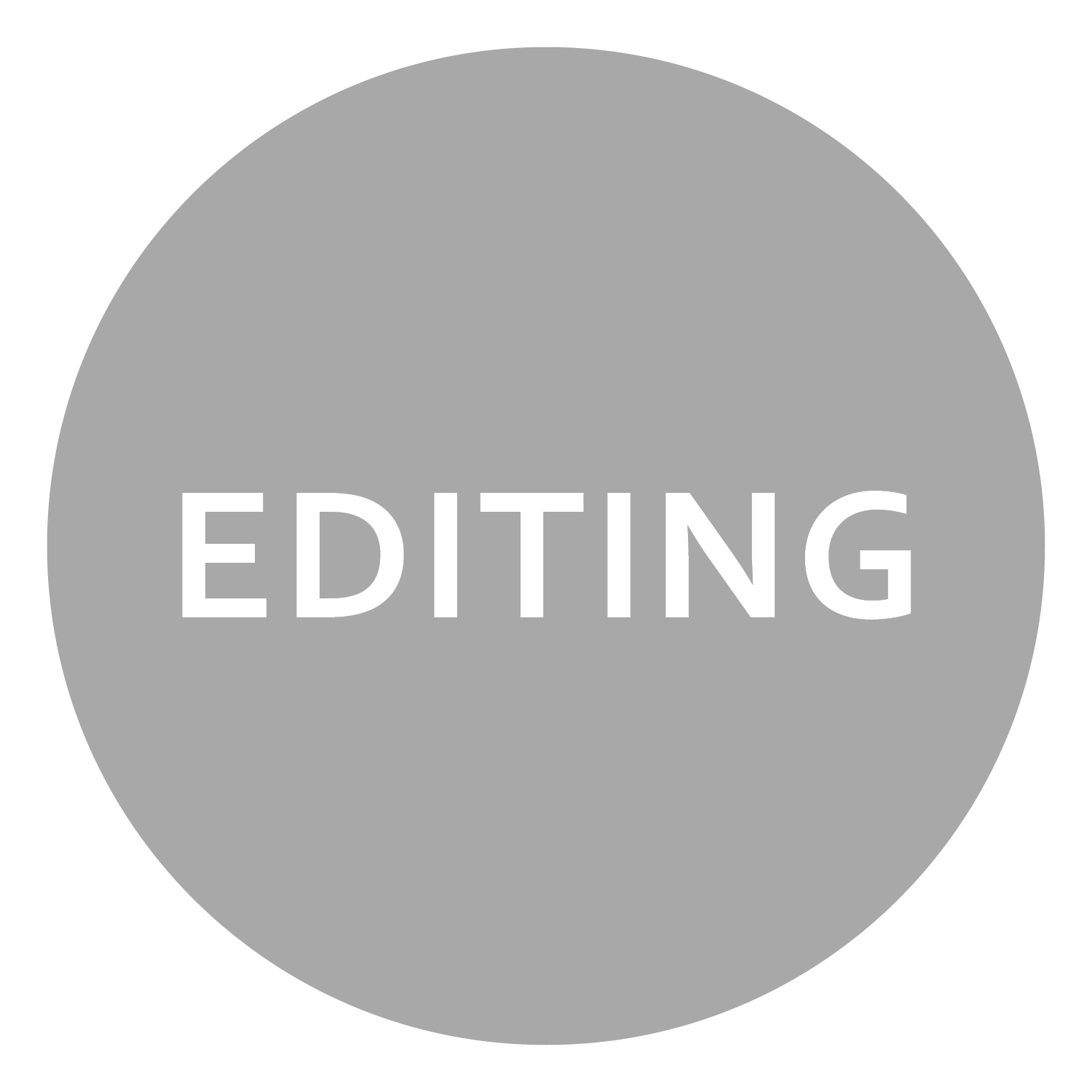 ​
​Working on a grant? Preparing to submit your manuscript? We offer editing services from basic proofreading to substantive edits. For example, we can suggest ways to enhance your Specific Aims, format your manuscript for a specific journal, or edit any document for conciseness and clarity. Use our Editorial Support Request form to apply or learn more.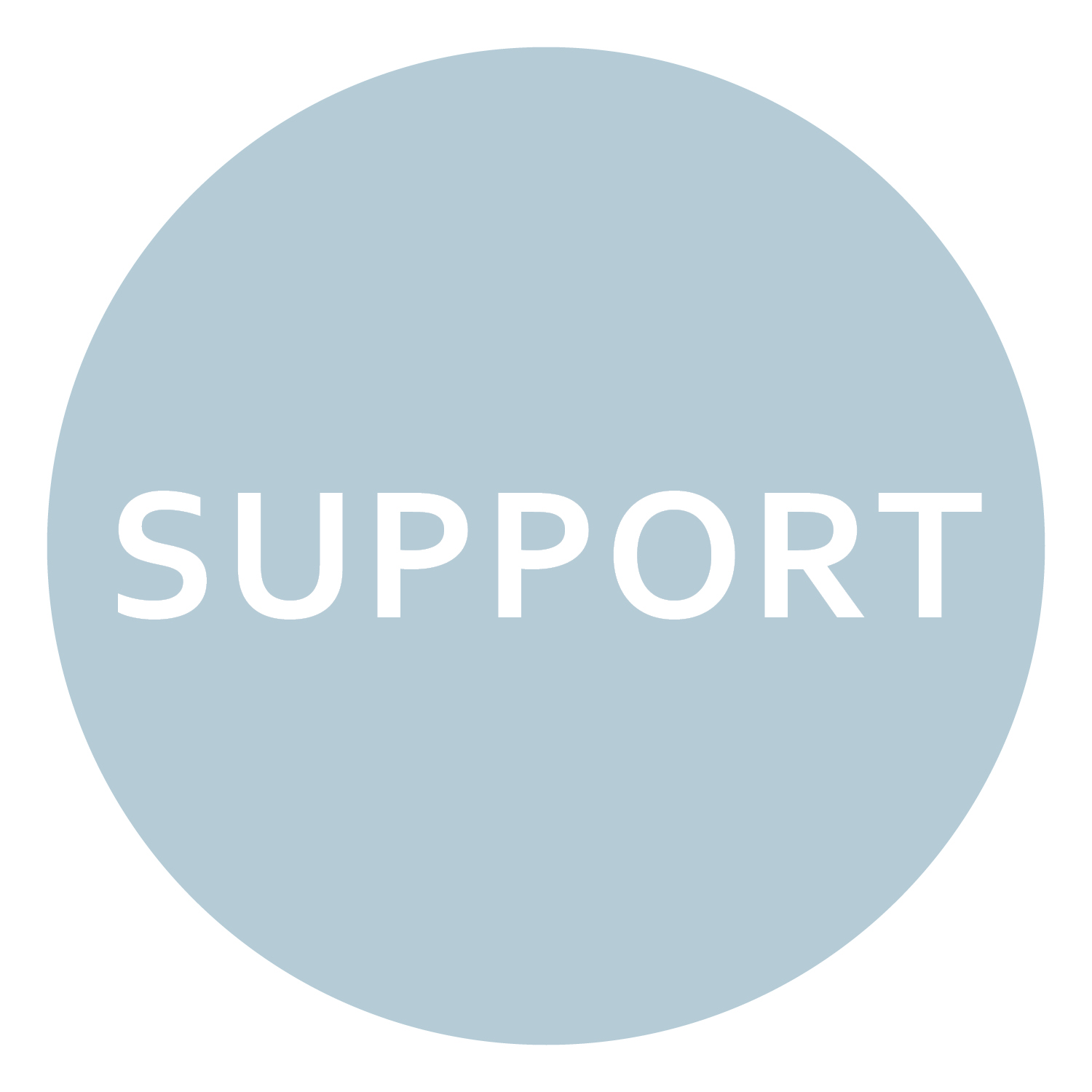 ​
​CLARITY can help you navigate the road to publication. We can populate your ORCID profile, troubleshot EndNote snags, and find the right journal for your manuscript. Just launching a research project? We can lead you to protocol templates and reporting guidelines, which are now required by many journals. We can also help you promote your published research.