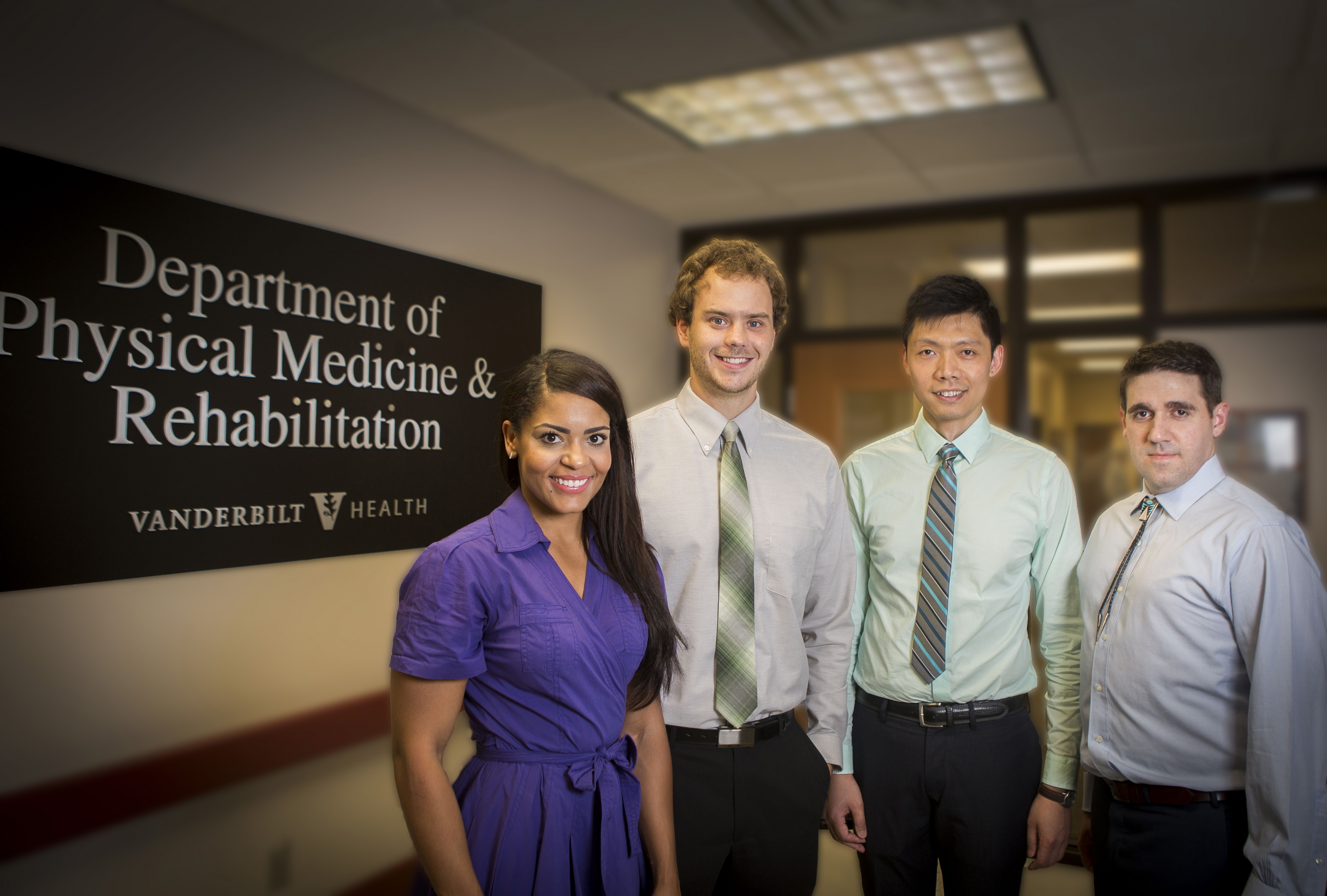 Residents 2015: Simone Maybin, MD, Eric Sturos, MD, Chan Gao, MD, PhD, and Ryan Castoro, DO
The Physical Medicine & Rehabilitation Department is dedicated to education.  We offer two courses for medical students through the Vanderbilt University School of Medicine.  We started a residency training program in July 2015 and we have fellowship opportunities in both Sports Medicine through the Department of Orthopaedics and Pain Medicine through the Department of Anesthesiology.  The Dayani Center for Health and Wellness assists in training Physical Therapy students from various local universities.  The Osher Center for Integrative Medicine also provides learning opportunities for post graduate education in integrative approaches, mindfulness, and psychotherapy.
Follow to see what the PM&R Residents are up to!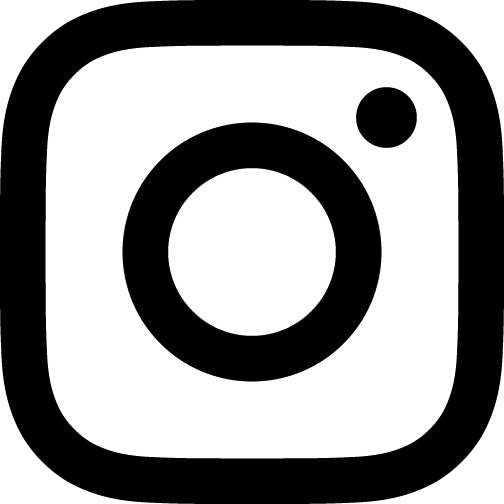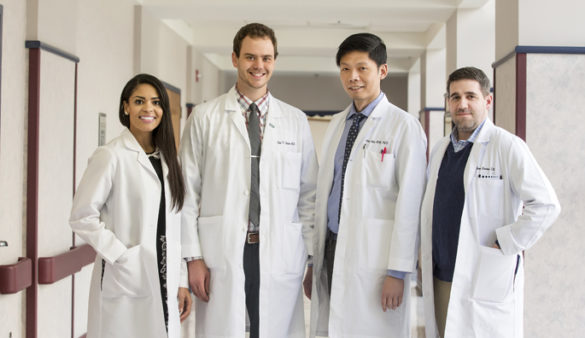 In the News
The inaugural class of the Physical Medicine and Rehabilitation residency program is making a big impact on patient care and research at Vanderbilt University Medical Center.  Reporter 02.23.17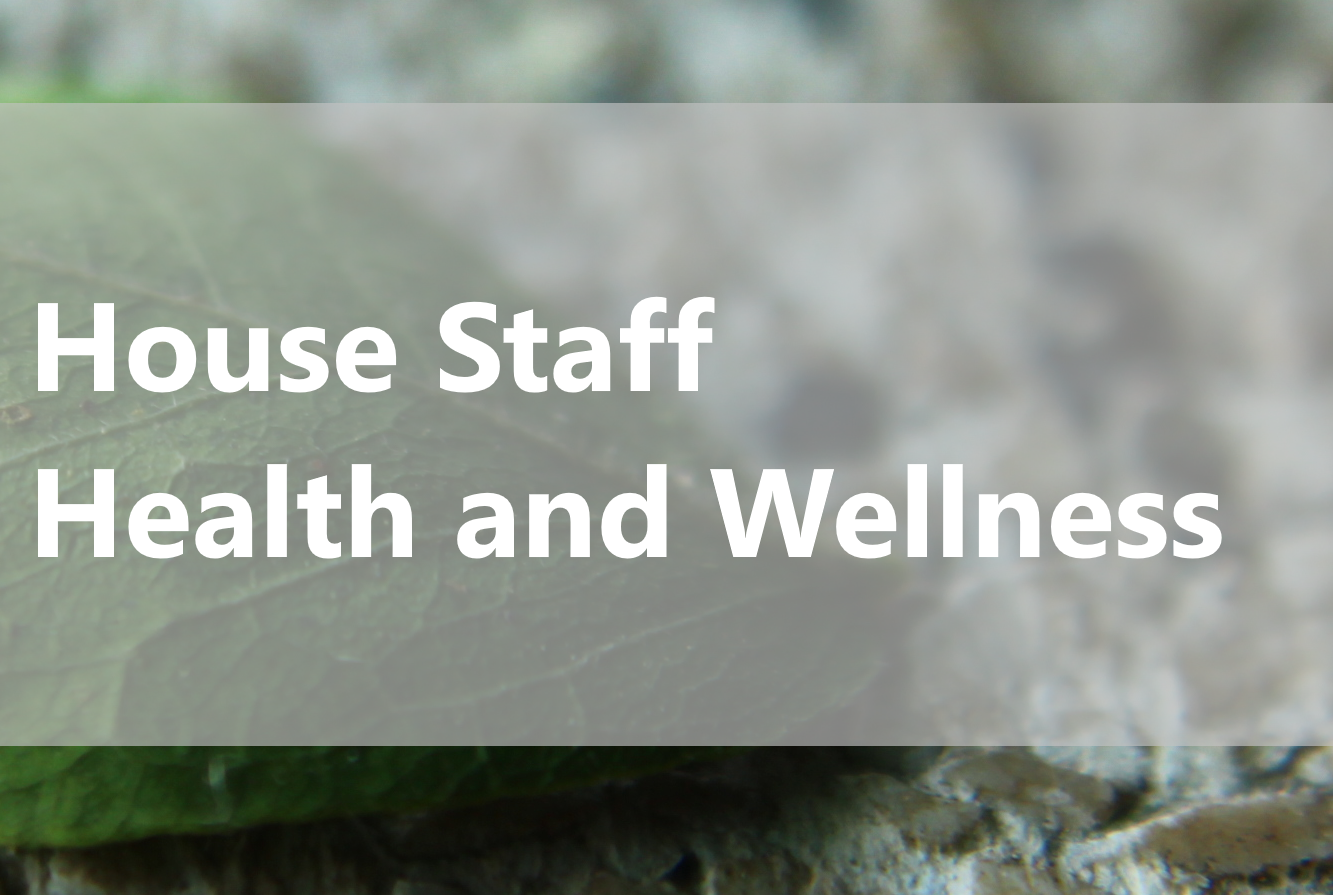 Attention residents:
See link above for important health and wellness information
Biography updates will be published soon!