The 2022 Statistical Methods in Imaging (SMI) Conference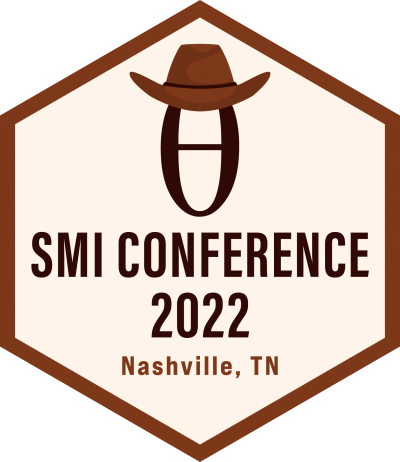 Wednesday–Friday, May 25–27, 2022 ♦ Vanderbilt University Medical Center       
It is our great pleasure to host the 2022 annual meeting of the ASA Statistics in Imaging section. It aims to gather together investigators working on methods and applications in a diverse array of imaging science areas, including neuroimaging, immunofluorescence imaging, and geospatial imaging.
We are hosting the conference in a hybrid format so that attendees have the option of participating online and/or on-site. On-site sessions are taking place in Light Hall, with a Wednesday evening social and poster session in Langford Auditorium (Vanderbilt University campus map ). (A virtual poster session was held on Gathertown on Wednesday, May 18.)
The first day includes three minicourses (included with your registration), a showcase of student paper award winners, and a social hour. The second and third days feature invited talks from major contributors in our field, including the founder's talk by Daniel Rowe and keynote addresses by Nicole Lazar and John Gore. Course descriptions and abstracts can be viewed via the schedule page and the roster of instructors and authors; our poster lineup has plenty to look at and talk about, too!
See our list of nearby hotels as you plan your trip; some special rates are available to Vanderbilt visitors. Parking is available in Vanderbilt's 25th Avenue Garage; see the conference parking page for details.
In-person participants are expected to adhere to all Vanderbilt University policies in effect at the time of the conference. 
Registration is open
Please sign up for the conference at Eventbrite. The rates are as follows:
In person - regular: $310
Virtual - regular: $80
In person - student: $150
Virtual - student: $30
Prices are in US dollars. Eventbrite fees are nonrefundable.
Share your thoughts and photos with us on Twitter!
#SMI2022    @vandy_biostat      @ASAimaging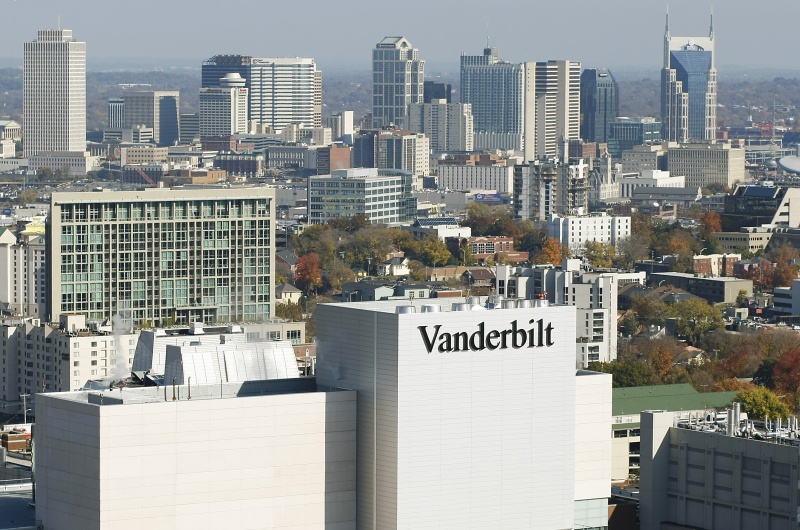 Photo: Steve Green / Vanderbilt University