Parking will be free to SMI 2022 participants in Vanderbilt's 25th Avenue Staff Garage, on levels 3–10, during the conference, on the Medical Center side, which is accessed through the 25th Avenue or 24th Avenue entrances. You may disregard the signs that say parking is permit-only; management is aware of conference arrangements.
Please see the map from Parking Services for additional information, including directions to Light Hall and Langford Auditorium. (Note: some entrances to Light Hall are locked. If your path takes you to one of those, please continue around the building to the open doors.)
The 25th Avenue entrance is across from Currey Tennis Center and a cluster of outdoor tennis courts.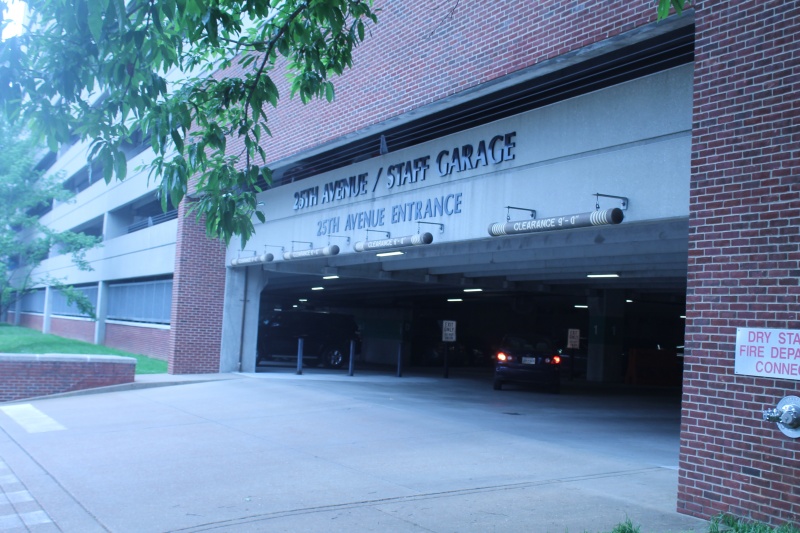 The 24th Avenue entrance is across from the VA complex.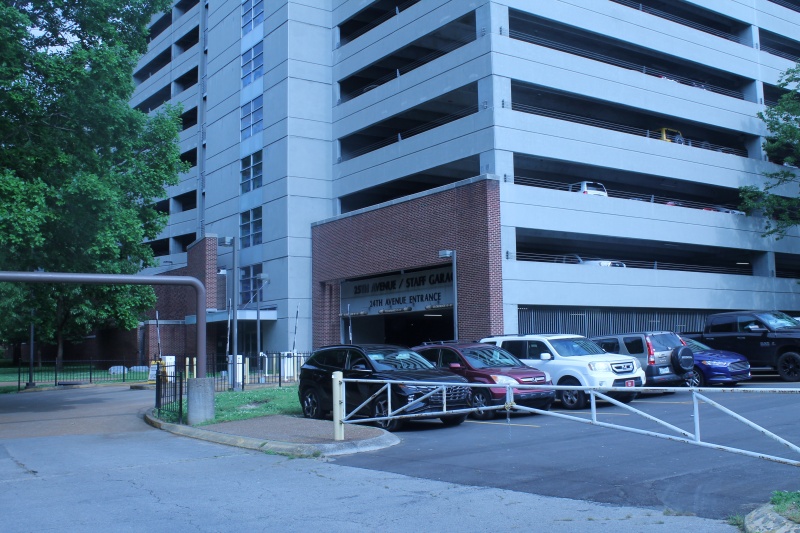 Do not enter via the Highland Avenue entrance (next to the covered bus stop). That side of the garage is reserved for Vanderbilt-only personnel.