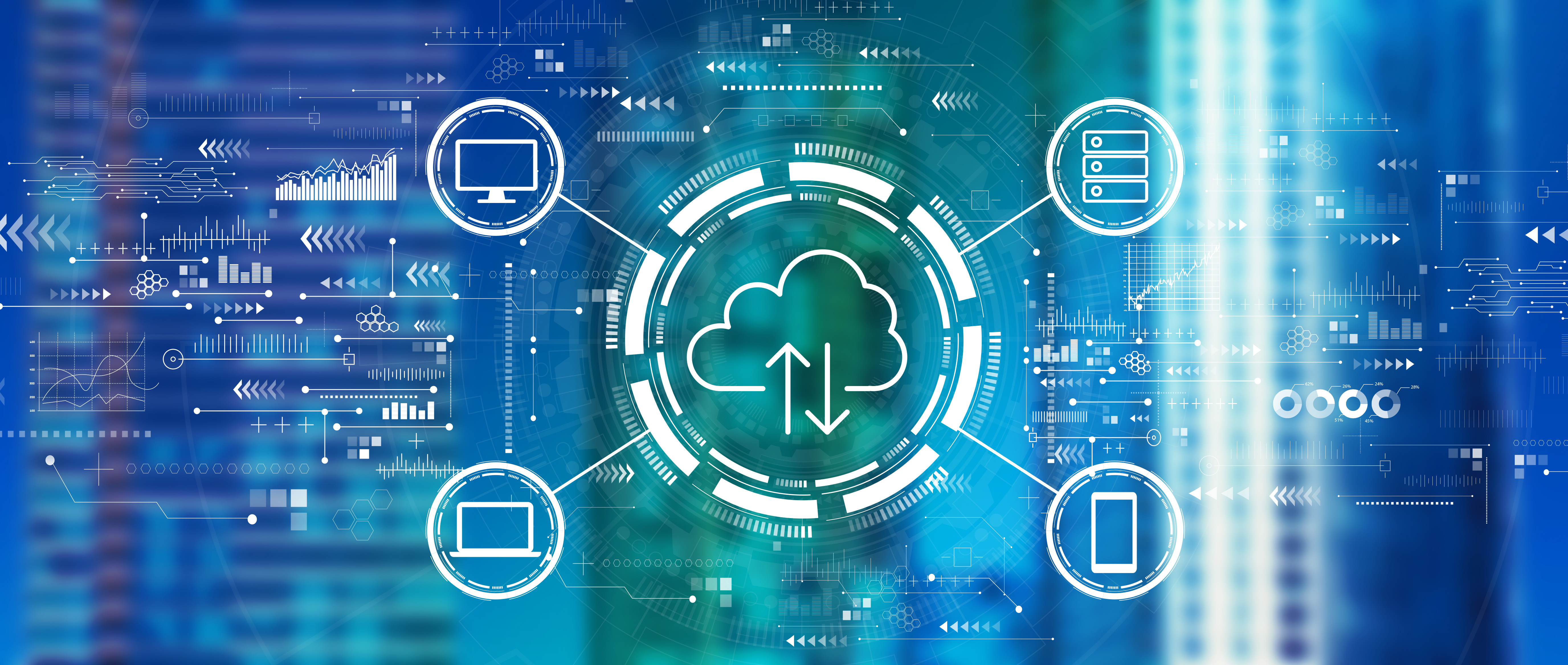 Do you have a current or upcoming project in need of technical support? Our staff can provide a wide variety of support services for clinical trials, ranging from project websites to complex data processing and management in the cloud. Some of the areas and teams we have served: 
Cloud Computing
Processing large sets
  Medicare
  Medicaid
  Data quality measures
  Data harmonization. Projects we have supported include:
Application Development
 R package development. For example:
  Shiny application development, maintenance, and/or improvement. For example:
  Clinical protocol interventions via text/email
  Automated reports 
How can we help you? Contact Shawn Garbett, director of informatics software development, to get started. 
(What kind of information might we need? See our VBDCC list of prompts.)