The 2022 Statistical Methods in Imaging (SMI) Conference
Wednesday–Friday, May 25–27, 2022         
Vanderbilt University Medical Center • Nashville, Tennessee
It is our great pleasure to host the 2022 annual meeting of the ASA Statistics in Imaging section. It aims to gather together investigators working on methods and applications in a diverse array of imaging science areas, including neuroimaging, immunofluorescence imaging, and geospatial imaging.
We expect to host the conference in a hybrid format so that attendees have the option of participating online and/or on-site. (This plan is subject to change since the COVID-19 pandemic may affect what is feasible.)
The conference will be conducted over three days:
Day 1: A half-day workshop, a software demonstration session, and a poster session.
Days 2–3: Keynote addresses, oral presentation sessions, and collaborative case study sessions.
The program and other details will be posted on this page as they are confirmed.
See our list of nearby hotels as you plan your trip; some special rates are available to Vanderbilt visitors.
These early-bird rates will be in effect through March 11, 2022. Prices are in US dollars. Eventbrite fees are nonrefundable:
Regular, in person: $260
Regular, virtual: $80
Student, in person: $100
Student, virtual: $30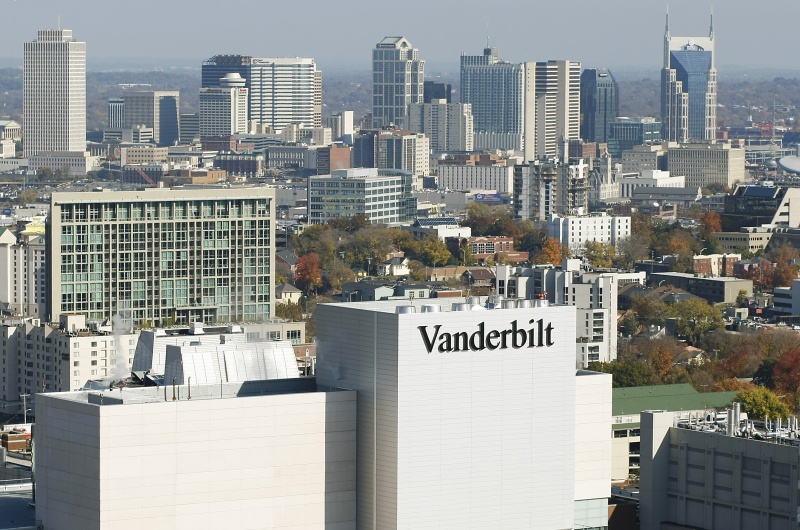 Photo: Steve Green / Vanderbilt University