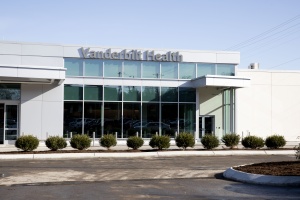 Vanderbilt Health Belle Meade
Vanderbilt Health Belle Meade is one of our newest additions! VHBM has 7 ORs that feature Orthopedic and Urologic Surgeries. It has 4 extended recovery bays to allow for overnight observation. It also is one of the few surgery centers in Middle Tennessee that routinely performs outpatient total joint surgery. This state-of-the-art facility also includes the first lithotripsy laser operating room table in the United States, the third in North America.
---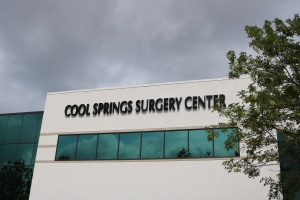 Cool Springs Surgery Center
Cool Springs Surgery Center has 5 ORs and 2 Procedure rooms.  We host a variety of surgical services from ophthalmology to GI Endoscopy, ENT, Plastic surgery, and more! Our surgeons are not only VUMC surgeons as we also host surgeons from our community, performing more than 10,000 procedures annually! This makes us the highest volume surgery center in the Vanderbilt system!
---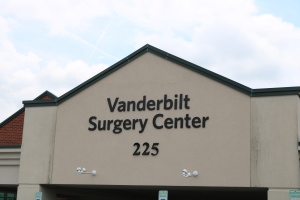 Vanderbilt Surgery Center Franklin
Vanderbilt Surgery Center Franklin has 4 ORs. Cases primarily consist of orthopedic surgery, podiatry, and spinal cord stimulator procedures. Our team works together safely and efficiently and puts patient care first. Data backs up that claim as it is one of the most efficient surgery centers in the Vanderbilt system and is well-known for having the highest patient satisfaction.
---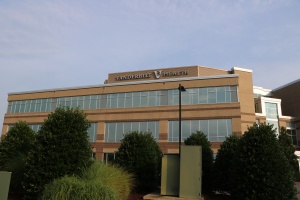 Spring Hill Surgery Center
Spring Hill Surgery Center is one of our smaller ASC's, featuring 2 ORs and a Procedure room, that focuses on hospitality. Designed with convenience and efficiency in mind, with comfortable space for patients and their families, easy scheduling, and a specialized staff. Spring Hill has two dedicated pediatrics days every week to ensure timely outpatient services for children around the area, unlike other surgery centers in the area. Our team who works out of this facility are extremely close and put a big emphasis on quality of care and their reputation in a rapidly growing community!
---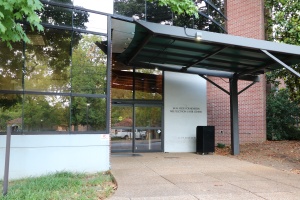 Vanderbilt Outpatient Surgery Center
Originally named for the Free Electron Laser that is no longer used, Vanderbilt Outpatient Surgery Center (FEL) is the hidden gem of ambulatory surgery. Nestled at the border of the main hospital grounds and the beautiful VU campus, FEL provides outpatient plastic and cosmetic surgery. There are 3 ORs that are located on the 4 th  floor of the building accessed by a private elevator.  Valet parking is offered along with a personalized outpatient elective plastic surgery experience to healthy clients from 12 - over 100 years old.
---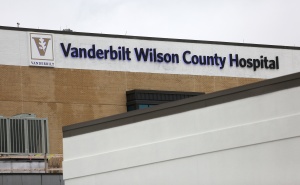 Vanderbilt Wilson County Hospital
For more than 40 years, Vanderbilt Wilson County Hospital has been a place of healing and connection for patients and families in Wilson County and the surrounding area. A part of the Vanderbilt Health community of hospitals and clinics, the two-campus facility is the sole provider of inpatient and outpatient medical services in Wilson County. As part of Vanderbilt Health, Vanderbilt Wilson County Hospital cares for even the most complex patients. Click here to learn more.