Determination of mRNA or protein expression can be used to assess drug mechanism of action and drug activity. We are capable of performing common molecular biology techniques or partnering with the Vanderbilt VANTAGE core to sequence RNA. These assays can be used with in vitro cell assays or with tissue derived from animal-based experiments.
RNA-sequencing
RNA-sequencing can be used to develop an overall impression of differential mRNA gene expression. This is a valuable tool for determining an unknown mechanism of action.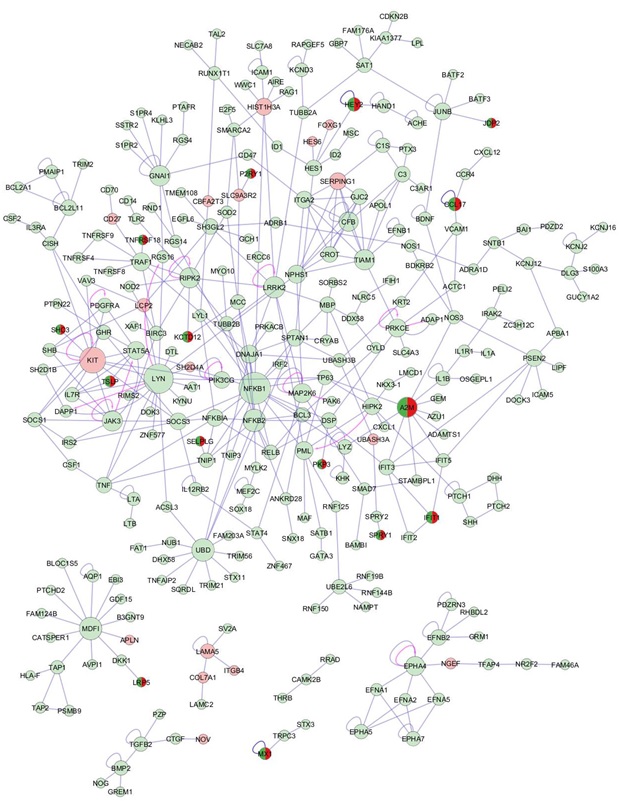 Molecular Biology
Our scientists are experts in molecular biology techniques, particularly related to mRNA and protein expression. We routinely perform quantitative RT-PCR, western blots, and ELISAs. We also have well-established methods for assessing growth factor production in hypoxic conditions, and cytokine induction by inflammatory stimuli.