Welcome to the Surgical Critical Care and Acute Care Surgery Fellowship at Vanderbilt University Medical Center!
The goal of the Surgical Critical Care Fellowship Program is to provide an outstanding exposure to complex surgical critical care and to develop the administrative skills necessary to ensure our fellows are able to emerge into a leadership role.
Vanderbilt provides an intensive evidence-based clinical experience in surgical critical care, trauma, emergency general surgery, and burns. The Vanderbilt Level 1 Trauma Center admits over 4,700 adult trauma patients per year and provides service to a large referral base through a robust pre-hospital ground and flight system. The surgical critical care experience is augmented by journal clubs, multidisciplinary conferences, as well as didactics and labs focusing on airway management, advanced ventilator techniques, and other pertinent topics. The emergency general surgery service provides both breadth of experience as well as exposure to rare and complex surgical pathology. The Burn Unit admits over 400 patients per year with greater than 20% total body surface area burns and provides rigorous training. Fellows will become well-versed in the multidisciplinary care of critically ill patients, systems management, billing/coding, and administrative leadership. Fellows will advance their skills as educators by working with residents and students as well as serving as instructors of ATLS, ASSET, ATOM, and other course offerings. We offer a two year program with the first year being ACGME-Accredited Surgical Critical Care, and the second year being the AAST Accredited Acute Care Surgery Fellowship.  We do have an option for those looking to specialize in Burn Surgery along with the SCC and ACS training.  All fellows are required to commit to two years of training in our program.
Four fellows matriculate annually into the fellowship programs. Program leadership makes directed efforts to encourage development of specific areas of interest for each fellow and to expand their skill sets as clinicians, educators, researchers, and administrators.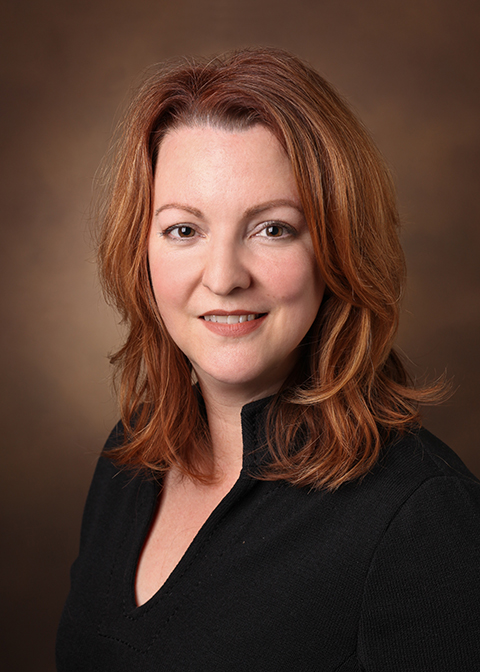 Raeanna C. Adams, MD
Fellowship Program Director
Associate Professor of Surgery
Vice Chair for Finance
Division of Trauma and Surgical Critical Care