Department of Radiology and Radiological Sciences Diversity Grand Rounds 
"Anti-LGBT Religious Freedom Laws: How Can Academic Medicine Respond?"
A panel discussion featuring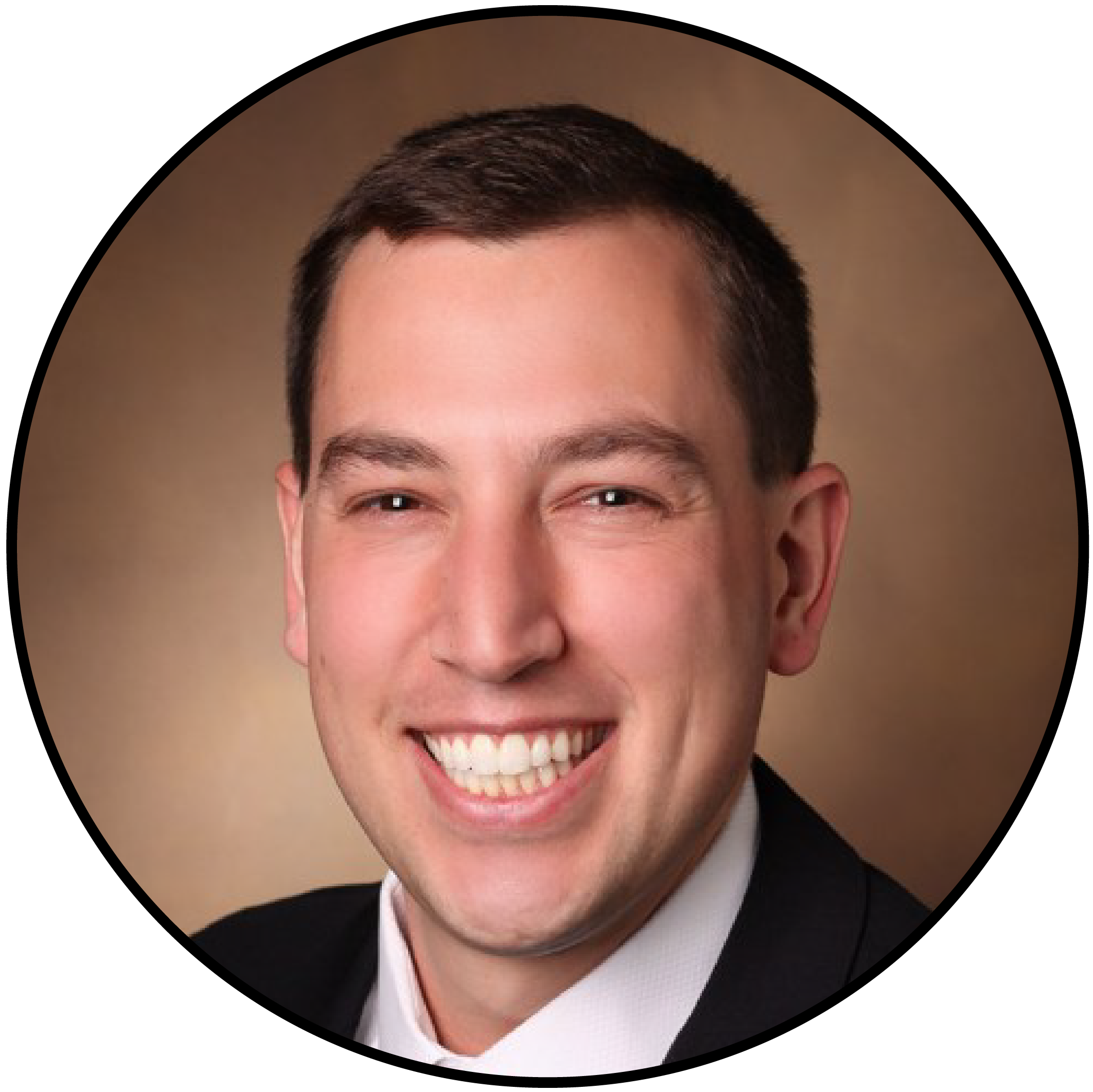 Jesse Ehrenfeld
M.D., MPH
Professor of Anesthesiology
Director, Program for LGBTI Health
Vanderbilt University Medical Center
Nashville, Tennessee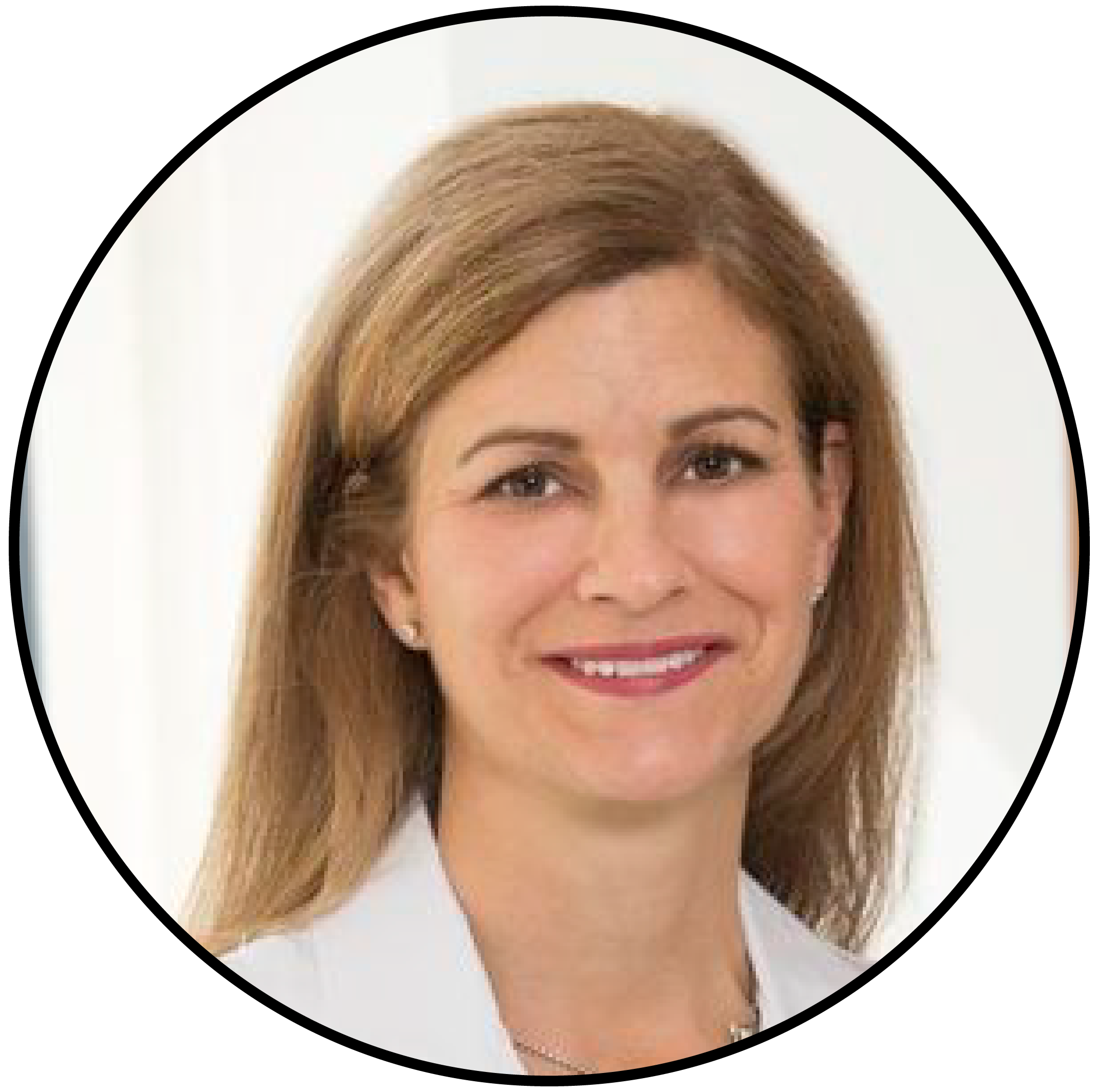 Martha Mainiero
M.D., FACR
Professor and Residency Program Director
Brown University
President, Association of University Radiologists
Providence, Rhode Island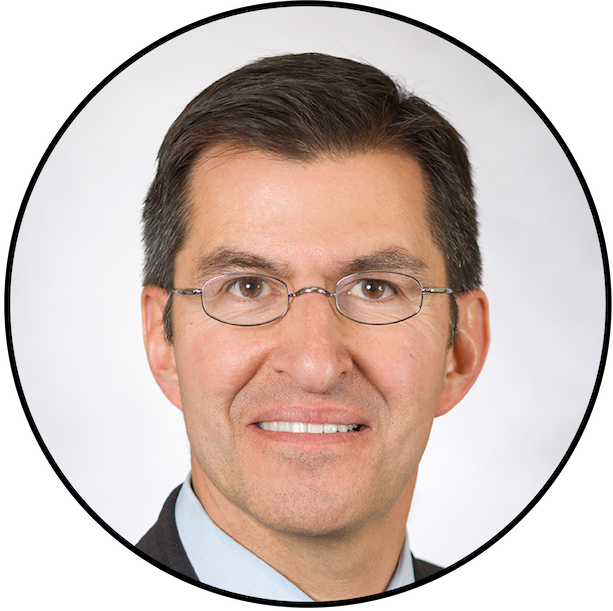 Alexander Norbash
M.D., M.S., FACR
Professor and Chair of Radiology
Associate Vice Chancellor for Diversity
UC San Diego Health
San Diego, California
Wednesday, March 28, 2018 | Noon - 1 p.m.
MCN CCC-1111
​---------------------------------------------------------------
Jesse Ehrenfeld, M.D., MPH, is a professor of anesthesiology, surgery, biomedical informatics and health policy at Vanderbilt University School of Medicine. He is the Secretary of the American Medical Association Board of Trustees. Dr. Ehrenfeld divides his time among clinical practice, teaching and research. He serves as associate director of the Vanderbilt Anesthesiology & Perioperative Informatics Research Division, a multi-disciplinary group of physicians, engineers, developers, analysts and researchers who develop systems to improve anesthetic and surgical outcomes. Dr. Ehrenfeld also has an appointment as an adjunct professor of surgery at the Uniformed Services University of the Health Sciences in Bethesda, Maryland. Dr. Ehrenfeld's research, which focuses on understanding how information technology can improve surgical safety and patient outcomes, has been funded by the National Institutes of Health, the Department of Defense, the Anesthesia Patient Safety Foundation, and Foundation for Anesthesia Education and Research. His work has led to the presentation of more than 200 abstracts, as well as the publication of more than 150 peer-reviewed manuscripts. He is editor-in-chief of the Journal of Medical Systems and has co-authored 15 clinical textbooks. He was a 2016 Emmy Nominee. Born in Wilmington, Del., Dr. Ehrenfeld is a graduate of the University of Chicago Pritzker School of Medicine and the Harvard School of Public Health. He completed an internship in internal medicine, a residency in anesthesiology and an informatics fellowship at the Massachusetts General Hospital. A combat veteran who deployed to Afghanistan during both Operation Enduring Freedom and Resolute Support Mission, Dr. Ehrenfeld continues to serve as a commander in the United States Navy Reserve. He lives in Nashville, Tenn., with his husband, Judd Taback. (Source)
Martha Mainiero, M.D., FACR, Dr. Mainiero graduated from Tufts University School of Medicine and completed residency training in Diagnostic Radiology at Yale University. After fellowship at Yale in Breast and Thoracic Imaging, she joined the faculty of Brown. Dr. Mainiero has been Director of the Residency Program in Radiology at Brown since 2001. She is a nationally recognized leader in radiology education. Dr. Mainiero served as President of the Association of Program Directors in Radiology and has multiple publications and invited lectures in the field of graduate medical education in radiology. Dr. Mainiero's clinical field of expertise is breast imaging and intervention, and she is Director of Breast Imaging at the Anne C. Pappas Center at Rhode Island Hospital. She was elected a Fellow of the American College of Radiology and of the Society of Breast Imaging in recognition of her research, publication, and leadership in radiology education and breast imaging. She is also currently serving as the President of the Association of University Radiologists. (Source)
Alexander Norbash, M.D., M.S., FACR, is Chair and Professor of Radiology at the University of California, San Diego, in the School of Medicine. He also serves as Associate Vice-Chancellor for Diversity, Equity and Inclusion with principal responsibilities for Climate and Professional Development for the University of California, San Diego, and he is the founding faculty director for Blue LINC, a team-based biodesign certificate course that includes students from the schools of engineering, business, and medicine. He formerly served as Chair and Professor of Radiology at Boston University School of Medicine from 2004-2015, where he also was appointed Assistant Dean for Diversity and Multicultural Affairs from 2011-2015. He is an interventional neuroradiologist and his research interests include translational engineering collaborations resulting in novel tools and materials for endovascular neurologic therapies, and more recently endovascular and interventional simulation and teaching systems. Management topics of greatest familiarity include leadership, strategic planning, teamwork, and healthcare reform. Immediately prior to joining Boston University Medical Center he served as Director of Diagnostic and Interventional Neuroradiology at the Brigham and Women's Hospital, and founded the Endovascular Neurosurgical and Interventional Neuroradiology practices at the Brigham and Women's Hospital. After receiving his medical degree from the University of Missouri-Kansas City 6 year BA/MD program, and graduating from the University of Pittsburgh Radiology Residency, he completed fellowships in both Diagnostic and Interventional Neuroradiology at Stanford University. He then served on the Stanford faculty from 1994-1998, subsequently joining the Massachusetts General Hospital from 1998-2000. He was appointed as Chief of Diagnostic and Interventional Neuroradiology at the Brigham and Women's Hospital from 2000-2004 and also received a Master's Degree in Health Care Management from the Harvard School of Public Health in 2004. He is the founding Chair of the American College of Radiology (ACR) Head Injury Institute, serves on the ACR Board of Chancellors as Neuroradiology Commision Chair, and is a Fellow of the ACR. He is a founding board member of the Radiology Leadership Institute of the ACR. He served as the President of the Massachusetts Radiological Society, and is a Past President of the New England Roentgen Ray Society. He is the President-Elect of the Society of Chairs of Academic Radiology Departments and is on the Board of Directors of the American Roentgen Ray Society. He has developed a number of endovascular tools and products which are in clinical usage, has been a cofounder of 4 start-up companies for endovascular tool development and one Imaging Core Laboratory, and has given over 480 lectures and invited presentations on six continents.