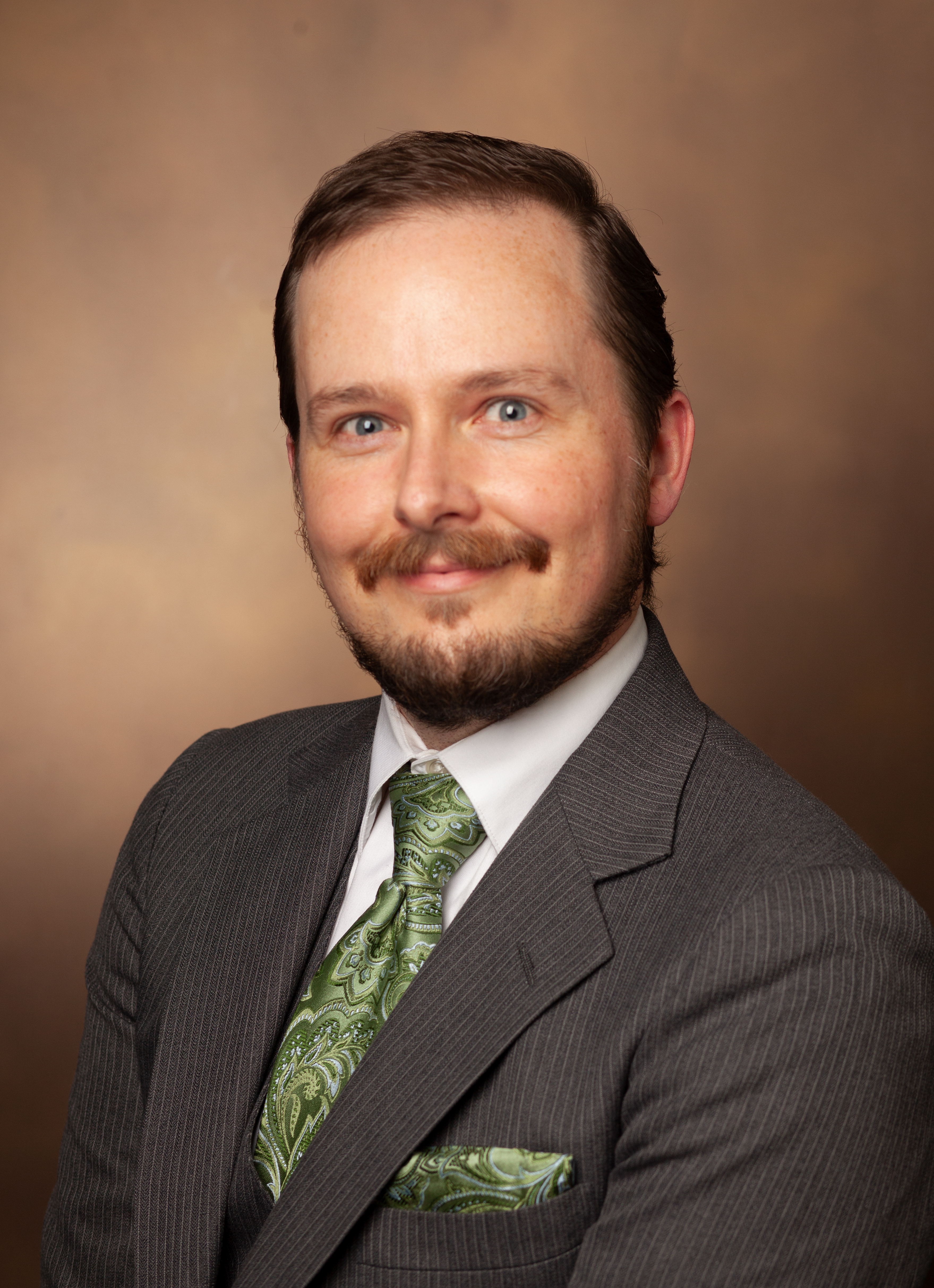 William Winter, M.D.
Radiology & Radiological Sciences
Delivery Address
Medical Center North
1161 21st Avenue South, CCC-1118
Nashville
Tennessee
37232-2675
William R. Winter, MD, MS earned his Master of Science degree at Tulane University and his Doctor of Medicine degree at University of California, Irvine. He completed an integrated Interventional Radiology and Diagnostic Radiology residency at Vanderbilt University Medical Center and joined Vanderbilt as an Assistant Professor of Radiology and Radiological Sciences in 2021. He is a member of the Society of Interventional Radiology, the American College of Radiology and the Radiological Society of North America.

Section: Interventional Radiology
Publications
Hevert EAC, Stokes LS, Winter WR, Taylor CN, Meranze SG, Muller RD, Planz VB, Borgmann AJ, Baron CJ, Imani RA, Baker JC, Aquino JD, Banovac F, Brown DB. Operations Transition to Mitigate COVID-19 on an Interventional Radiology Service. Semin Intervent Radiol [print-electronic]. 2020 Aug; 37(3): 330-6. PMID: 32773958, PMCID: PMC7394571, PII: 001213, DOI: 10.1055/s-0040-1713586, ISSN: 0739-9529.