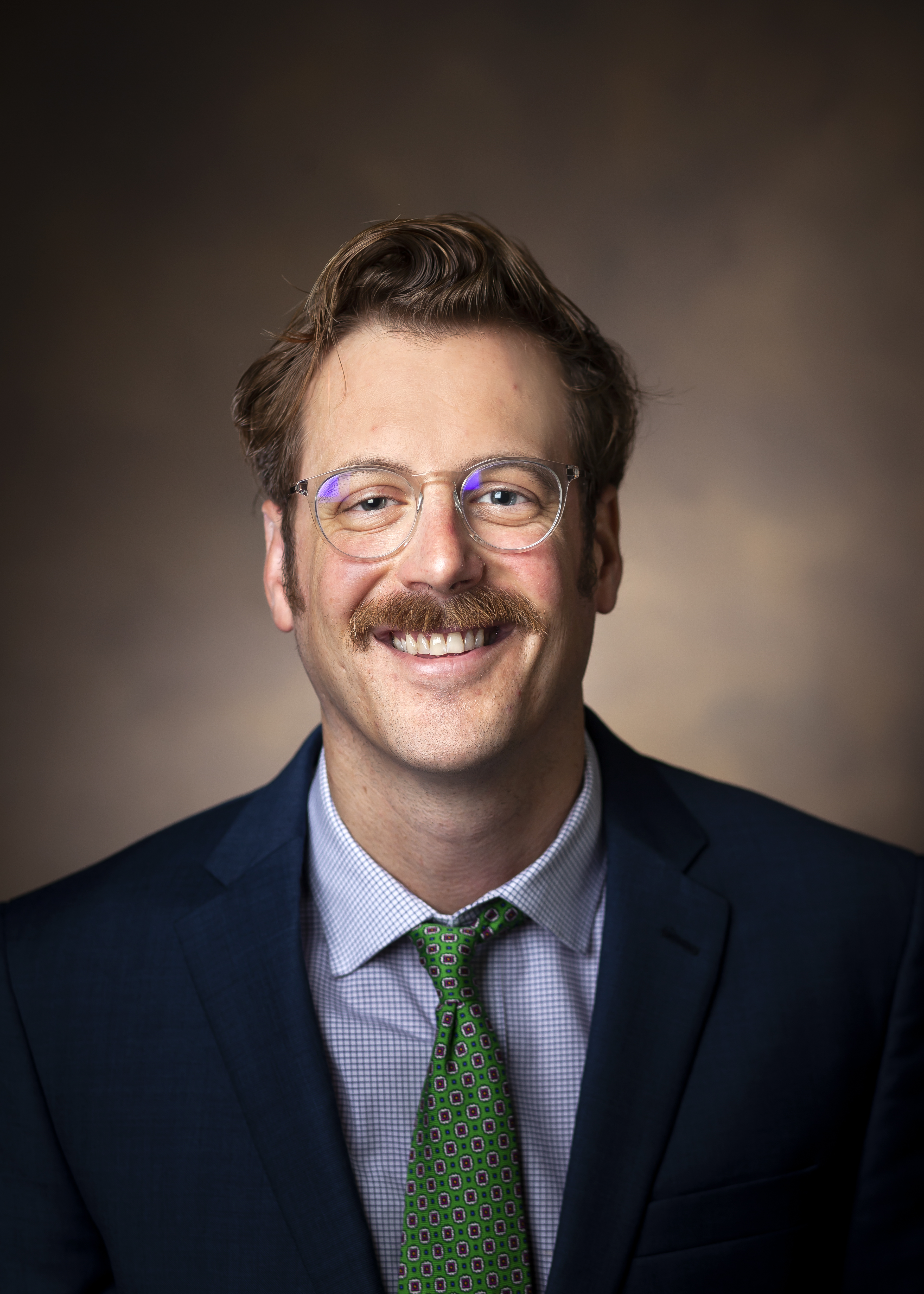 Thomas A. McLaren, M.D.
Radiology & Radiological Sciences
Delivery Address
Medical Center North
1161 21st Avenue South, CCC-1118
Nashville
Tennessee
37232-2675
Thomas McLaren, MD attended medical school at East Tennessee State University's Quillen College of Medicine. Dr. McLaren completed his Diagnostic Radiology Residency at Medical University of South Carolina in Charleston, South Carolina. He then completed a Cardiothoracic Imaging Fellowship at National Jewish/University of Colorado in Denver, CO under the leadership of Dr. David Lynch, MB.
Dr. McLaren joined Vanderbilt University Medical Center's Department of Radiology and Radiological Sciences July 1st, 2021.
Dr. McLaren is a member of American Roentgen Ray Society (ARRS), Society of Thoracic Radiology (STR), Society of Cardiac Computed Tomography ( SCCT) and Society of Cardiac Magnetic Resonance (SCMR) with a dual appointment at Vanderbilt University Medical Center as an Assistant Professor of Medicine (Cardiology).
Dr. McLaren's professional interests include evaluation/diagnosis of atherosclerotic coronary artery disease, non-ischemic cardiomyopathies and vasculopathy. He has an avid interest in resident/fellow education. Outside of the reading room, Dr. McLaren can be found at the lake or on a long bike ride.