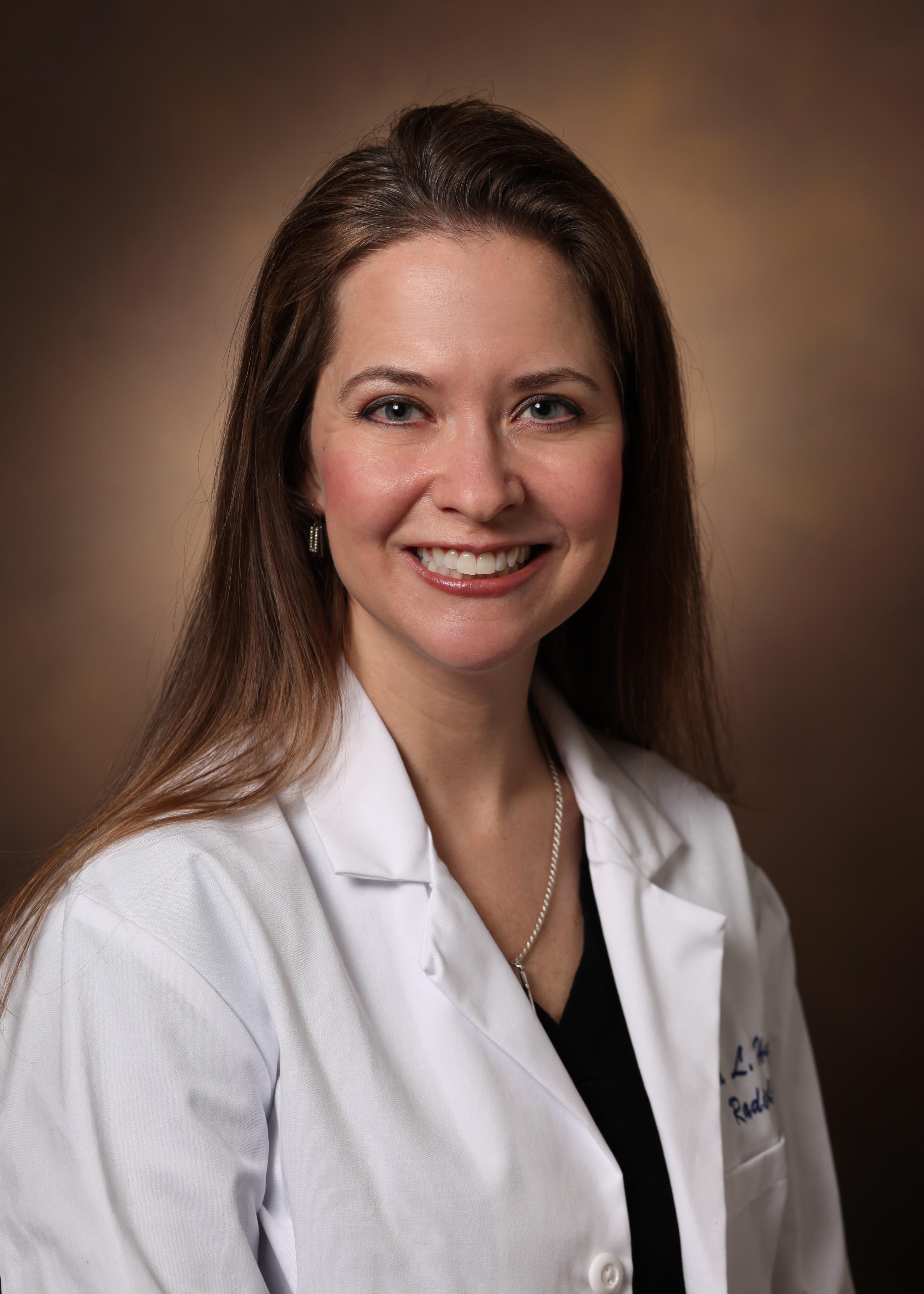 Tamarya L. Hoyt, M.D.
Associate Professor of Clinical
Clinical Radiology & Radiological Sciences
Delivery Address
Medical Center North
1161 21st Avenue South, CCC-1118
Nashville
Tennessee
37232-2675
After attending Indiana University for undergraduate education, Dr. Hoyt went to Indiana University School of Medicine for both medical school and diagnostic radiology residency. She came to Nashville for a Women's Imaging Fellowship at Vanderbilt University Medical Center, and stayed as faculty after completion. Dr. Hoyt divided her clinical time doing both breast imaging and ultrasound imaging.

Section: Breast and Women's Imaging
Publications
Abramson RG, Li X, Hoyt TL, Su PF, Arlinghaus LR, Wilson KJ, Abramson VG, Chakravarthy AB, Yankeelov TE. Early assessment of breast cancer response to neoadjuvant chemotherapy by semi-quantitative analysis of high-temporal resolution DCE-MRI: preliminary results. Magn Reson Imaging [print-electronic]. 2013 Nov; 31(9): 1457-64. PMID: 23954320, PMCID: PMC3807825, PII: S0730-725X(13)00233-6, DOI: 10.1016/j.mri.2013.07.002, ISSN: 1873-5894.