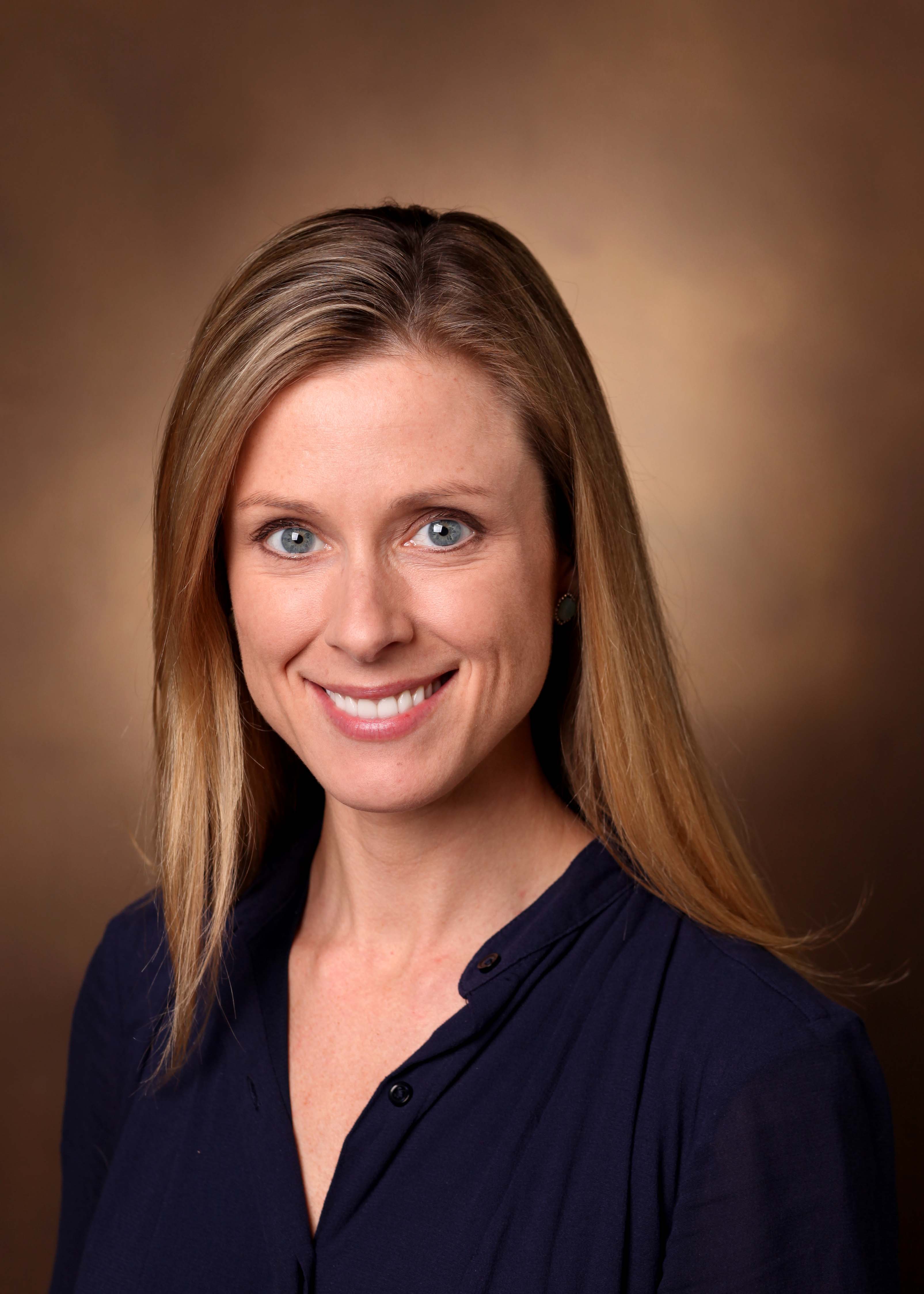 Stephanie C. Kurita, M.D.
Clinical Radiology & Radiological Sciences
Delivery Address
Medical Center North
1161 21st Avenue South, CCC-1118
Nashville
Tennessee
37232-2675
Stephanie Kurita, MD, is a graduate of the University of Tennessee Health Science Center College of Medicine where she was selected to the Alpha Omega Alpha honor society. She completed her residency in Diagnostic Radiology at the Hospital of the University of Pennsylvania and served as chief resident. She completed a fellowship in Women's Imaging at Vanderbilt University Medical Center.

Dr. Kurita joined the Vanderbilt faculty in 2010. She was appointed Director of Alumni Relations and Development in 2016 and founded the Vanderbilt Radiology Society, serves as editor of the department alumni newsletter, The Reader, and is a member of the Vanderbilt Medical Alumni Association board. In 2019, she was promoted to Associate Professor.

She specializes in obstetrical and gynecological ultrasound and breast imaging and procedures. Dr. Kurita is a member of the Radiological Society of North America and the Society of Breast Imaging.

Section: Breast and Women's Imaging
Publications
Fleischer AC, Harvey SM, Kurita SC, Andreotti RF, Zimmerman CW. Two-/three-dimensional transperineal sonography of complicated tape and mesh implants. Ultrasound Q. 2012 Dec; 28(4): 243-9. PMID: 23149508, DOI: 10.1097/RUQ.0b013e3182749585, ISSN: 1536-0253.