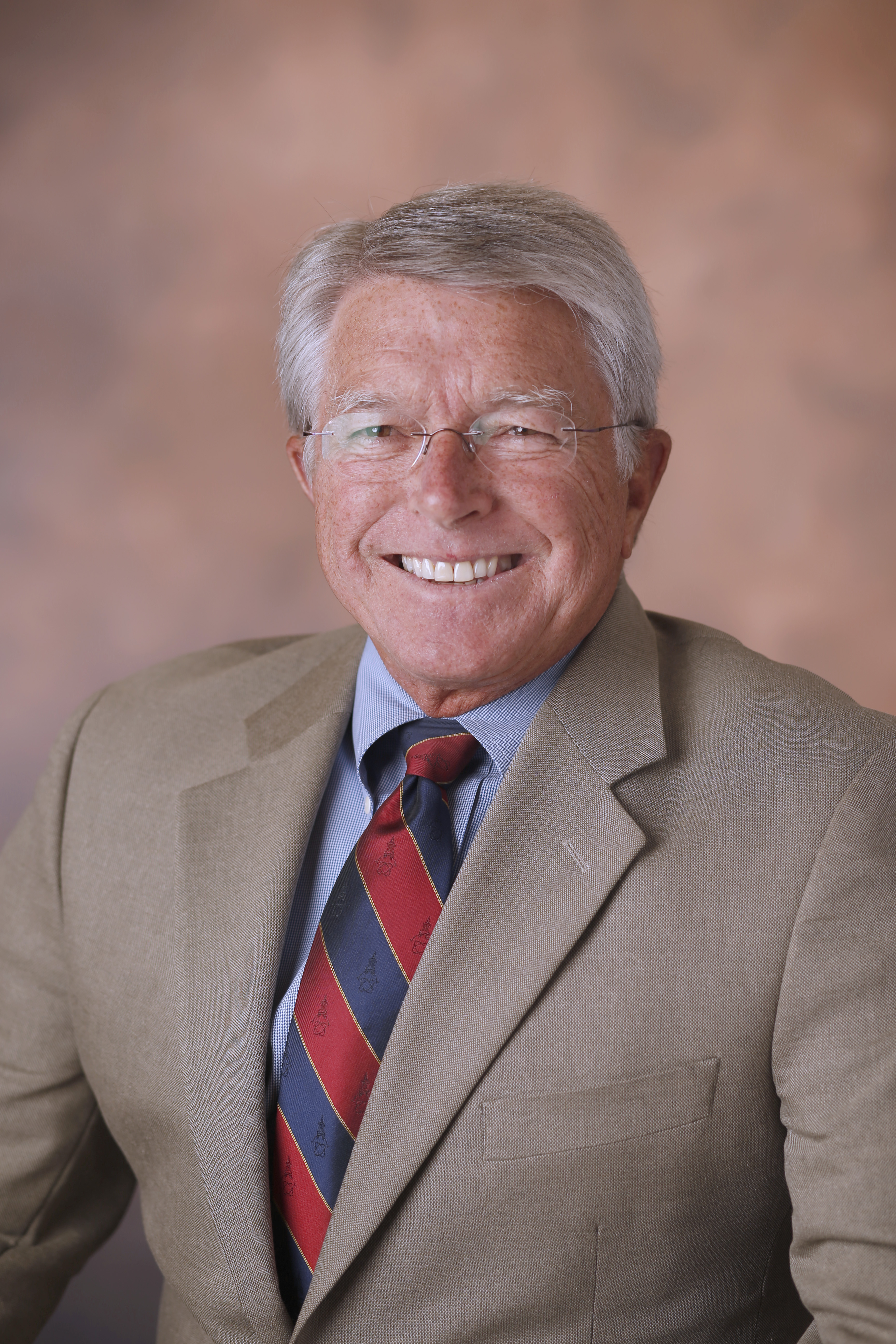 R. Michael Fleming, M.D.
Clinical Radiology & Radiological Sciences
Delivery Address
Medical Center North
1161 21st Avenue South, CCC-1118
Nashville
Tennessee
37232-2675
Richard Michael Fleming, MD, earned an undergraduate BS and master in science degrees from Memphis State University and his medical degree from the University of Tennessee Health Science Center. He completed a radiology residency at Methodist University Hospital and a fellowship in Nuclear Medicine from Vanderbilt University Medical Center. He joined the Vanderbilt faculty in 2016 after 21 years in private practice and six years at Johns Hopkins Hospital. He is a member of the American College of Radiology, Society of Nuclear Medicine and Radiological Society of North America.

Section: Body Imaging
Publications
Lidor AO, Steele KE, Stem M, Fleming RM, Schweitzer MA, Marohn MR. Long-term quality of life and risk factors for recurrence after laparoscopic repair of paraesophageal hernia. JAMA Surg. 2015 May; 150(5): 424-31. PMID: 25785415, PII: 2205905, DOI: 10.1001/jamasurg.2015.25, ISSN: 2168-6262.

Lidor AO, Kawaji Q, Stem M, Fleming RM, Schweitzer MA, Steele KE, Marohn MR. Defining recurrence after paraesophageal hernia repair: correlating symptoms and radiographic findings. Surgery [print-electronic]. 2013 Aug; 154(2): 171-8. PMID: 23777587, PII: S0039-6060(13)00114-1, DOI: 10.1016/j.surg.2013.03.015, ISSN: 1532-7361.