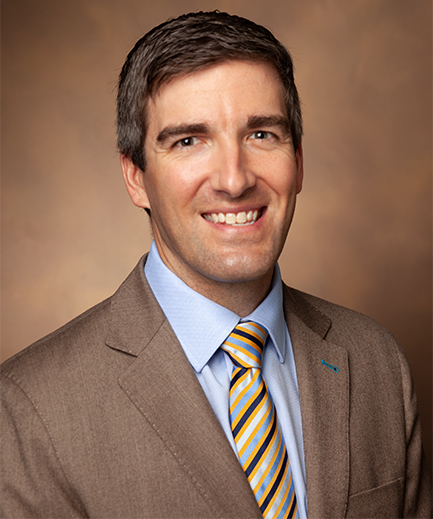 Nicholson S. Chadwick, M.D.
Radiology & Radiological Sciences
Fellowship Program Director
Musculoskeletal Radiology
Musculoskeletal Radiology
Delivery Address
Medical Center North
1161 21st Avenue South, CCC-1118
Nashville
Tennessee
37232-2675
Nicholson Chadwick, MD, is a graduate of Vanderbilt University, and attended medical school at Southern Illinois University. After a residency in diagnostic radiology at Virginia Commonwealth University, he completed a fellowship in musculoskeletal radiology at the University of Michigan in Ann Arbor. Dr. Chadwick joined Vanderbilt as faculty in the Musculoskeletal section in 2021.

Section: Musculoskeletal Imaging
Publications
Chadwick N, Morag Y, Smith BW, Yablon C, Kim SM, Yang LJ. Imaging appearance following surgical decompression of the ulnar nerve. Br J Radiol [print-electronic]. 2019 Feb; 92(1094): 20180757. PMID: 30359100, PMCID: PMC6404839, DOI: 10.1259/bjr.20180757, ISSN: 1748-880X.