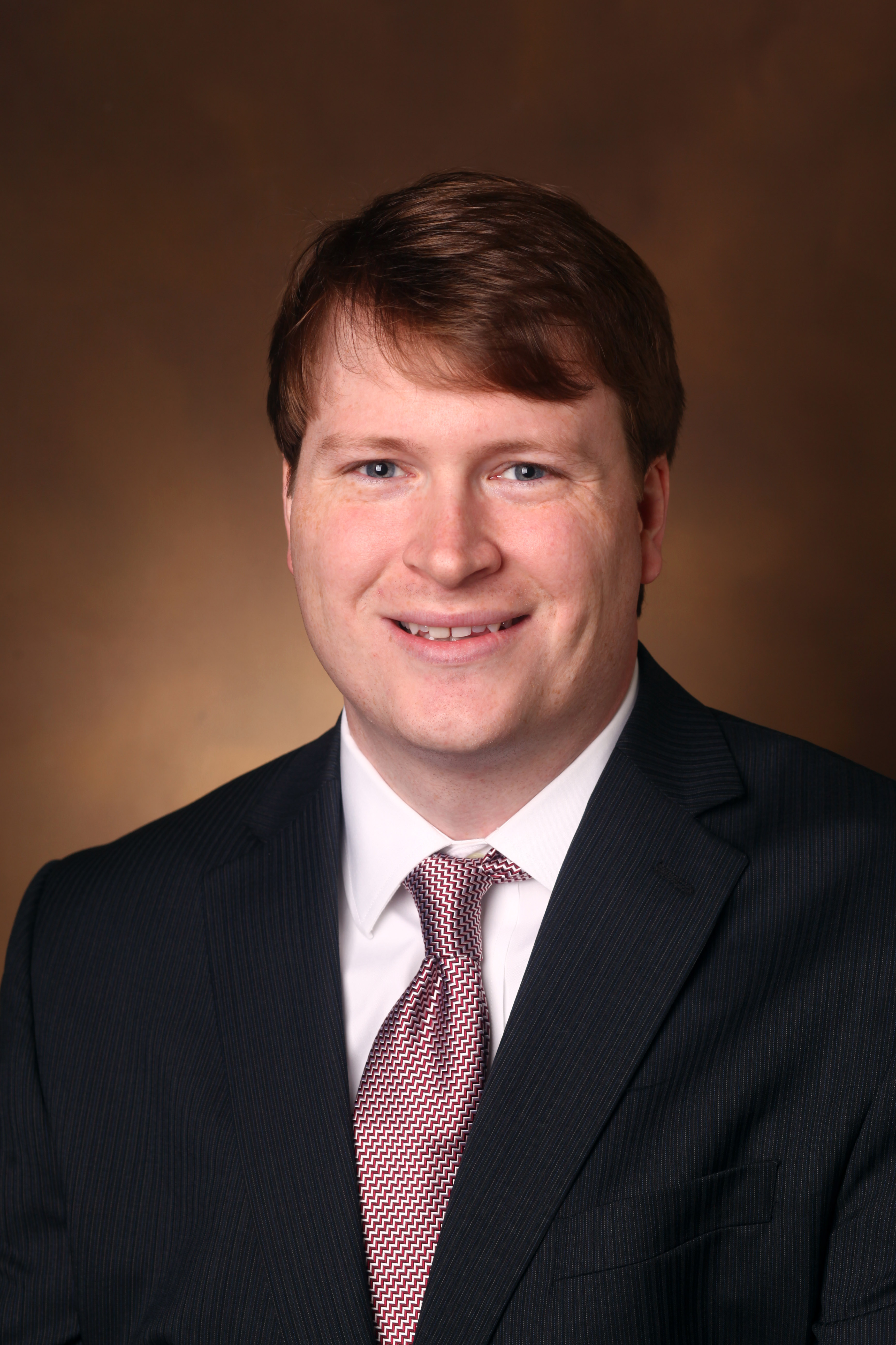 Morgan D. Anderson, M.D.
Clinical Radiology & Radiological Sciences
Medical Center North
1161 21st Avenue South, CCC-1118
Nashville
Tennessee
37232-2675
Morgan Anderson, MD, earned his medical degree from the University of Tennessee College of Medicine and completed a residency in Diagnostic Radiology and a fellowship in Neuroradiology at Vanderbilt University Medical Center. He joined Vanderbilt faculty in 2015 and was appointed Assistant Professor of Clinical Radiology and Radiological Sciences in 2016. He served as Section Chief of Outpatient Imaging from 2019 to 2021 prior to his appointment as Medical Director of Vanderbilt Imaging Services in 2021. He is a member for the American College of Radiology, Radiological Society of North America, American Roentgen Ray Society, and the American Society of Neuroradiology. Dr. Anderson was promoted to Associate Professor in 2022.

Section: Neuroradiology
Publications
Strother MK, Anderson MD, Singer RJ, Du L, Moore RD, Shyr Y, Ladner TR, Arteaga D, Day MA, Clemmons PF, Donahue MJ. Cerebrovascular collaterals correlate with disease severity in adult North American patients with Moyamoya disease. AJNR Am J Neuroradiol [print-electronic]. 2014 Jul; 35(7): 1318-24. PMID: 24651814, PMCID: PMC4367488, PII: ajnr.A3883, DOI: 10.3174/ajnr.A3883, ISSN: 1936-959X.