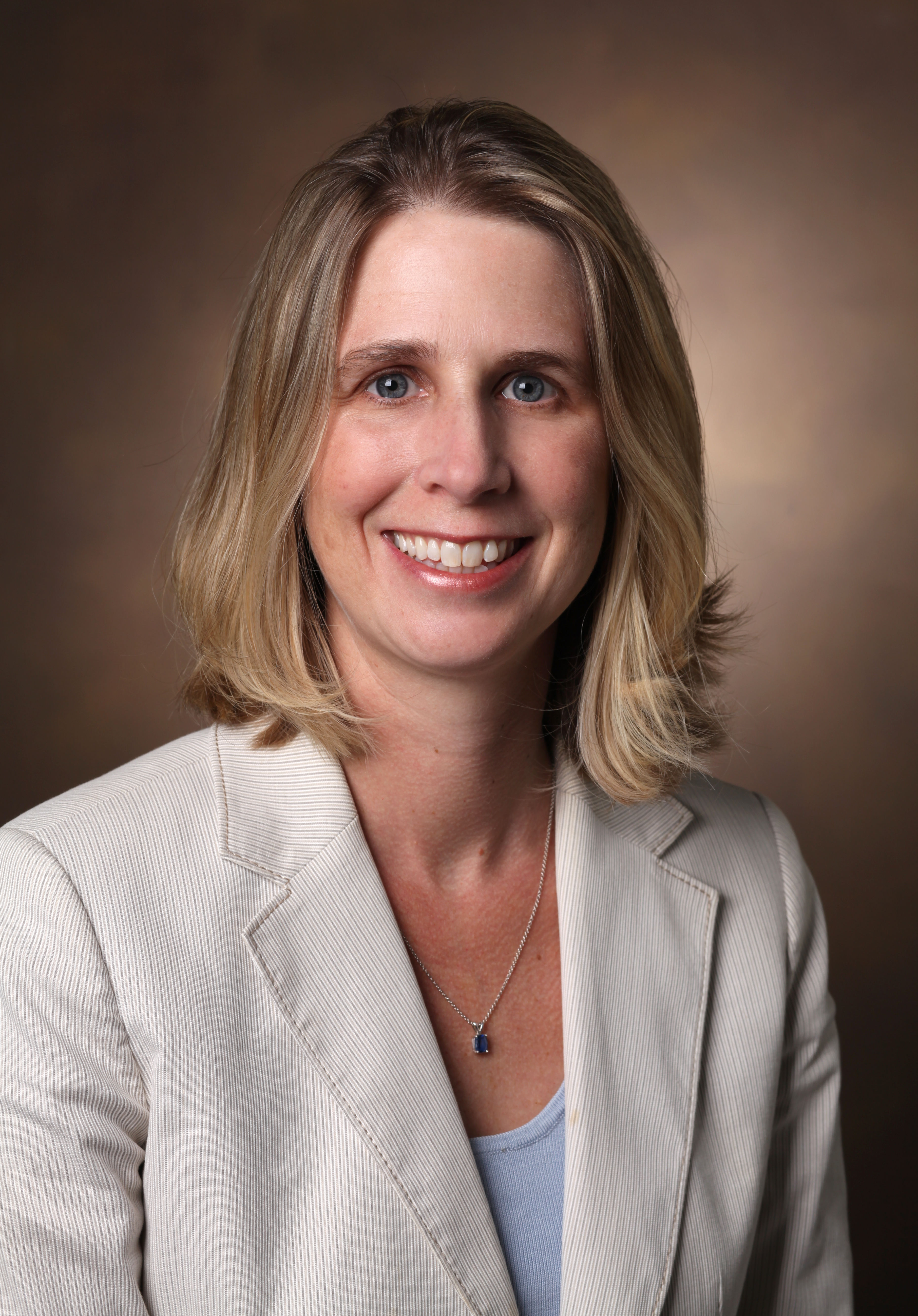 Melissa A. Hilmes, M.D.
Clinical Radiology & Radiological Sciences
Delivery Address
Monroe Carell Jr. Children's Hospital At Vanderbilt
2200 Children's Way
Diagnostic Imaging
Nashville
Tennessee
37232
Melissa Hilmes, MD, is an honors graduate and earned her medical degree from Vanderbilt University Medical Center. She completed a residency in Diagnostic Radiology at University of Michigan Medical Center, which she served as chief resident, and a fellowship in Pediatric Radiology at C.S. Mott Children's Hospital. She joined the Vanderbilt faculty in 2007 as Assistant Professor following one year in private practice. In 2019, she was promoted to Associate Professor. Dr. Hilmes's many academic interests include medical student education at multiple levels, including faculty leadership in the Vanderbilt Program for Interprofessinal Learning (VPIL), serving as a portfolio coach for the 2015 cohort, and serving as program director for an ACE in pediatric radiology, a course for students in the 3rd and 4th years. Dr. Hilmes also directs the elective in pediatric radiology for pediatric residents and interested fellows, as well as graduate students in medical physics. Research interests include MR imaging characteristics of the pancreas in diabetic patients, which is partially grant-funded.

Section: Pediatric Radiology
Publications
Davidson HA, Hilmes MA, Cole S, Waynick-Rogers P, Provine A, Rosenstiel D, Norman L, Miller B. The Vanderbilt Program in Interprofessional Learning: Sustaining a Longitudinal, Clinical Experience that Aligns Practice with Education. Acad Med [print-electronic]. 2019 Dec 12/24/2019; PMID: 31876566, DOI: 10.1097/ACM.0000000000003141, ISSN: 1938-808X.

Spottswood SE, Liaw K, Hernanz-Schulman M, Hilmes MA, Moore PE, Patterson B, Chen H, Kan JH. The clinical impact of the radiology report in wheezing and nonwheezing febrile children: a survey of clinicians. Pediatr Radiol [print-electronic]. 2009 Apr; 39(4): 348-53. PMID: 19241075, DOI: 10.1007/s00247-009-1154-4, ISSN: 1432-1998.

Kan JH, Hilmes MA, Martus JE, Yu C, Hernanz-Schulman M. Value of MRI after recent diagnostic or surgical intervention in children with suspected osteomyelitis. AJR Am J Roentgenol. 2008 Nov; 191(5): 1595-600. PMID: 18941107, PII: 191/5/1595, DOI: 10.2214/AJR.08.1115, ISSN: 1546-3141.