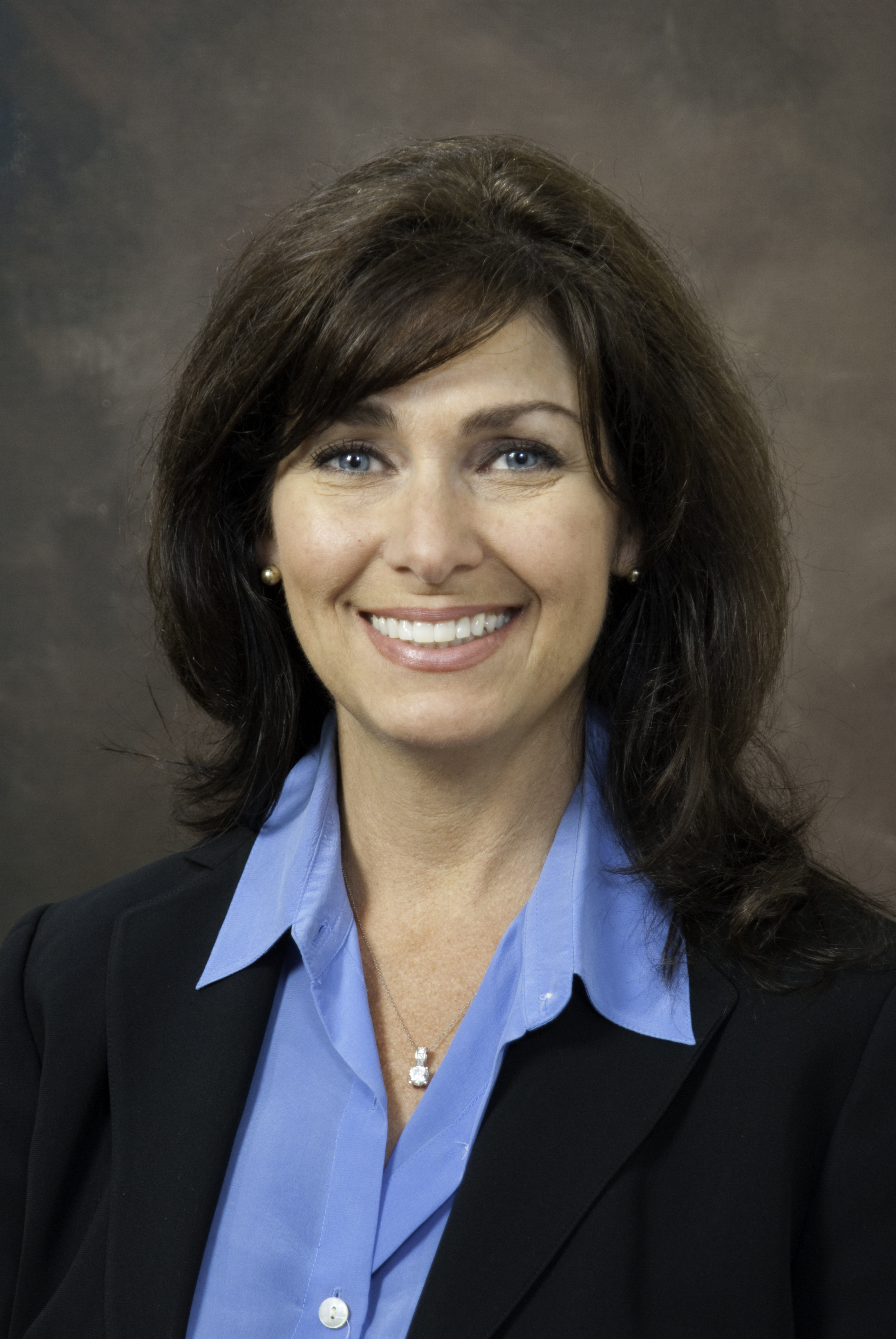 Mary Ann Keenan, D.M.P.
Clinical Radiology & Radiological Sciences
Delivery Address
Medical Center North
1161 21st Avenue South, CCC-1118
Nashville
Tennessee
37232-2675
Mary Ann Keenan, DMP, DABR, earned her MS and Doctorate in Medical Physics from Vanderbilt University School of Medicine. Dr. Keenan is an Assistant Professor of Radiology and Radiological Sciences. She joined the Vanderbilt faculty in 2005. She is a member of the American Association of Physicist in Medicine and the American College of Radiology, where she also actively participates in societal committees and panels.

Section: Radiological Sciences
Publications
Keenan MA, Stabin MG, Segars WP, Fernald MJ. RADAR realistic animal model series for dose assessment. J. Nucl. Med. 2010 Mar; 51(3): 471-6. PMID: 20197451, PMCID: PMC2929767, PII: 51/3/471, DOI: 10.2967/jnumed.109.070532, ISSN: 1535-5667.