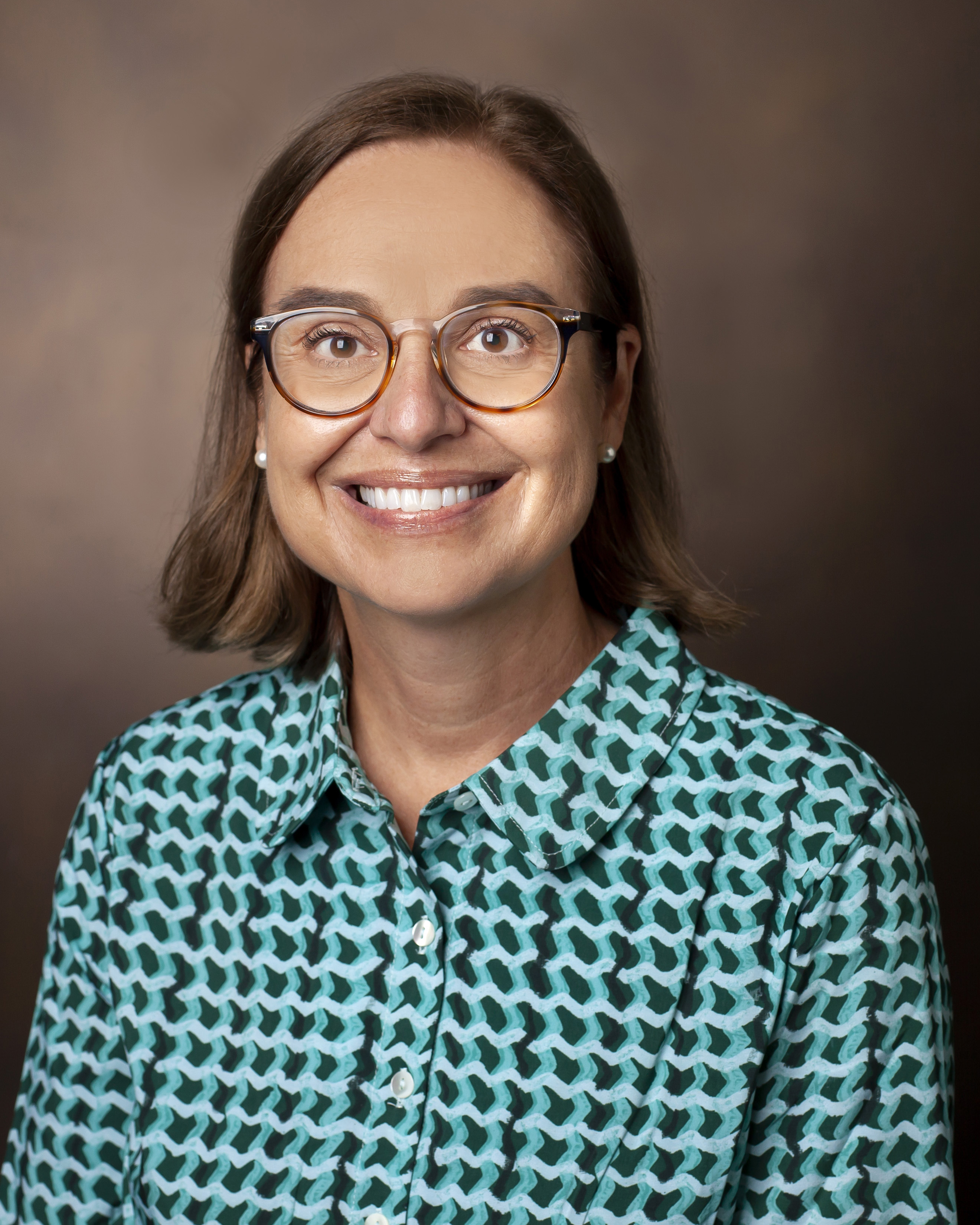 LeAnn S. Stokes, M.D.
Radiology & Radiological Sciences
Delivery Address
Medical Center North
1161 21st Avenue South, CCC-1118
Nashville
Tennessee
37232-2675
LeAnn S. Stokes, MD, earned her medical degree at the University of Kentucky College of Medicine. She completed a diagnostic radiology residency at Vanderbilt University Medical Center and a fellowship in interventional radiology at Northwestern Memorial Hospital. She joined the Vanderbilt faculty in 2003. In 2022, Dr. Stokes was promoted from Associate Professor to Professor.
Dr. Stokes has served as the Quality and Patient Safety Director for the Department of Radiology since 2010, and she also chairs the Radiology Patient Advisory Group. Her clinical interests include endovenous laser ablation for treatment of lower extremity venous insufficiency, uterine artery embolization for treatment of uterine fibroids and percutaneous sclerotherapy for treatment of congenital vascular malformations. In 2018, she was appointed Radiology Director of the Vanderbilt Vein Center, and in 2021 was named Chief of the Interventional Radiology section.

Section: Interventional Radiology
Publications
Spalluto LB, Planz VB, Stokes LS, Pierce R, Aronoff DM, McPheeters ML, Omary RA. Transparency and Trust During the Coronavirus Disease 2019 (COVID-19) Pandemic. J Am Coll Radiol [print-electronic]. 2020 Jul; 17(7): 909-12. PMID: 32387089, PMCID: PMC7252182, PII: S1546-1440(20)30490-7, DOI: 10.1016/j.jacr.2020.04.026, ISSN: 1558-349X.

Stokes LS, Martin WH, and Delbeke D. Clinical Applications in Oncology: Breast Carcinoma: in Practical FDG Imaging: A Teaching File. Springer Verlag. 2002.

Lowe LH, Stokes LS, et al.. Swelling at the Angle of the Mandible: Imaging of the Pediatric Parotid Gland and Periparotid Region. Radiographics. 2001; 5((Sep-Oct; 21)): 1211-27.