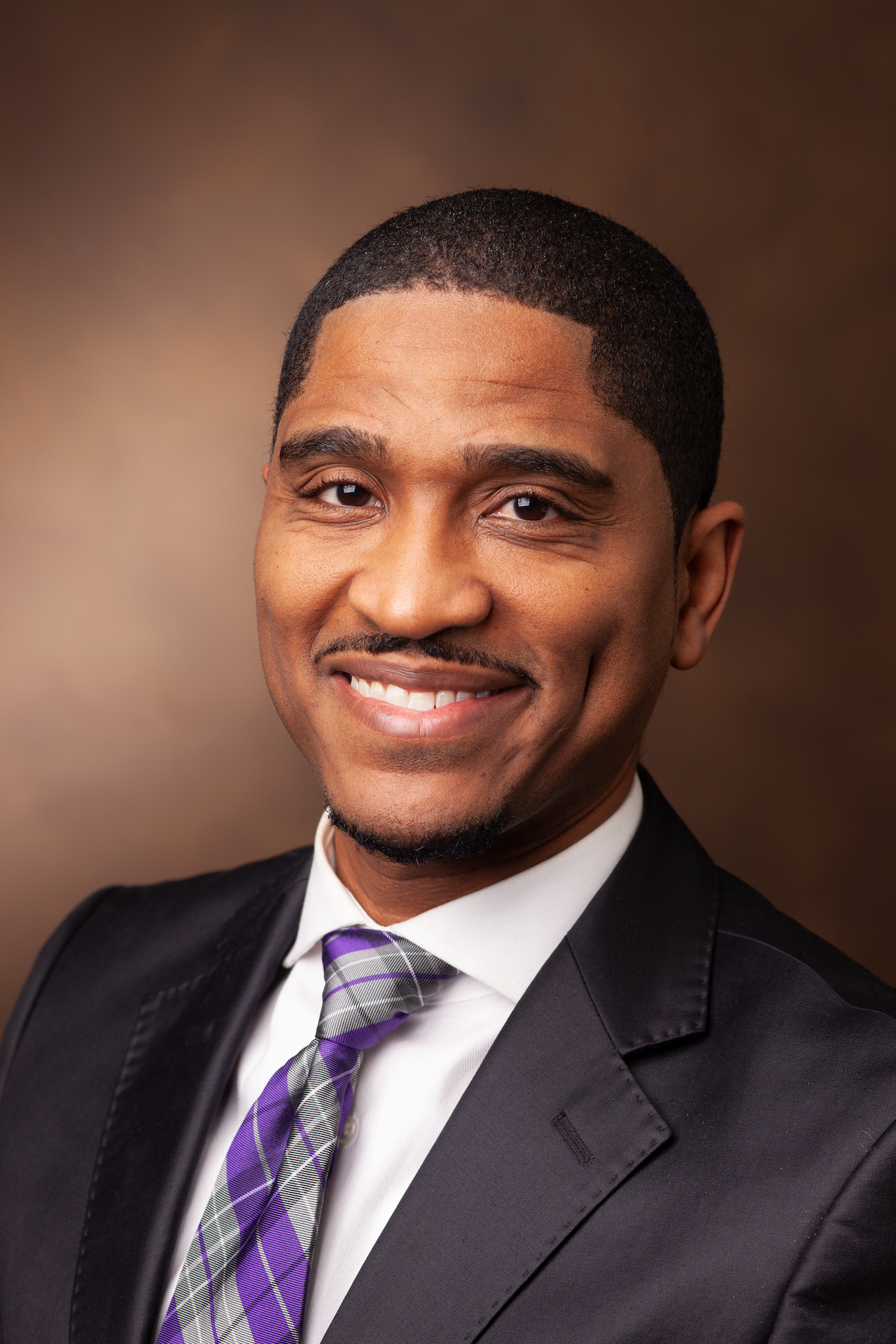 Laveil Allen, M.D.
Assistant Professor of Clinical
Radiology & Radiological Sciences
Laveil Allen, MD, currently serves as Section Chief of Emergency Radiology at Vanderbilt University Medical Center (VUMC), and as an Assistant Program Director for the Department of Radiology's Diagnostic Radiology Residency Program.

He is a graduate of Tennessee State University and earned his medical degree from Meharry Medical School. He completed a residency in Diagnostic Radiology at Tulane University Hospital and a fellowship in Musculoskeletal Radiology at VUMC. He joined Vanderbilt as faculty in 2015, and was promoted to Assistant Professor in 2019. He is a member of the American Board of Radiology, American College of Radiology, American Roentgen Ray Society and the Radiological Society of North America.