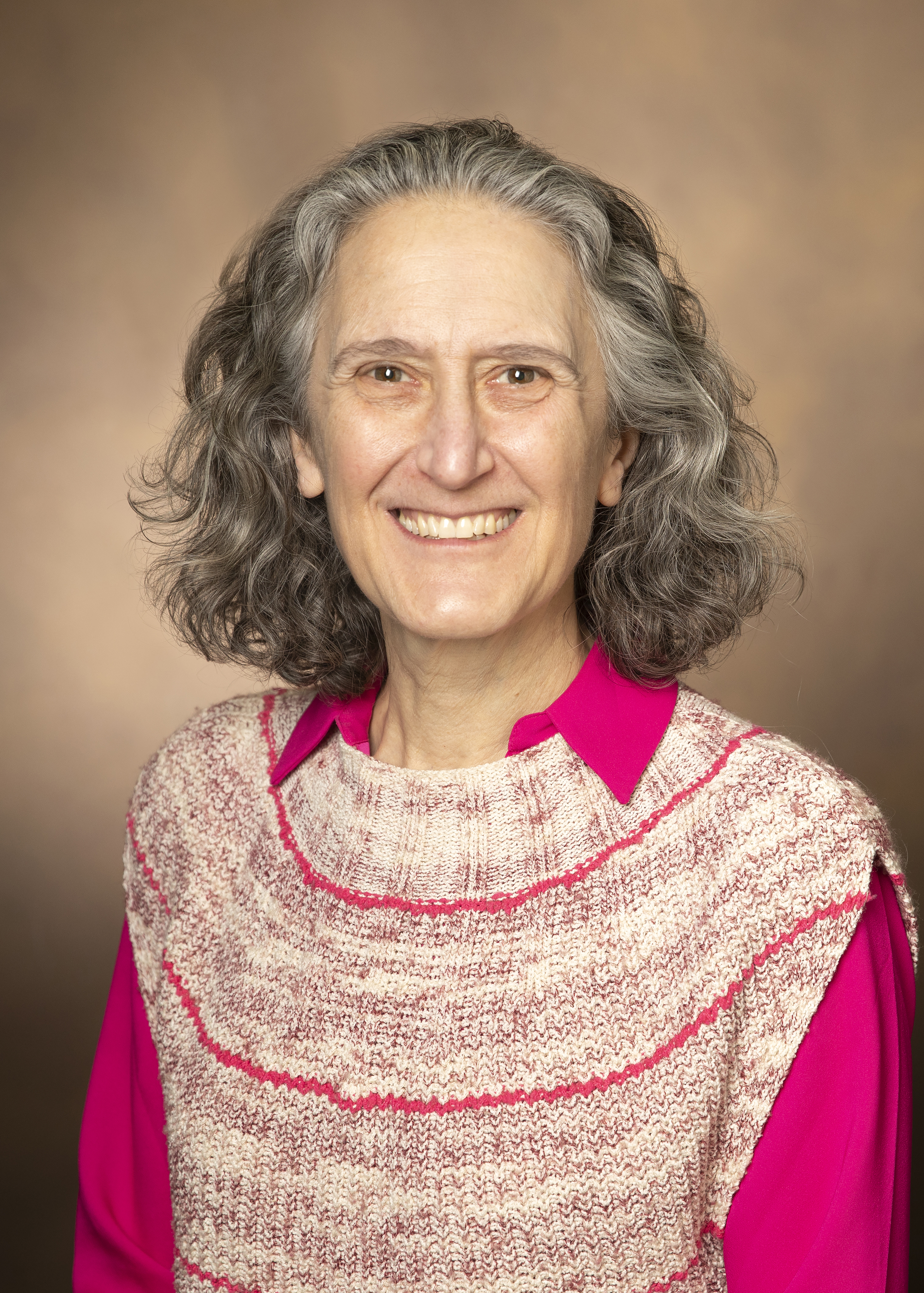 Laura Heyneman, M.D.
Radiology & Radiological Sciences
Laura Heyneman, MD attended the University of North Carolina School of Medicine and completed an internship in Pediatrics at the University of North Carolina Hospitals. Next, she went to Duke University Medical Center for her Diagnostic Radiology Residency and an Abdominal Imaging Fellowship. She then completed a Thoracic Imaging Fellowship at Vancouver General Hospital in Canada.
From 2000-2011, Dr. Heyneman was a faculty member in the Cardiothoracic Imaging section at Duke University Medical Center. From 2011-2015, she was a Cardiothoracic Imaging faculty member at the University of North Carolina Hospitals. She returned to Duke from 2015-2022 and acted as the Section Chief of the Duke Cardiothoracic Imaging section in 2020. She also served as Assistant Residency Program Director of Diagnostic Radiology at both UNC and Duke.
Dr. Heyneman has chaired national committees for the American Board of Radiology and the Society of Thoracic Radiology. She joined the faculty at Vanderbilt University Medical Center in September 2022. Dr. Heyneman's professional interests include interstitial lung disease, resident education, and helping to build a diverse and inclusive radiology work force.
Outside of the reading room, Dr. Heyneman can often be found trail running in the woods.