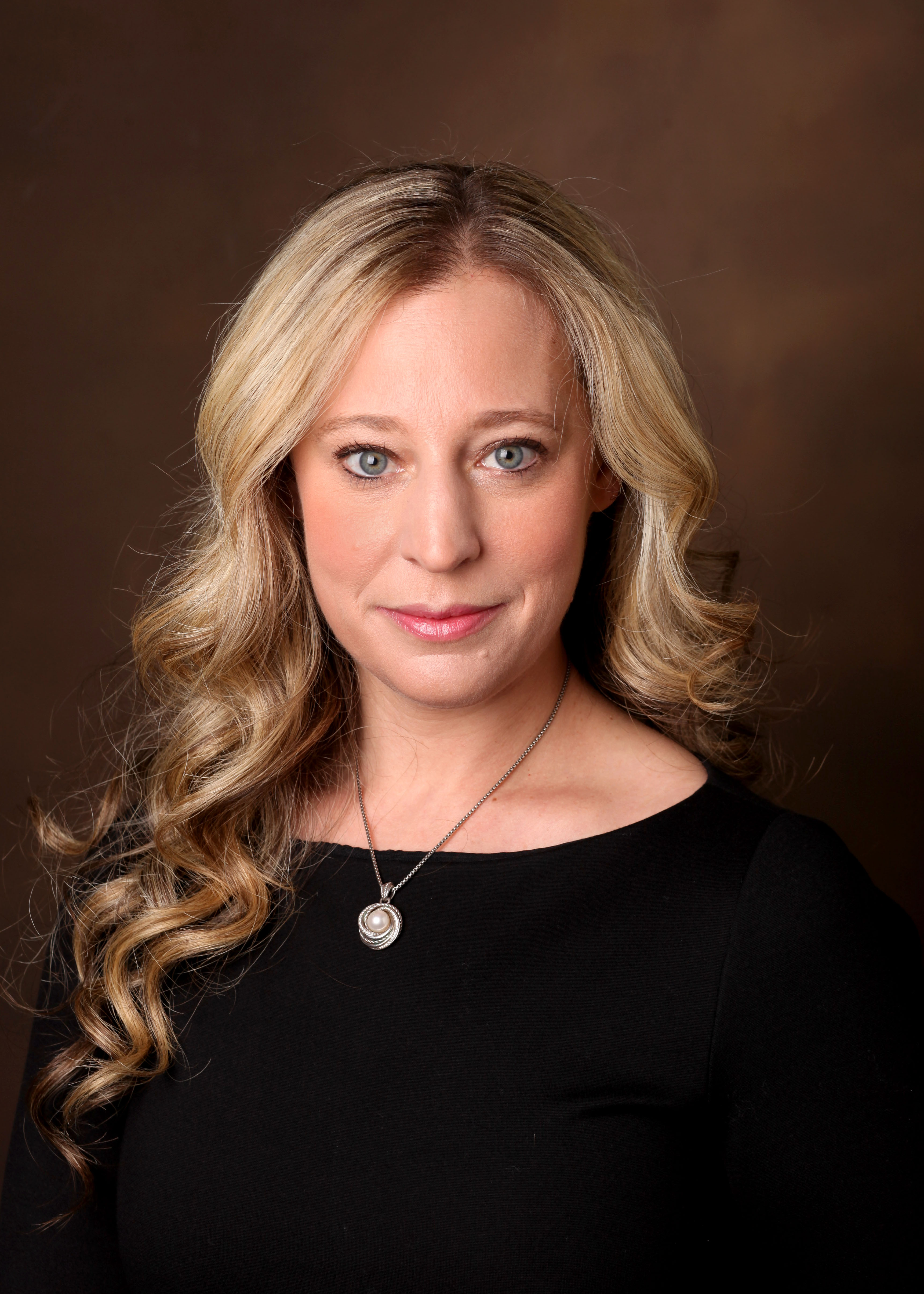 Kim L. Sandler, M.D.
Radiology & Radiological Sciences
Delivery Address
Medical Center North
1161 21st Avenue South, CCC-1118
Nashville
Tennessee
37232-2675
Kim Sandler, MD, is an honors graduate from Emory University and earned her medical degree from Vanderbilt University Medical Center. She went on to complete a residency in Radiology at Vanderbilt, during which she received the Roentgen Resident/Fellow Research Award (2011-2012) and the Radiology Resident of the Year award (2013). After completing a fellowship in Cardiopulmonary Imaging at Vanderbilt, she joined the Vanderbilt faculty in 2015. Dr. Sandler currently serves as Co-Director of the Vanderbilt Lung Screening Program.

Section: Cardiothoracic Imaging
Publications
Kapoor S, Deppen SA, Paulson AB, Haddad D, Cook JP, Sandler KL. Education Level Predicts Appropriate Follow-Up of Incidental Findings From Lung Cancer Screening. J Am Coll Radiol [print-electronic]. 2020 Jan 1/10/2020; PMID: 31930985, PII: S1546-1440(19)31477-2, DOI: 10.1016/j.jacr.2019.12.014, ISSN: 1558-349X.

Spalluto LB, Lewis JA, LaBaze S, Sandler KL, Paulson AB, Callaway-Lane C, Grogan EL, Massion PP, Roumie CL. Association of a Lung Screening Program Coordinator With Adherence to Annual CT Lung Screening at a Large Academic Institution. J Am Coll Radiol [print-electronic]. 2019 Sep 9/6/2019; PMID: 31499025, PII: S1546-1440(19)31002-6, DOI: 10.1016/j.jacr.2019.08.010, ISSN: 1558-349X.

Aldrich MC, Mercaldo SF, Sandler KL, Blot WJ, Grogan EL, Blume JD. Evaluation of USPSTF Lung Cancer Screening Guidelines Among African American Adult Smokers. JAMA Oncol [print-electronic]. 2019 Jun 6/27/2019; PMID: 31246249, PMCID: PMC6604090, PII: 2737091, DOI: 10.1001/jamaoncol.2019.1402, ISSN: 2374-2445.

Lewis JA, Chen H, Weaver KE, Spalluto LB, Sandler KL, Horn L, Dittus RS, Massion PP, Roumie CL, Tindle HA. Low Provider Knowledge Is Associated With Less Evidence-Based Lung Cancer Screening. J Natl Compr Canc Netw. 2019 Apr 4/1/2019; 17(4): 339-46. PMID: 30959463, PII: jnccn18158, DOI: 10.6004/jnccn.2018.7101, ISSN: 1540-1413.

Lentz RJ, Sandler KL, Miller AN. Cannulation of the Internal Thoracic Artery with a Central Venous Catheter. Am. J. Respir. Crit. Care Med. 2016 Mar 3/1/2016; 193(5): e9-11. PMID: 26652299, DOI: 10.1164/rccm.201509-1748IM, ISSN: 1535-4970.