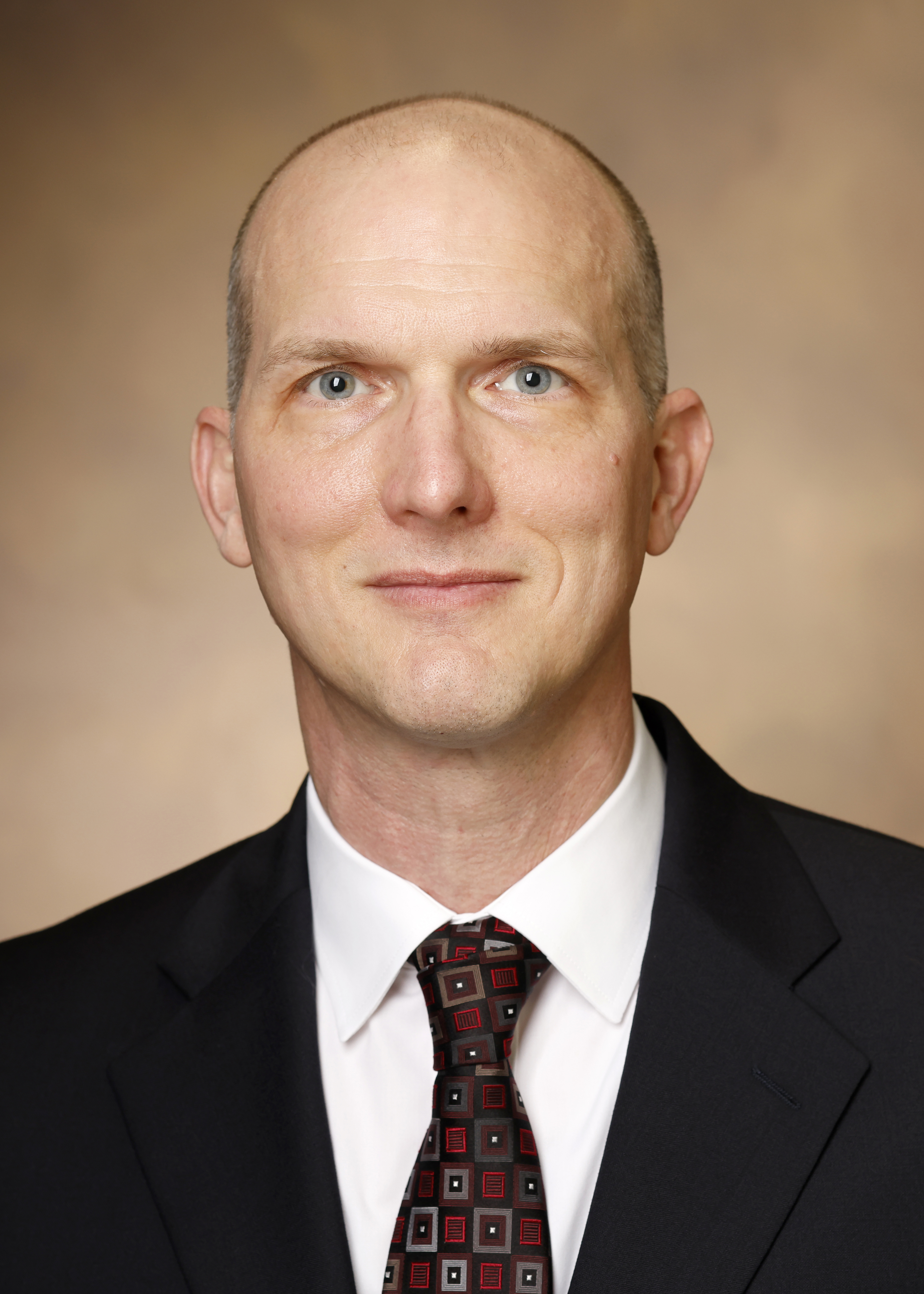 John Scheel, MD, PhD, MPH
Radiology & Radiological Sciences
John R. Scheel, M.D., Ph.D., M.P.H. is a Professor in the Breast Imaging Section and Vice Chair of Global Health in the Department of Clinical Radiology and Radiological Sciences at Vanderbilt University Medical Center. Dr. Scheel joined VUMC's faculty as an Associate Professor in 2022 after spending 10 years on the faculty at the University of Washington. He completed a radiology residency and breast imaging fellowship at the University of Virginia. He also served as the Chief Resident in the Department of Radiology at the University of Virginia. In 2023, Dr. Scheel was promoted to Professor of Radiology and Radiological Sciences.
Dr. Scheel believes in empowering his patients with knowledge that can help them make important decisions regarding their health. He aims to achieve individualized care for each patient, using evidence-based medicine and state-of-the-art technology. His clinical practice includes all aspects of breast imaging, including mammography, ultrasound, MRI, tomosynthesis, and breast interventional procedures.
Dr. Scheel aims to increase access to high-quality breast imaging in low and middle-income countries and underserved communities in the U.S. He travels frequently to sub-Saharan Africa and South America to work with local stakeholders, including cancer survivors, to strengthen healthcare systems. He is the Director of the Breast Health Global Initiative (BHGI), a nonprofit organization that develops evidence-based and resource-appropriate implementation strategies for breast healthcare systems. BHGI strengthens and builds capacity in collaboration with partners in low and middle-income countries. Dr. Scheel also directs RAD-AID USA, a program addressing disparities in breast and cervical cancer outcomes among underserved women in the U.S. He is committed to addressing climate change and other social determinants of health to improve health outcomes. He has active research programs in Peru and Uganda, as well as in the U.S.