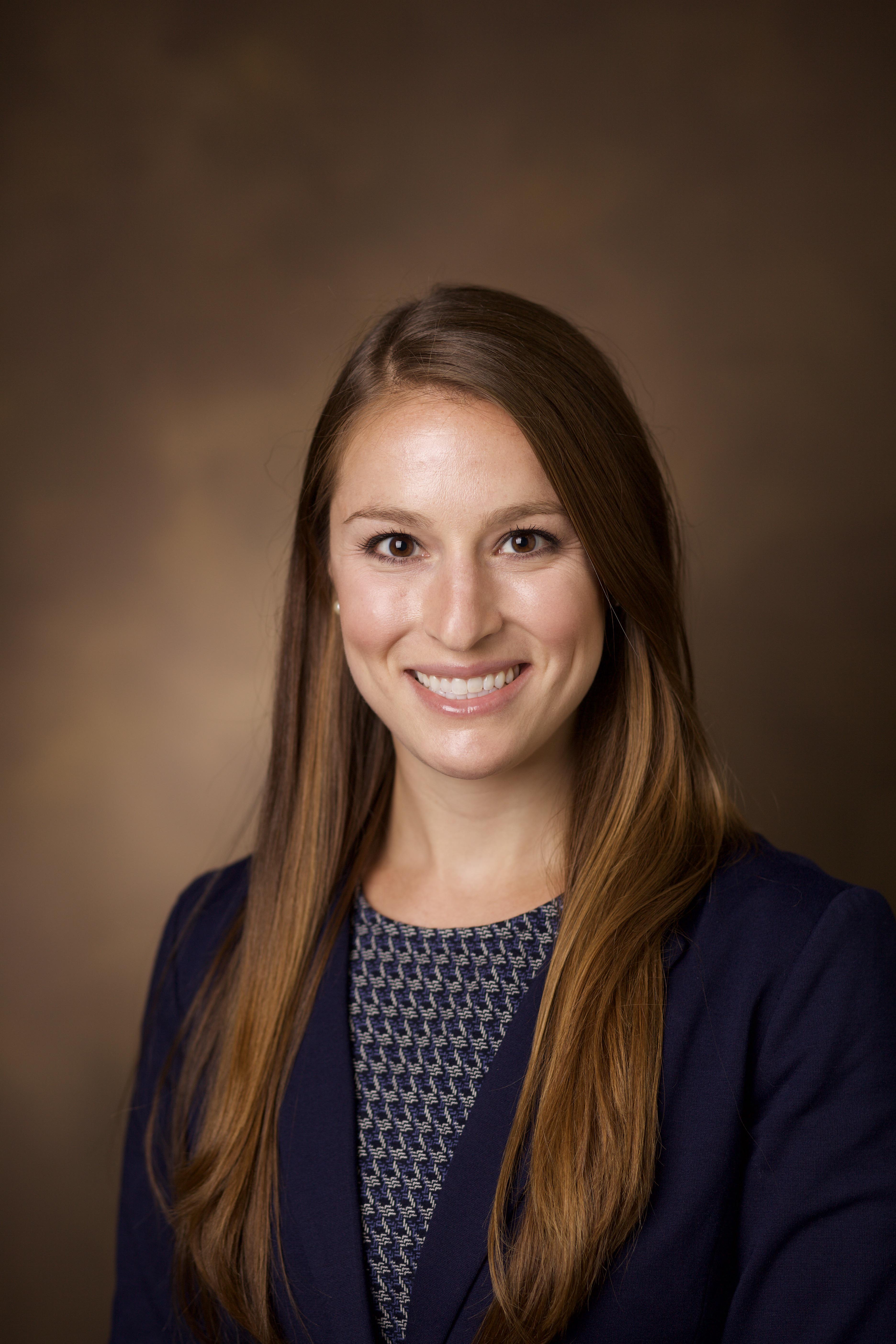 Joanna L. Shechtel, M.D.
Assistant Professor of Clinical
Radiology & Radiological Sciences
Delivery Address
Medical Center North
1161 21st Avenue South, CCC-1118
Nashville
Tennessee
37232-2675
Joanna Shechtel, MD, has been an Assistant Professor of Clinical Radiology in the Musculoskeletal Radiology section since 2021. She is the Magnetic Resonance Medical Director (MRMD) for Vanderbilt University Medical Center.
After earning a medical degree from Georgetown University, she completed a residency in Diagnostic Radiology at University of Tennessee - Knoxville, where she served as Chief Resident. Dr. Shechtel finished her subspecialty training at Vanderbilt University Medical Center (VUMC) with a fellowship in Musculoskeletal Imaging.
She is a member of the International Society for Magnetic Resonance in Medicine, Radiological Society of North America, American Roentgen Ray Society, American College of Radiology, Tennessee Medical Association and Nashville Academy of Medicine. Dr. Shechtel's clinical interests include MRI safety, quality improvement, and sarcoma research.
Section: Musculoskeletal Radiology
Publications
Allen LM, Shechtel J, Frederick-Dyer K, Davis LT, Stokes LS, Savoie B, Pruthi S, Henry C, Allen S, Frazier SR, Omary RA. Rapid response to the acute iodinated contrast shortage during the COVID-19 pandemic: Single institution experience. J Am Coll Radiol. May 2022.
Shechtel JL, Petruzzi PT. The Many Uses of Chemical Shift Imaging in Body MRI. Contemporary Diagnostic Radiology. 2019 Feb 2/28/2019; 42(5): 1-5. DOI: 10.1097/01.CDR.0000553492.84773.78.

Sherman TI, Shechtel JL, Letzelter JP, Postma WF. Large synovial chondroma of the infrapatellar fat pad: A case report and review of the literature. Progress in Orthopedic Science. 2016 Jan; 2(3): 23-9. DOI: 10.5455/pos.20160903124629.

Nusbaum JD, Smirniotopoulos J, Wright HC, Dash C, Parpia T, Shechtel J, Chang Y, Loffredo C, Shetty K. The Effect of Hepatocellular Carcinoma Surveillance in an Urban Population With Liver Cirrhosis. J Clin Gastroenterol. 2015 Nov; 49(10): e91-5. PMID: 25751372, DOI: 10.1097/MCG.0000000000000306, ISSN: 1539-2031.