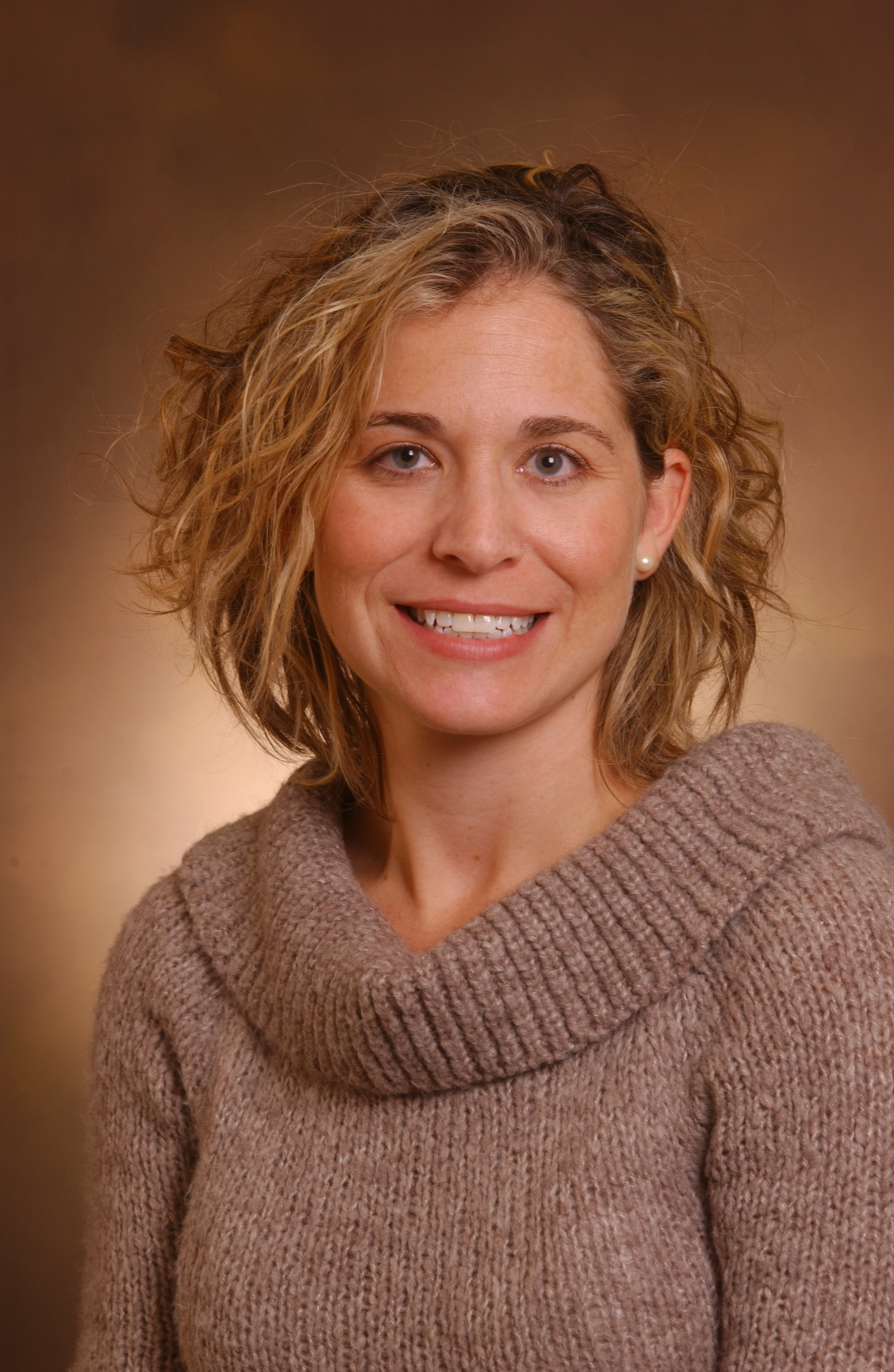 Jennifer Williams, M.D.
Associate Professor of Clinical
Radiology & Radiological Sciences
Delivery Address
Medical Center North
1161 21st Avenue South, CCC-1118
Nashville
Tennessee
37232-2675
Jennifer Williams, MD, is a graduate of the University of North Carolina and earned her medical degree at the University of Texas Health Science Center at San Antonio. She completed a residency in Radiology at Lenox Hill Hospital in New York City, NY and a fellowship in Cardiovascular Imaging at Carnegie Hill Radiology. Dr. Williams joined the Vanderbilt faculty in 2007 as Assistant Professor. In 2022, she was promoted to Associate Professor. In 2023, she was named the Section Chief of Cardiothoracic Imaging. She is a member of Radiological Society of North America.

Section: Cardiothoracic Imaging
Publications
Sandler KL, Markham LW, Mah ML, Byrum EP, Williams JR. Optimizing CT angiography in patients with Fontan physiology: single-center experience of dual-site power injection. Clin Radiol. 2014 Dec; 69(12): e562-7. PMID: 25446326, PII: S0009-9260(14)00447-4, DOI: 10.1016/j.crad.2014.09.011, ISSN: 1365-229X.