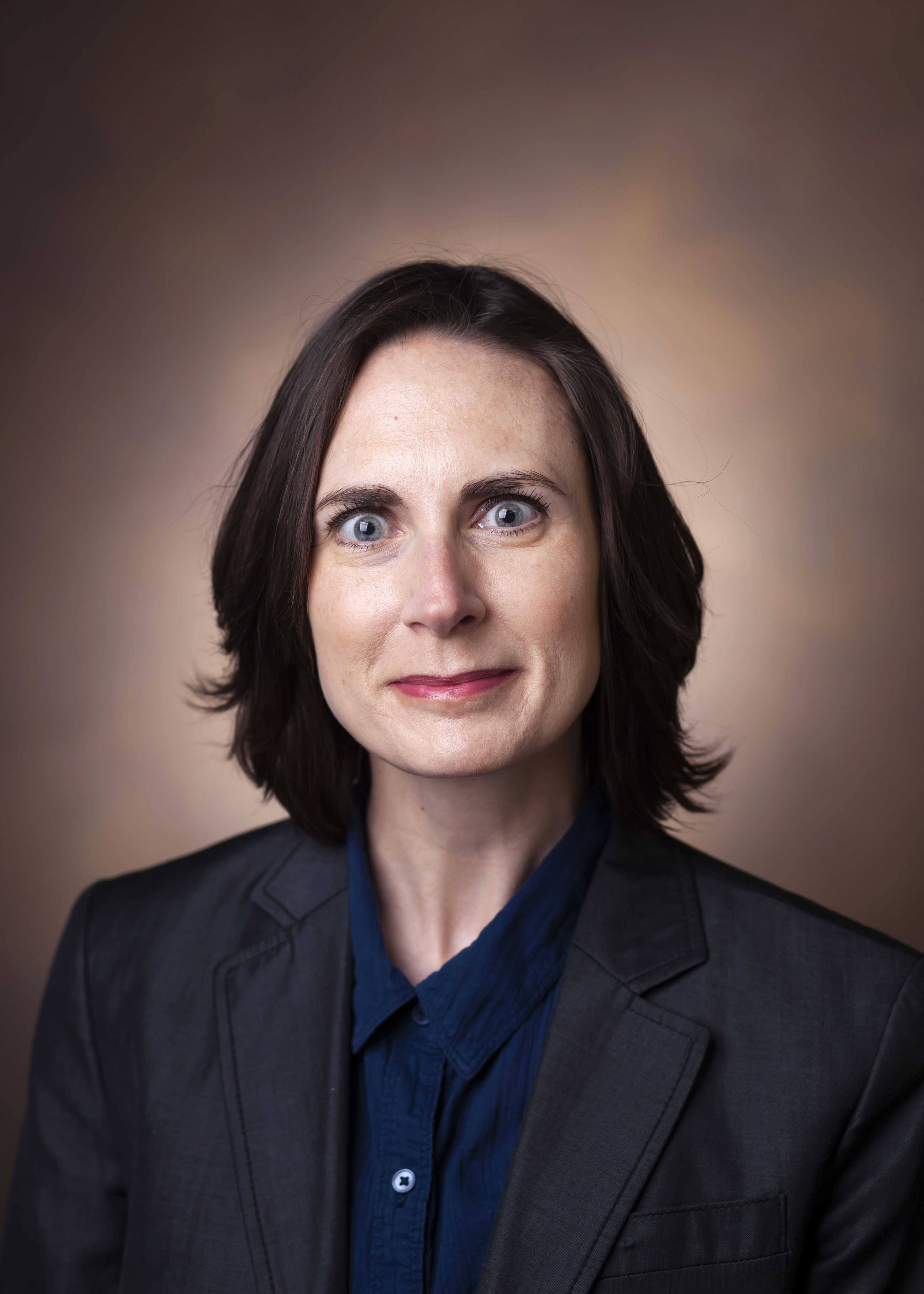 Jamie L. Reed, Ph.D.
Radiology & Radiological Sciences
Delivery Address
Medical Center North
1161 21st Avenue South, CCC-1118
Nashville
Tennessee
37232-2675
Jamie Reed, PhD, earned her PhD in in neuroscience from Vanderbilt University. She also completed a postdoctoral research fellowship at Vanderbilt University, where she was awarded the Craig H. Neilson Foundation Postdoctoral Fellowship and the Christopher & Dana Reeve Foundation Research Award. Prior to joining the department of Radiology in 2020, she was a member of the research faculty for the department of Psychology at Vanderbilt University. Dr. Reed studies neural plasticity of the brain and spinal cord, with focus on sensorimotor and pain processing and neural mechanisms of recoveries after spinal cord injury. She is a member of the American Association for the Advancement of Science, Association for Psychological Science, and the Society for Neuroscience.

Section: Vanderbilt University Institute of Imaging Science
Publications
Qi HX, Liao CC, Reed JL, Kaas JH. Reorganization of Higher-Order Somatosensory Cortex After Sensory Loss from Hand in Squirrel Monkeys. Cereb. Cortex. 2019 Sep 9/13/2019; 29(10): 4347-65. PMID: 30590401, PII: 5257449, DOI: 10.1093/cercor/bhy317, ISSN: 1460-2199.

Liao CC, Reed JL, Qi HX, Sawyer EK, Kaas JH. Second-order spinal cord pathway contributes to cortical responses after long recoveries from dorsal column injury in squirrel monkeys. Proc. Natl. Acad. Sci. U.S.A [print-electronic]. 2018 Apr 4/17/2018; 115(16): 4258-63. PMID: 29610299, PMCID: PMC5910841, PII: 1718826115, DOI: 10.1073/pnas.1718826115, ISSN: 1091-6490.

Reed JL, Liao CC, Qi HX, Kaas JH. Plasticity and Recovery After Dorsal Column Spinal Cord Injury in Nonhuman Primates. J Exp Neurosci. 2016; 10(Suppl 1): 11-21. PMID: 27578996, PMCID: PMC4991577, PII: jen-suppl.1-2016-011, DOI: 10.4137/JEN.S40197, ISSN: 1179-0695.