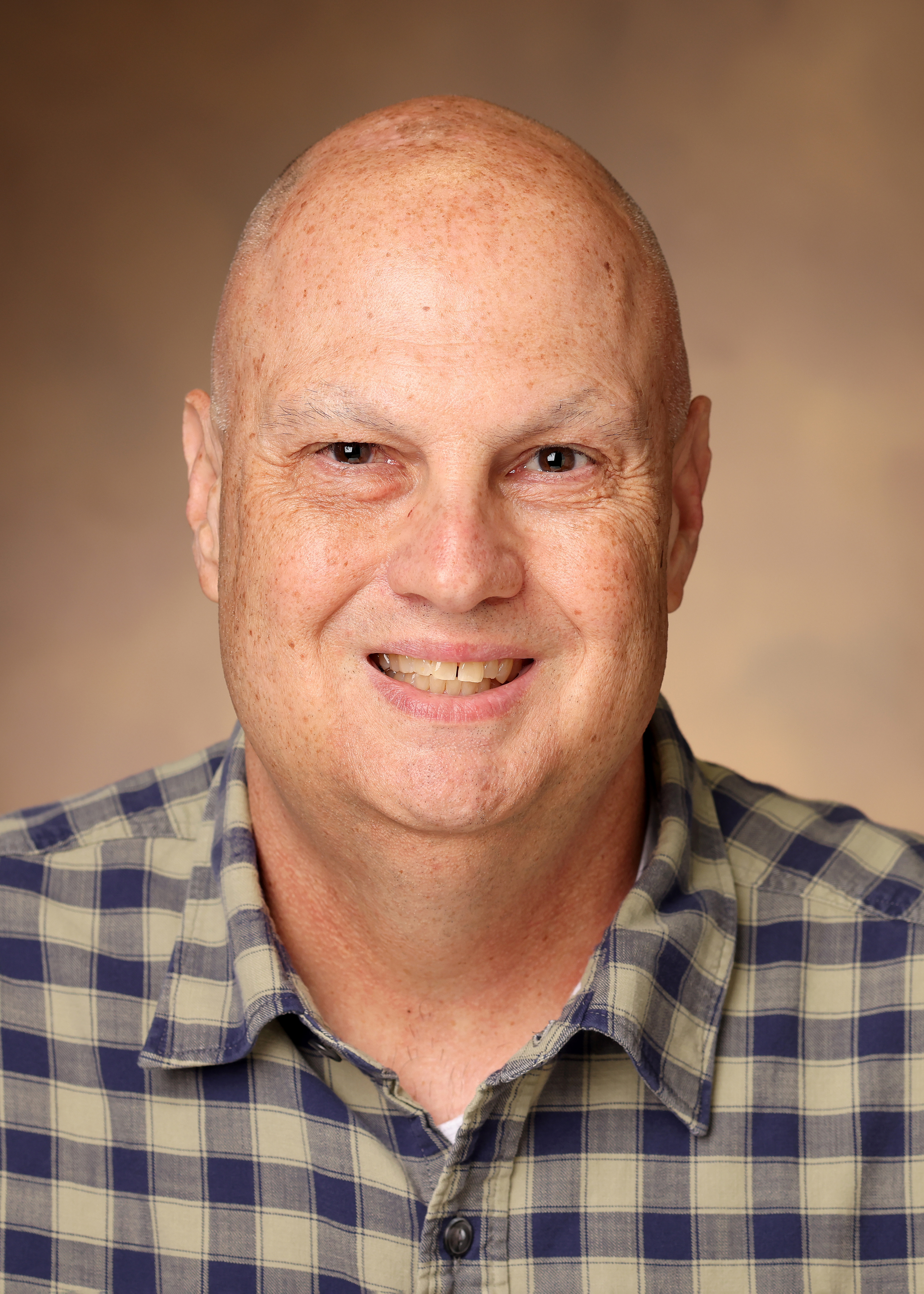 James Gregory 'Greg' Terry, M.S.
Assistant in Radiology and Radiological Sciences
Office Address
Vanderbilt University Health Sciences
2525 West End Avenue
Room / Suite
Suite 300B, Room 307
Nashville
Tennessee
37203
I am a graduate of UNC-Wilmington (BS, Biology) and Wake Forest University (MS, Molecular & Cellular Pathobiology). My training is in atherosclerosis pathology and cardiovascular disease epidemiology. I came to Vanderbilt in 2014 after 25 years at Wake Forest University Medical Center. Our research relies on CT and MRI to quantify atherosclerosis, cardiac structure and function, and ectopic adipose tissue deposition in studies ranging from small clinical trials to large epidemiologic populations. I also have long-standing interests in traditional and emerging risk factors for cardiovascular disease and diabetes. Our imaging techniques and measures of cardiovascular risk and outcomes are included in NIH studies such as MESA, CARDIA, and Jackson Heart Study.
PUBLICATIONS