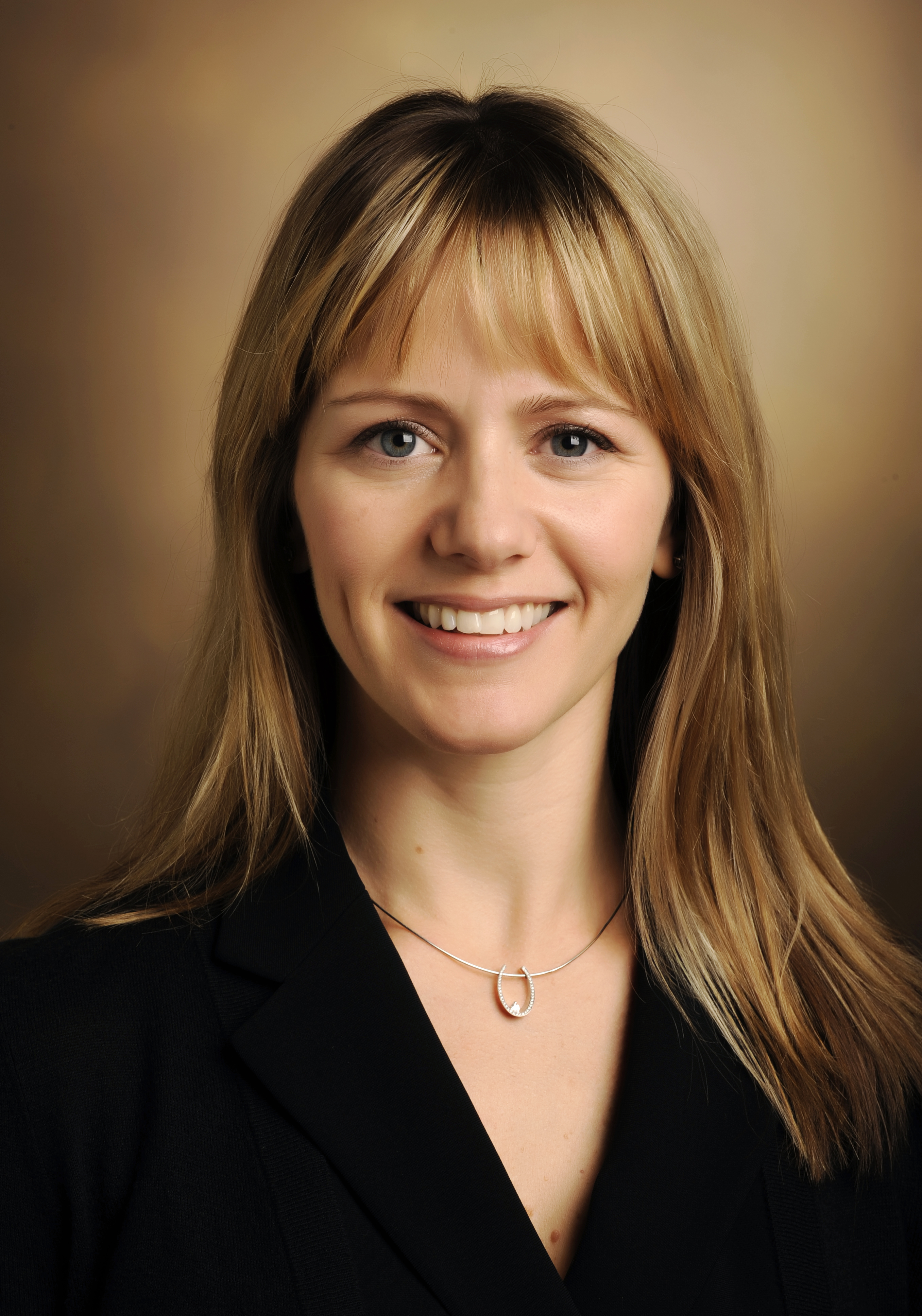 Gabriella L. Crane, M.D.
Radiology & Radiological Sciences
Monroe Carell Jr. Children's Hospital At Vanderbilt
Diagnostic Imaging
2200 Children's Way
Nashville
Tennessee
37232
Gabriella Crane, MD, was trained in Diagnostic Radiology at Boston University Medical Center from 2005 to 2010, and subsequently completed a fellowship in the subspecialty of Pediatric Radiology at Harvard University, Children's Hospital Boston. Upon completing her fellowship in June 2010, she moved to Nashville, TN, to accept a job at Vanderbilt Children's Hospital where she currently practices general pediatric radiology. Dr. Crane is Associate Professor of Clinical Radiology and Radiological Sciences and Pediatrics. Her emphasis is on body imaging, with special interests in GI and GU imaging, as well as the imaging of child abuse.

Section: Pediatric Radiology
Publications
McKay, KG, Ghani, MOA, Crane, GL, Evans, PT, Martin, LY, Correa, H, Benedetti, DJ, & Lovvorn, HN. Oncologic Fidelity of Minimally Invasive Surgery to Resect Neoadjuvant-Treated Wilms Tumors. Am Surg. 2022, Jan 7. doi:10.1177/00031348211070796. Epub ahead of print.
Richardson TL, Ransom M, Crane G, Plosa E, Sucre J. Emesis in a term infant with dysmorphic features. NeoReviews: February 2020, 21 (2) e127-e130
Wharton JD, Johnson S, Connelly JA, Hills T, Gingles L, Wood M, Crane GL, Katzenstein HM. High-dose chemotherapy is efficacious and well-tolerated in a toddler with Aicardi Syndrome and Malignant Sacrococcygeal Teratoma. J Pediatr Hematol Oncol, 2018 Feb 7. DOI 10.1097/MPH.0000000000001091. [Epub ahead of print] PMID: 29420371
Ching CB, Crane GL, Pope JC. (2014) Urolithiasis. In: Palmer L, Palmer J (eds) Pediatric and Adolescent Urologic Imaging. Springer, New York, NY
Crane GL. (2014) Vascular Ring. In: Reid JR, Lee E, Paladin A, Carrico C, Davros W (eds) Pediatric Radiology (Rotations in Radiology). Oxford University Press, New York, NY
Crane GL, Hernanz-Schulman M. Current imaging assessment of congenital abdominal masses in pediatric patients. Semin Roentgenol. 2012 Jan; 47(1): 32-44. PMID: 22166229, PII: S0037-198X(11)00065-4, DOI: 10.1053/j.ro.2011.07.004, ISSN: 1558-4658.
Murphy AJ, Axt JR, Crapp SJ, Martin CA, Crane GL, Lovvorn HN 3rd. Concordance of imaging modalities and cost minimization in the diagnosis of pediatric choledochal cysts. Pediatr Surg Int (2012) 28(6):615-21. DOI 10.1007/s00383-012-3089-3.
Rauth TP, Slone J, Crane G, Correa H, Friedman DL, Lovvorn HN. Laparoscopic nephron-sparing resection of synchronous Wilms tumors in a case of hyperplastic perilobar nephroblastomatosis. J Pediatr Surg (2011) 46(5):983-988.
Crane GL, Lee E. Post-transplantation lymphoproliferative disorder in a pediatric patient with multivisceral transplant. Pediatr Radiol (2010) 40(Suppl 1):S26. DOI 10.1007/s00247-010-1702-y