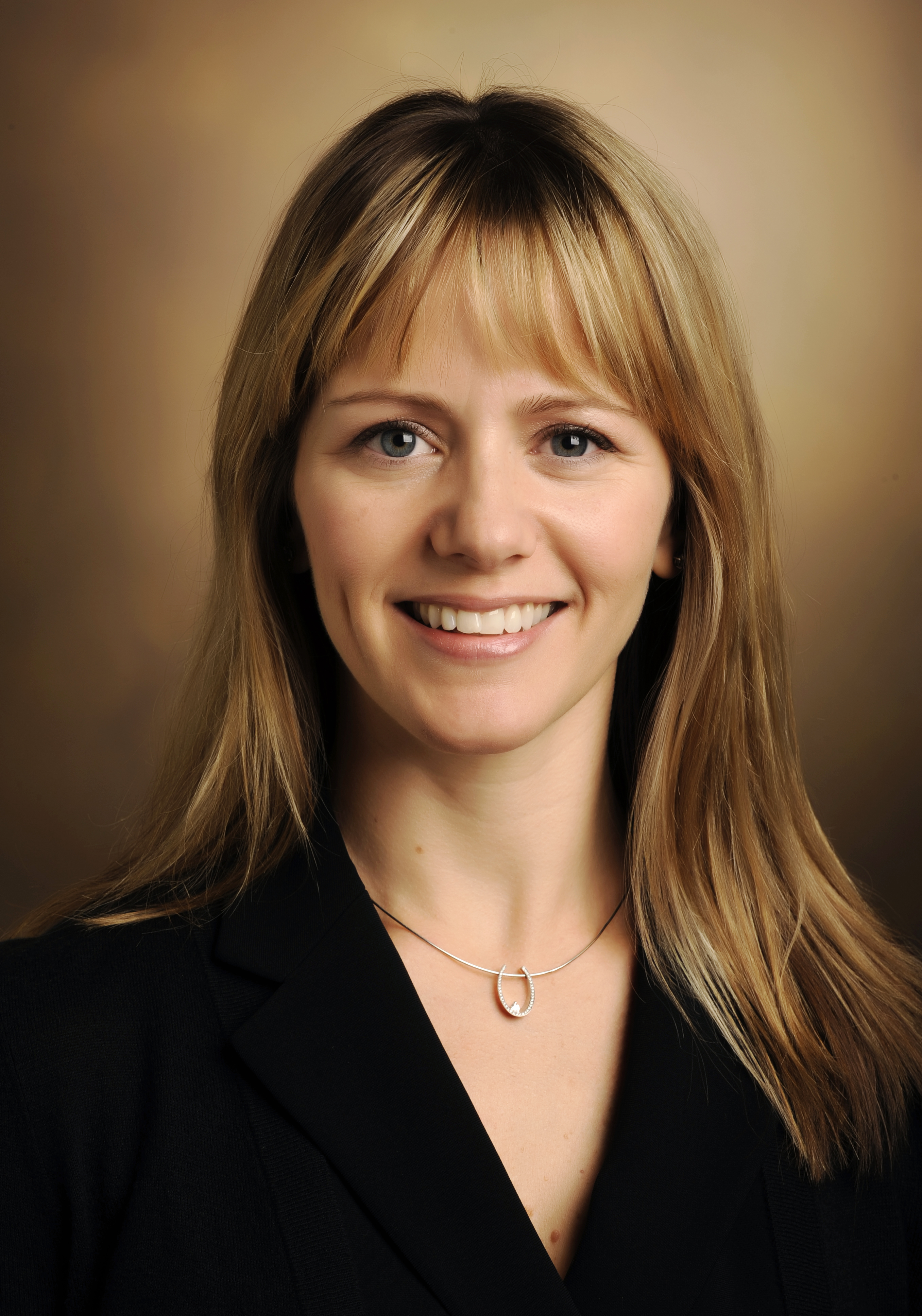 Gabriella L. Crane, M.D.
Clinical Radiology & Radiological Sciences
Monroe Carell Jr. Children's Hospital At Vanderbilt
Diagnostic Imaging
2200 Children's Way
Nashville
Tennessee
37232
Gabriella Crane, MD, was trained in Diagnostic Radiology at Boston University Medical Center from 2005 to 2010, and subsequently completed a fellowship in the subspecialty of Pediatric Radiology at Harvard University, Children's Hospital Boston. Upon completing her fellowship in June 2010, she moved to Nashville, TN, to accept a job at Vanderbilt Children's Hospital where she currently practices general pediatric radiology. Dr. Crane is Associate Professor of Clinical Radiology and Radiological Sciences and Pediatrics. Her emphasis is on body imaging, with special interests in GI and GU imaging, as well as the imaging of child abuse.

Section: Pediatric Radiology
Publications
Crane GL, Hernanz-Schulman M. Current imaging assessment of congenital abdominal masses in pediatric patients. Semin Roentgenol. 2012 Jan; 47(1): 32-44. PMID: 22166229, PII: S0037-198X(11)00065-4, DOI: 10.1053/j.ro.2011.07.004, ISSN: 1558-4658.