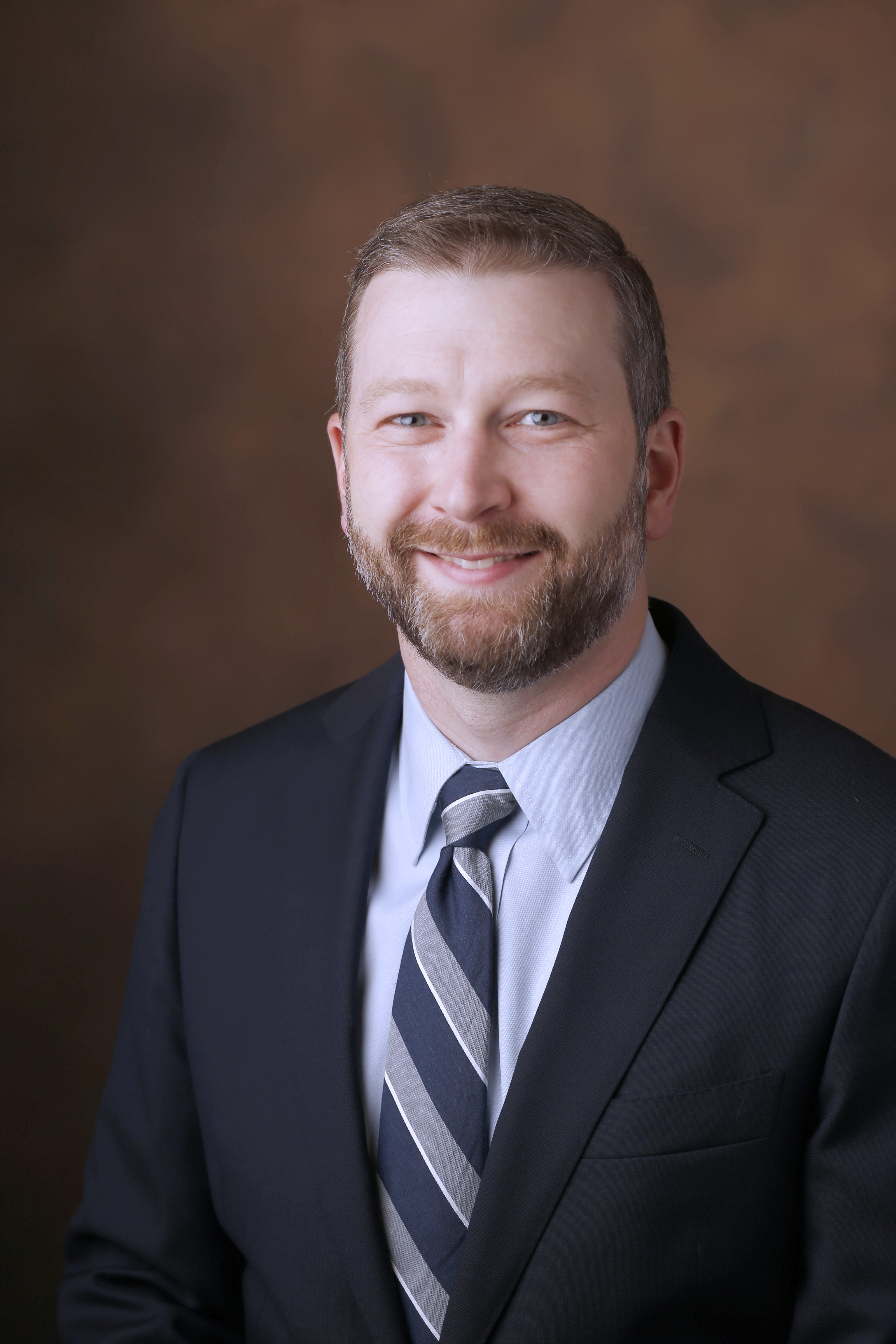 F. Daniel Dunnavant, M.D.
Clinical Radiology & Radiological Sciences
Delivery Address
Medical Center North
1161 21st Avenue South, CCC-1118
Nashville
Tennessee
37232-2675
F. Daniel Dunnavant, MD, is an honors graduate of Rhodes Colleges and earned his medical degree from the University of Tennessee. He completed a residency in Diagnostic Radiology at the University of Alabama at Birmingham and a fellowship in Pediatric Radiology at Vanderbilt University Medical Center. Dr. Dunnavant joined the Vanderbilt faculty in 2018 as Assistant Professor. He is a member of the Radiological Society of North America, American College of Radiology, the Society for Pediatric Radiology and the American Society of Emergency Radiology. In 2021, Dr. Dunnvant took on the role of liaison to the Division of Trauma and Surgical Critical Care. In 2022, he became Fellowship Director for the department's Emergency Radiology Fellowship, which will begin in July 2023.

Section: Emergency Radiology
Publications
Hilmes MA, Daniel Dunnavant F, Singh SP, Ellis WD, Payne DC, Zhu Y, Griffin MR, Edwards KM, Williams JV. Chest radiographic features of human metapneumovirus infection in pediatric patients. Pediatr Radiol [print-electronic]. 2017 Dec; 47(13): 1745-50. PMID: 28831577, PMCID: PMC5901753, PII: 10.1007/s00247-017-3943-5, DOI: 10.1007/s00247-017-3943-5, ISSN: 1432-1998.