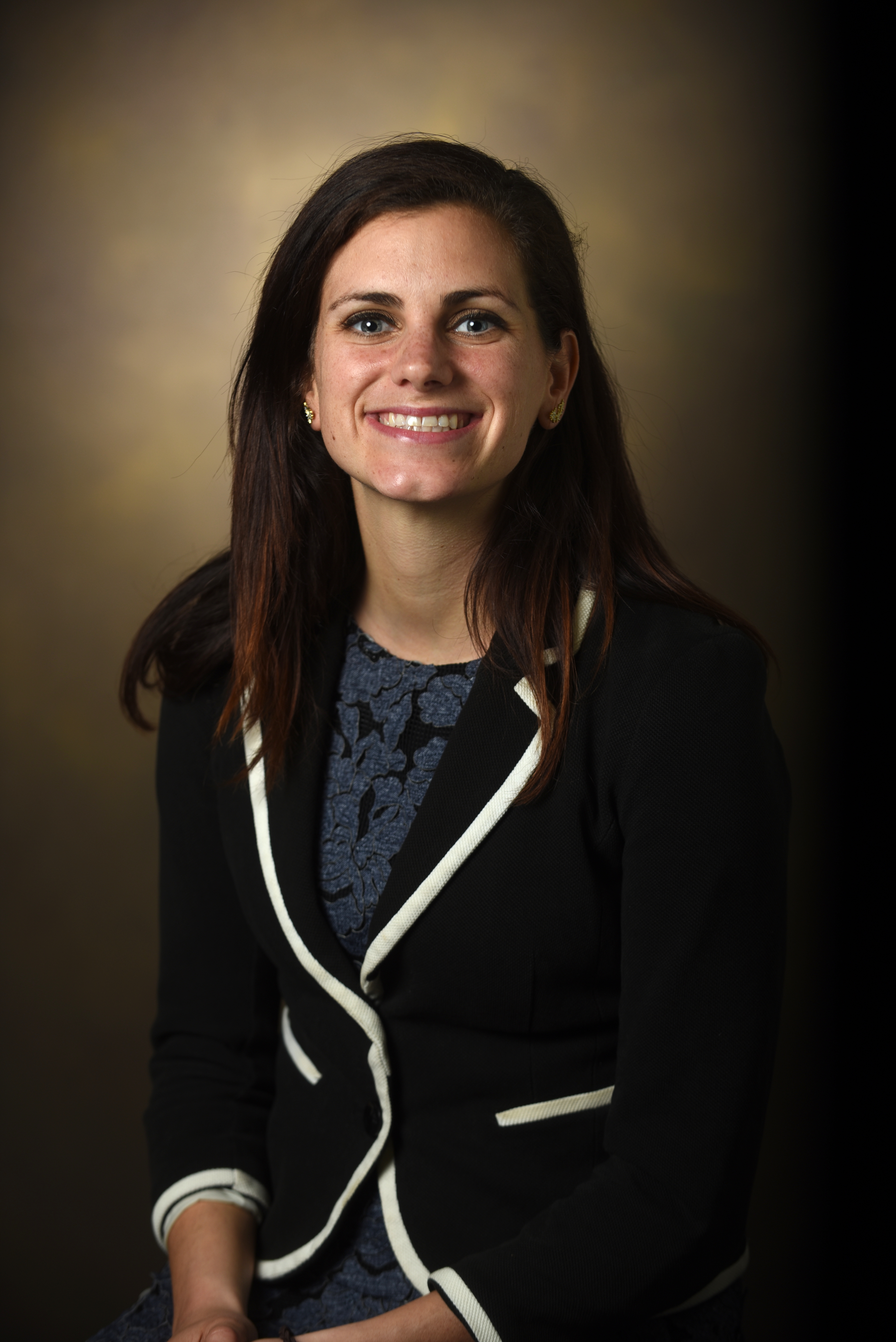 Elizabeth J. Snyder, M.D.
Radiology & Radiological Sciences
Delivery Address
Monroe Carell Jr. Children's Hospital
2200 Children's Way
Diagnostic Imaging
Nashville
Tennessee
37232
Elizabeth Snyder, MD, is a graduate of Rice University and earned her medical degree from Case Western Reserve University. She completed a residency in Diagnostic Radiology at Johns Hopkins Hospital and a fellowship in Pediatric Radiology at Texas Children's Hospital. Dr. Snyder joined the Vanderbilt faculty in 2018 as Assistant Professor, and she serves as Associate Director, Women In Radiology. Dr. Snyder is also the Vice Chair of Wellbeing and Culture. She is a member of the American College of Radiology, Society of Pediatric Radiology and the American Society of Neuroradiology.

Section: Pediatric Radiology
Publications
Snyder E, Jelin AC, Huisman TAGM, Hooper JE, Tekes A. Fatal Congenital Retroperitoneal Neuroblastoma Diagnosed by Fetal Magnetic Resonance Imaging. J Comput Assist Tomogr. 2016 Dec; 41(4): 651-2. PMID: 27997441, DOI: 10.1097/RCT.0000000000000563, ISSN: 1532-3145.

Snyder E, Tekes A. Subperiosteal Bone Formation Following Salter 1 Fracture in Spina Bifida: Osteomyelitis Mimicker. J. Pediatr [print-electronic]. 2016 Nov; 178: 302. PMID: 27592096, PII: S0022-3476(16)30671-0, DOI: 10.1016/j.jpeds.2016.08.012, ISSN: 1097-6833.