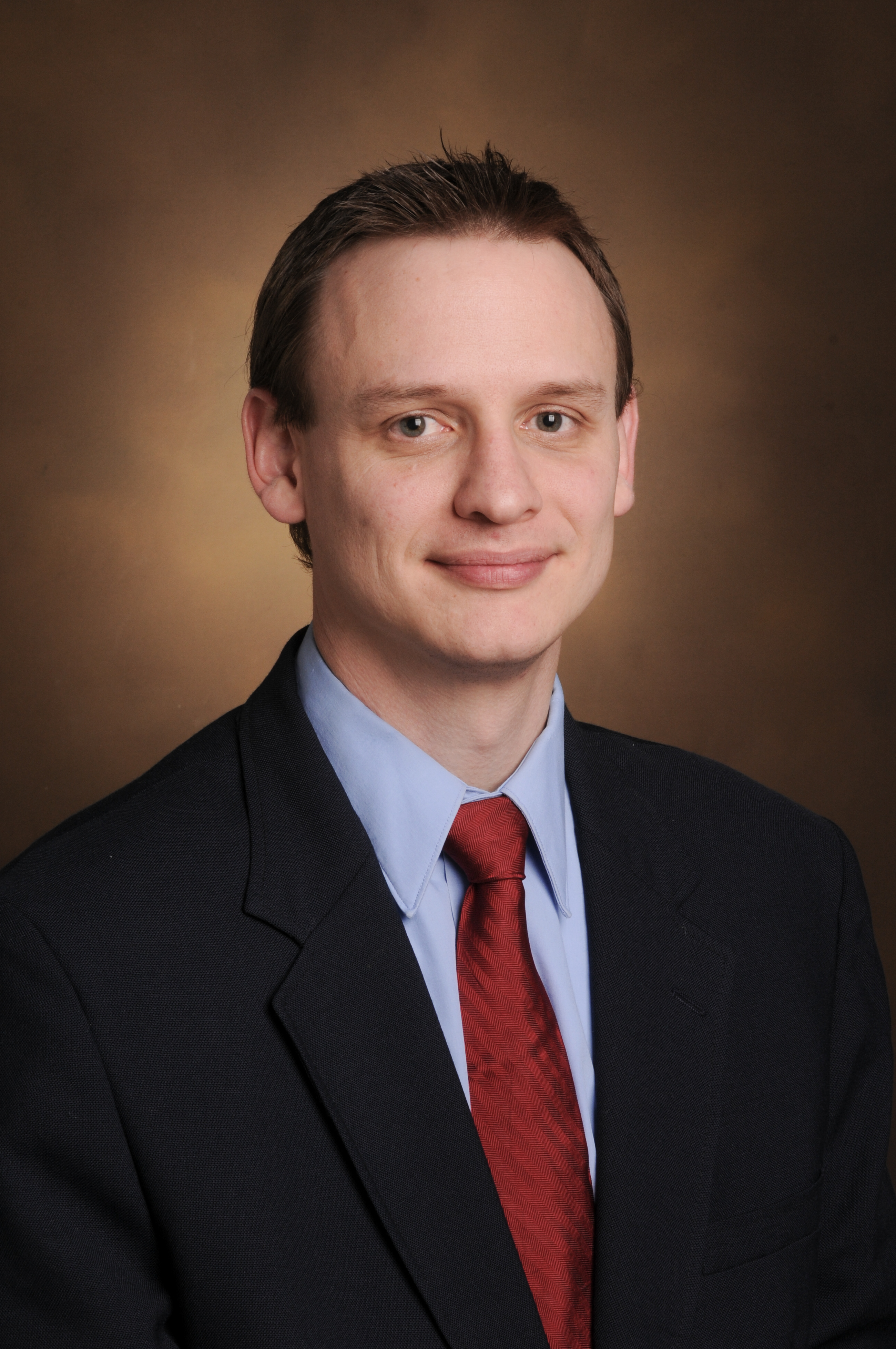 Christopher M. Baron, M.D.
Clinical Radiology & Radiological Sciences
Delivery Address
Medical Center North
1161 21st Avenue S, CCC-1118
Nashville
Tennessee
37232-2675
Christopher Baron, MD, is a graduate of St. Edwards University and earned his medical degree from University of Texas Health Science Center. He completed a residency in Diagnostic Radiology and fellowships in Vascular and Interventional Radiology and Pediatric Interventional Radiology from Vanderbilt University Medical Center. He joined the Vanderbilt faculty in 2012 as Assistant Professor of Radiology. Dr. Baron's is focused on Pediatric IR and the diagnosis and treatment of vascular malformations. He is a member of American College of Radiology, Society of Interventional Radiology and Society for Pediatric Radiology.

Section: Interventional Radiology
Publications
Baron CM, Seekins J, Hernanz-Schulman M, Yu C, Kan JH. Utility of total lower extremity radiography investigation of nonweight bearing in the young child. Pediatrics [print-electronic]. 2008 Apr; 121(4): e817-20. PMID: 18316353, PII: peds.2007-1899, DOI: 10.1542/peds.2007-1899, ISSN: 1098-4275.