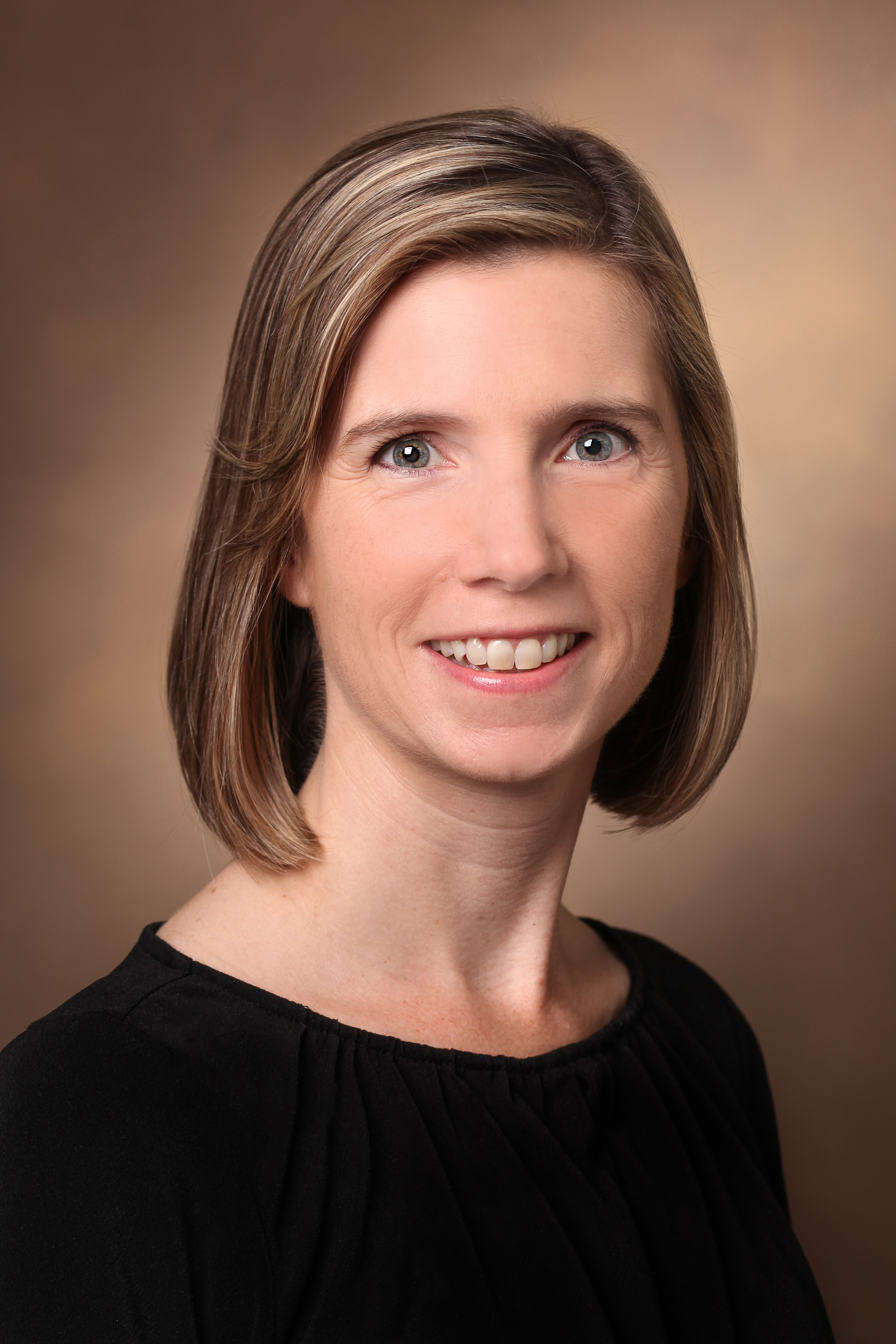 Christine K. Dove, M.D.
Associate Professor of Clinical
Clinical Radiology & Radiological Sciences
Breast Imaging Fellowship
Delivery Address
Medical Center North
1161 21st Avenue South, CCC-1118
Nashville
Tennessee
37232-2675
Christine Dove, MD, is a graduate of Vanderbilt University Medical School. She also completed her residency in Diagnostic Radiology and her fellowship in Women's Imaging at Vanderbilt University Medical Center and joined the faculty in 2008. In 2019, she was promoted to Associate Professor. She currently serves as the Fellowship Director for the Breast Imaging Fellowship program. Her clinical interest is Women's Imaging, including obstetric/pelvic ultrasound and breast imaging. In 2022, she was appointed with the new leadership role of Director of Fellowship Programs.

Section: Breast and Women's Imaging
Publications
Strachowski Lori M, Jha Priyanka, Chawla Tanya P, Davis Katie M, Dove Christine K, Glanc Phyllis, Morgan Tara A, Andreotti Rochelle F. O-RADS for Ultrasound: A User's Guide, From the AJR Special Series on Radiology Reporting and Data Systems. AJR Am J Roentgenol. 2021 May; 216(5): 1150-65. PMID: 33355485, DOI: 10.2214/AJR.20.25064.
Dove CK, Harvey SM, Spalluto LB. Sonographic findings of early pregnancy in the rudimentary horn of a unicornuate uterus: A two case report. Clin Imaging [print-electronic]. 2018 Jan; 47: 25-9. PMID: 28823603, PII: S0899-7071(17)30156-0, DOI: 10.1016/j.clinimag.2017.08.005, ISSN: 1873-4499.