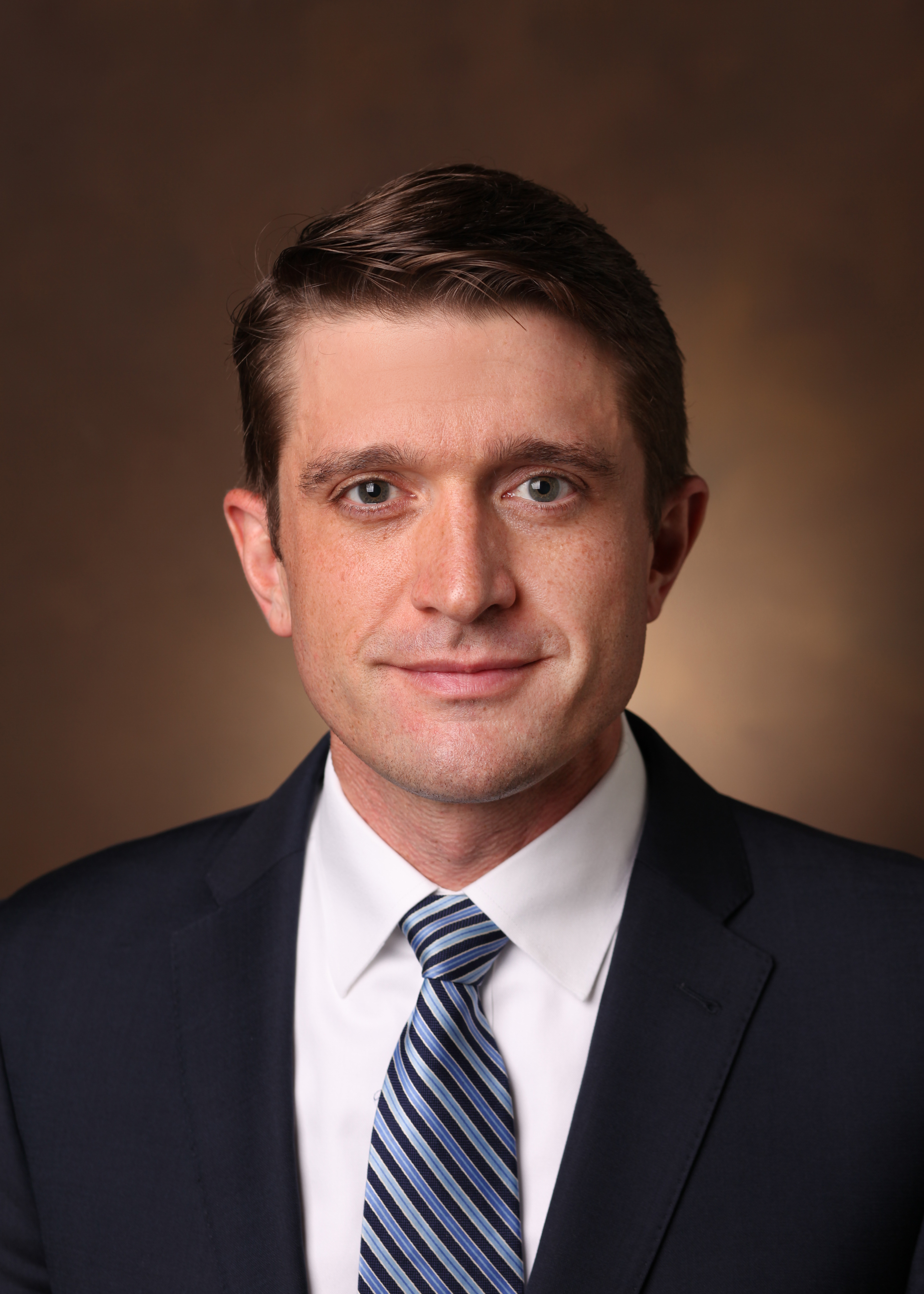 Brent V. Savoie, M.D., J.D.
Associate Professor of Clinical
Radiology & Radiological Sciences
Associate Professor of Clinical
Delivery Address
Medical Center North
1161 21st Avenue South, CCC-1118
Nashville
Tennessee
37232-2675
Brent Savoie, MD, JD, is a graduate of Vanderbilt University and earned his MD from Vanderbilt University School of Medicine and his JD as a Jefferson Fellow at the University of Virginia School of Law. Dr. Savoie completed a residency in Radiology at Johns Hopkins Hospital where he was a quality and informatics fellow, and subsequently received his cardiothoracic imaging training at Vanderbilt University Medical Center. He joined the Vanderbilt faculty in 2017 as Assistant Professor in Clinical Radiology and Radiological Sciences. In 2023, he received a secondary appointment in Biomedical Informatics as an Associate Professor. He is an affiliated faculty member of the Vanderbilt Institute for Global Health and the Vanderbilt Center for Latin American Studies.

Section: Cardiothoracic Imaging
Publications
Planz VB, Spalluto LB, Savoie B, Bradshaw M, Motuzas CL, Block JJ, Omary RA. Together/Apart During Coronavirus Disease 2019 (COVID-19): Inclusion in the Time of Social Distancing. J Am Coll Radiol [print-electronic]. 2020 Jul; 17(7): 915-7. PMID: 32450133, PMCID: PMC7236662, PII: S1546-1440(20)30532-9, DOI: 10.1016/j.jacr.2020.05.009, ISSN: 1558-349X.