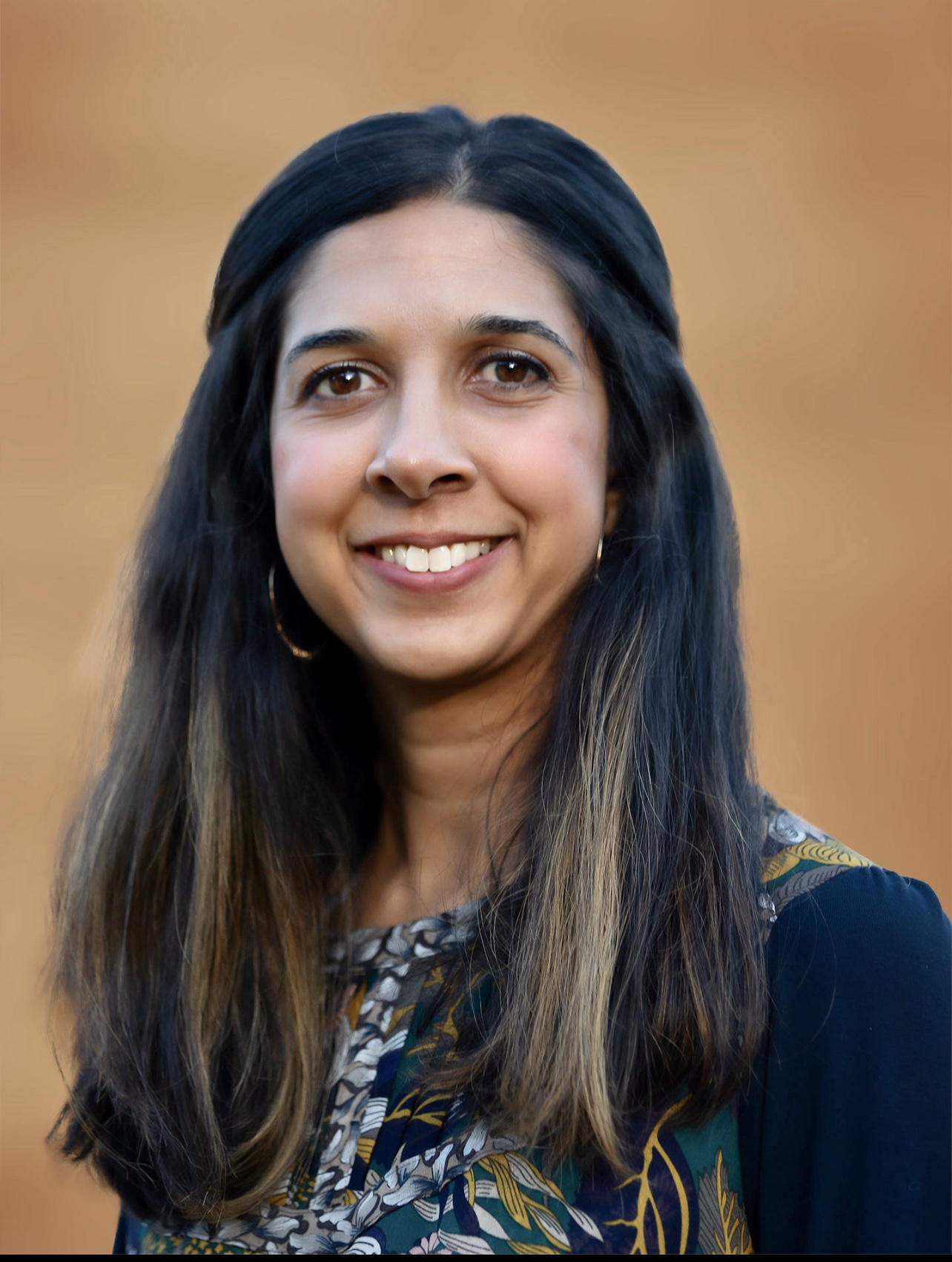 Asha Sarma, M.D.
Radiology & Radiological Sciences
Delivery Address
Monroe Carell Jr. Children's Hospital
2200 Children's Way
Diagnostic Imaging
Nashville
37232
Asha Sarma, MD, is a honors graduate of Dartmouth College and earned her medical degree at the University of Utah. She completed a residency in Diagnostic Radiology at Brigham and Women's Hospital, during which she served as chief resident and received a resident teaching award, and fellowships in Pediatric Radiology and Pediatric Neuroradiology at Boston Children's Hospital, Harvard Medical School. Dr. Sarma joined the Vanderbilt faculty in 2018.

Section: Pediatric Radiology
Publications
Passiak BS, Vogt MR, Wolf M, Sarma A, Vu N. A Severe Case of Enterovirus A71 Acute Flaccid Myelitis With Encephalitis. J Pediatric Infect Dis Soc [print-electronic]. 2020 Jun 6/14/2020; PMID: 32535628, PII: 5857314, DOI: 10.1093/jpids/piaa067, ISSN: 2048-7207.

Groth SL, Donahue SP, Reddy A, Sarma A, Wushensky C. Periventricular Leukomalacia in Patients With Pseudo-glaucomatous Cupping. Am. J. Ophthalmol [print-electronic]. 2020 Mar; 211: 31-41. PMID: 31647930, PII: S0002-9394(19)30510-0, DOI: 10.1016/j.ajo.2019.10.016, ISSN: 1879-1891.

Sarma A, Poussaint TY. Indications and Imaging Modality of Choice in Pediatric Headache. Neuroimaging Clin. N. Am. 2019 May; 29(2): 271-89. PMID: 30926117, PII: S1052-5149(19)30007-3, DOI: 10.1016/j.nic.2019.01.007, ISSN: 1557-9867.

Choe J, Wortman JR, Michaels A, Sarma A, Fulwadhva UP, Sodickson AD. Beyond appendicitis: ultrasound findings of acute bowel pathology. Emerg Radiol [print-electronic]. 2019 Jan 1/19/2019; PMID: 30661212, PII: 10.1007/s10140-019-01670-7, DOI: 10.1007/s10140-019-01670-7, ISSN: 1438-1435.

Sarma A, Grant FD, Kwatra NS. Esophageal transit scintigraphy in children: a user's guide and pictorial review. Pediatr Radiol [print-electronic]. 2018 Dec 12/7/2018; PMID: 30535870, PII: 10.1007/s00247-018-4301-y, DOI: 10.1007/s00247-018-4301-y, ISSN: 1432-1998.

Troiano C, Heffernan C, Sarma A, Wittemore K, et al. Zygomatic abscess complicating coalescent air cell infection and acute otitis media in a pediatric patient with facial swelling and temporomandibular joint subluxation. International Journal of Pediatric Otorhinolaryngology Case Reports. 2018 Apr; 20: 5-8.