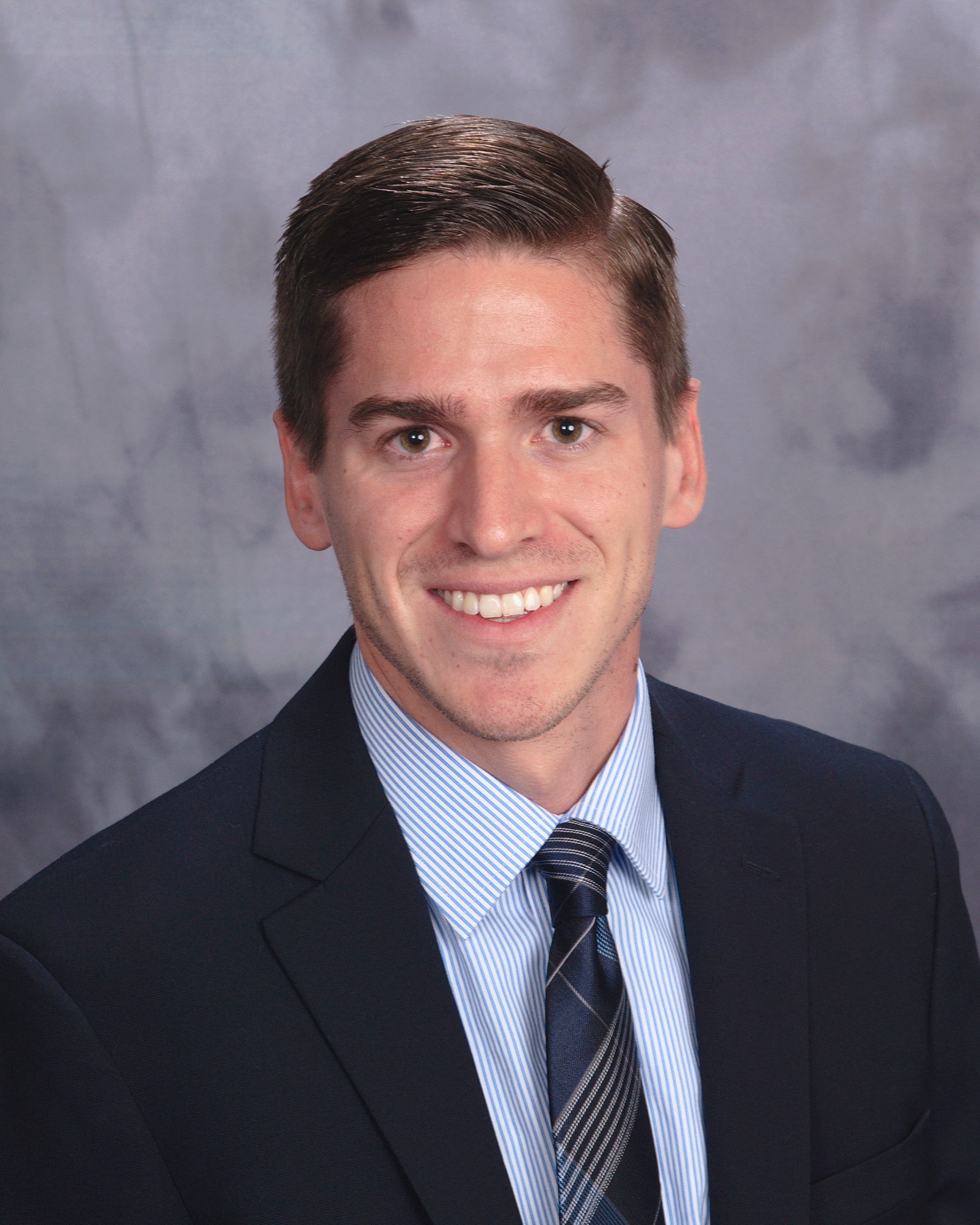 Andrew W. Evelsizer, M.D.
Clinical Radiology & Radiological Sciences
Delivery Address
Medical Center North
1161 21st Avenue South, CCC-1118
Nashville
Tennessee
37232-2675
Andrew Evelsizer, MD, is an Honors Program graduate of Bethel University and earned his medical degree from Loma Linda University. He completed a residency in Diagnostic Radiology at the University of Minnesota and a fellowship in Pediatric Radiology at Lurie Children's Hospital, Northwestern University. Dr. Evelsizer joined the Vanderbilt faculty in 2021 as Assistant Professor. He is a member of the Radiological Society of North America, American College of Radiology, American Roentgen Ray Society, and the Society for Pediatric Radiology.