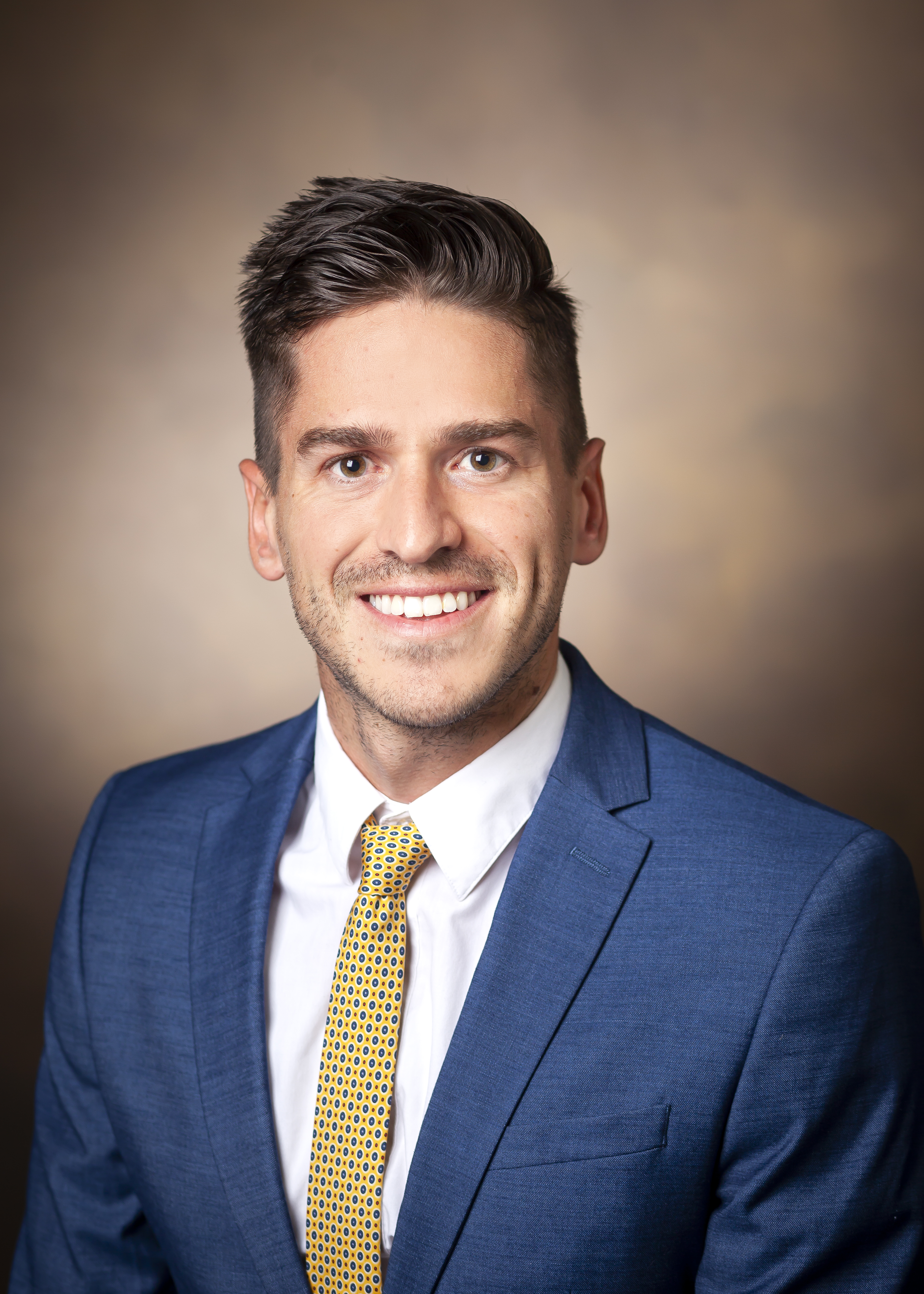 Andrew W. Evelsizer, M.D.
Clinical Radiology & Radiological Sciences
Associate Program Director
Interventional Radiology Residency
Delivery Address
Medical Center North
1161 21st Avenue South, CCC-1118
Nashville
Tennessee
37232-2675
Andrew Evelsizer, MD, is an Honors Program graduate of Bethel University and earned his medical degree from Loma Linda University. He completed a residency in Diagnostic Radiology at the University of Minnesota and a fellowship in Pediatric Radiology at Lurie Children's Hospital, Northwestern University. Dr. Evelsizer joined the Vanderbilt faculty in 2021 as Assistant Professor. In 2022, he became the Integrated Interventional Radiology Residency Associate Program Director. He is a member of the Radiological Society of North America, American College of Radiology, American Roentgen Ray Society, and the Society for Pediatric Radiology.