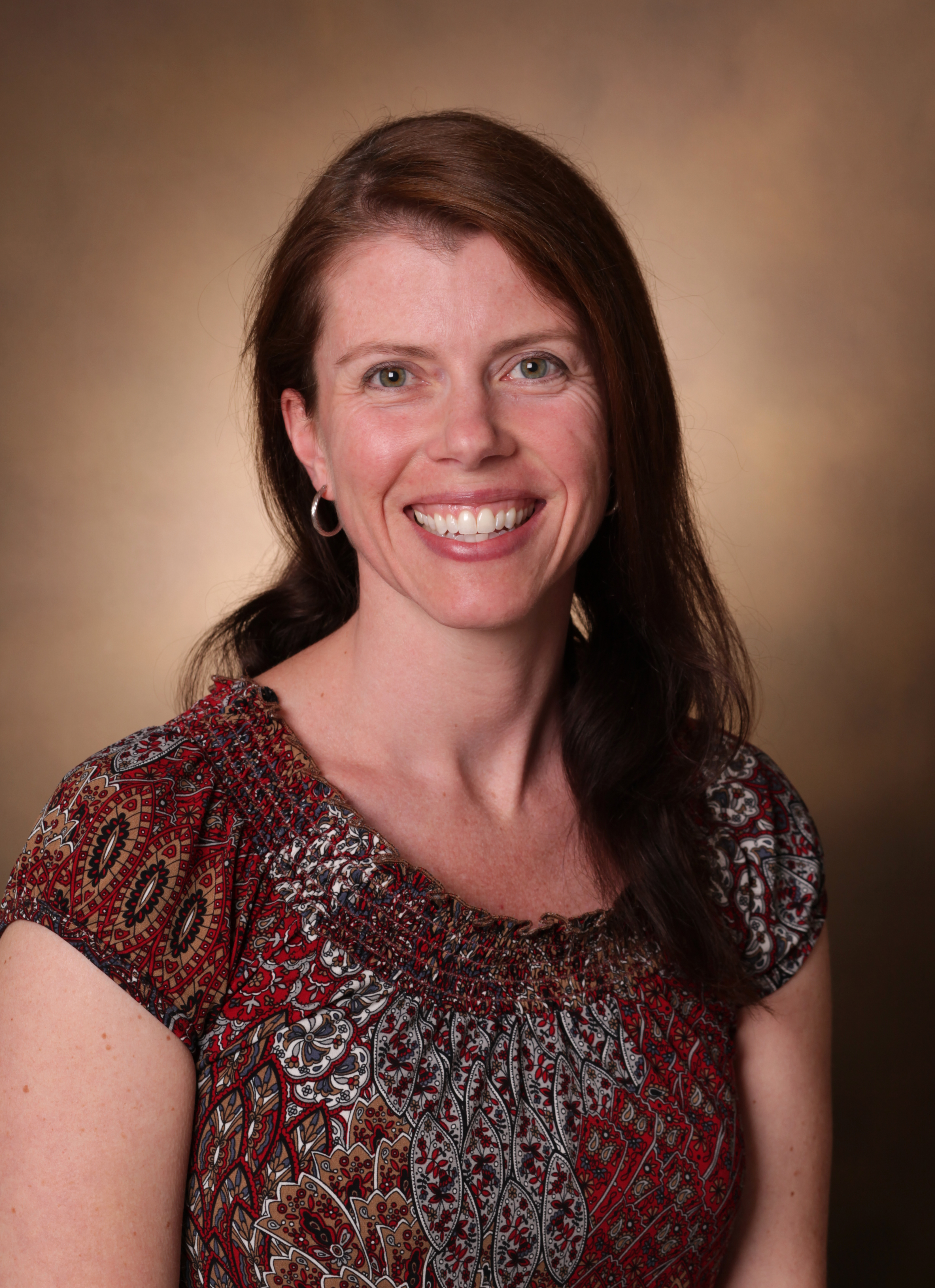 Amanda K. Buck, Ph.D.
Clinical Radiology & Radiological Sciences
Delivery Address
Medical Center North
1161 21st Avenue South, CCC-1118
Nashville
Tennessee
37232-2675
Amanda Buck, PhD, graduated magna cum laude with a B.S. in Chemical Engineering from Mississippi State University and earned a Ph.D. in Bioengineering from Georgia Institute of Technology. She was a Postdoctoral Scholar Trainee at the University of Alabama at Birmingham School of Medicine and a Research Trainee at the Vanderbilt University Institute of Imaging Science (VUIIS). In 2010, she was selected as an American Heart Associate Postdoctoral Fellow/Research Fellow.

Her research uses MR imaging-based approaches to non-invasively study biomechanical systems and to extract biomechanical information for understanding the systems and related pathologies. Current project include: designing blood flow paths for an artificial kidney device using computational fluid dynamics (CFD) simulations and MRI validation; investigating the relationship between cerebral artery hemodynamics and stroke in patients with sickle cell disease using MRI in conjunction with CFD models.

Section: Vanderbilt University Institute of Imaging Science
Publications
Damon BM, Froeling M, Buck AK, Oudeman J, Ding Z, Nederveen AJ, Bush EC, Strijkers GJ. Skeletal muscle diffusion tensor-MRI fiber tracking: rationale, data acquisition and analysis methods, applications and future directions. NMR Biomed [print-electronic]. 2016 Jun 6/3/2016; PMID: 27257975, DOI: 10.1002/nbm.3563, ISSN: 1099-1492.

Buck AK, Elder CP, Donahue MJ, Damon BM. Matching of postcontraction perfusion to oxygen consumption across submaximal contraction intensities in exercising humans. J. Appl. Physiol [print-electronic]. 2015 Aug 8/1/2015; 119(3): 280-9. PMID: 26066829, PMCID: PMC4526707, PII: japplphysiol.01027.2014, DOI: 10.1152/japplphysiol.01027.2014, ISSN: 1522-1601.

Buck AK, Ding Z, Elder CP, Towse TF, Damon BM. Anisotropic Smoothing Improves DT-MRI-Based Muscle Fiber Tractography. PLoS ONE. 2015; 10(5): e0126953. PMID: 26010830, PMCID: PMC4444336, PII: PONE-D-14-28260, DOI: 10.1371/journal.pone.0126953, ISSN: 1932-6203.