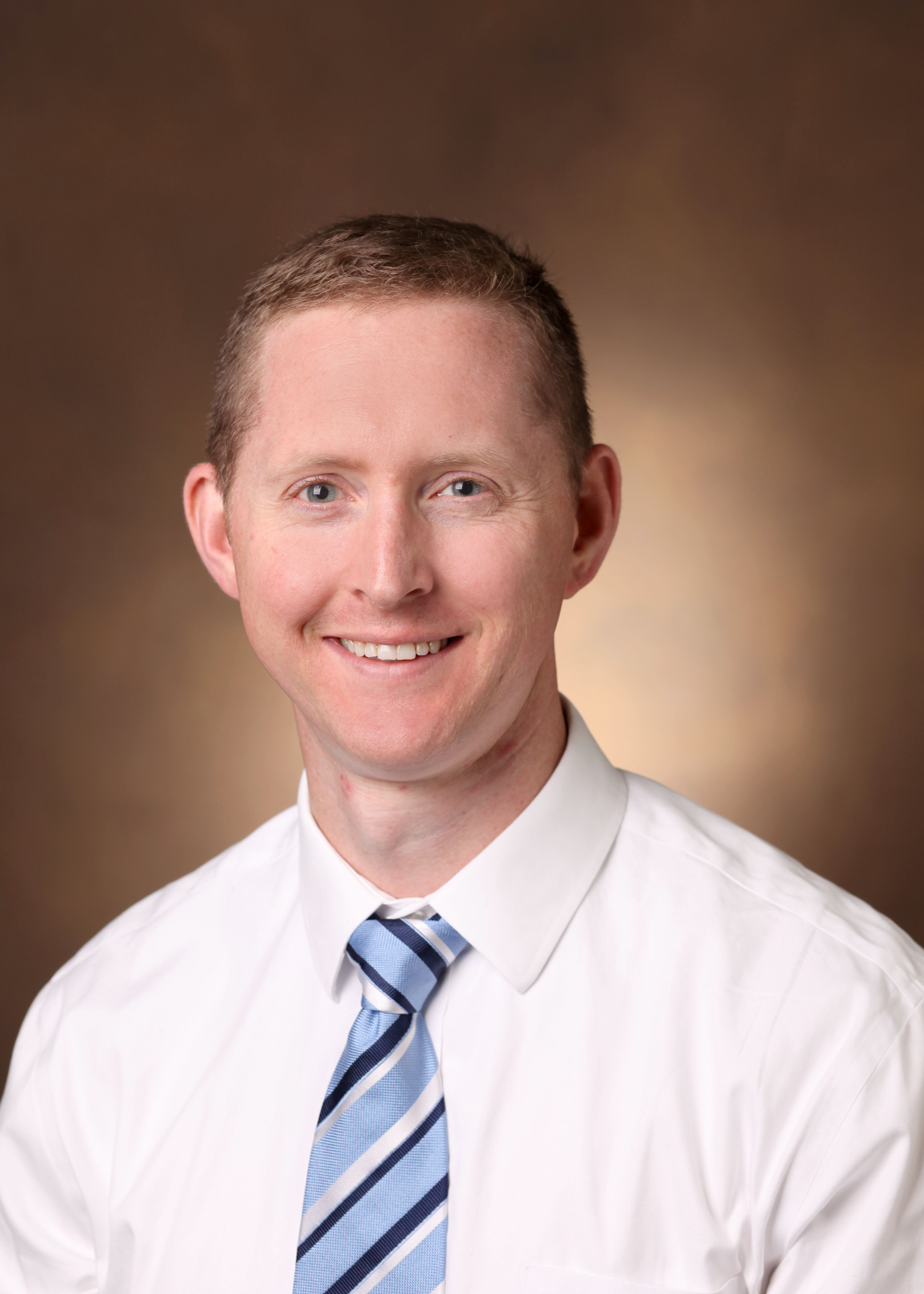 Allen T. Newton, Ph.D.
Radiology & Radiological Sciences
Delivery Address
Medical Center North
1161 21st Avenue South, CCC-1118
Nashville
Tennessee
37232-2675
Allen Newton, PhD, is a biomedical engineer with a broad background in imaging science and specific expertise in magnetic resonance imaging and image/signal analysis. He earned his MS and PhD in Biomedical Engineering at Vanderbilt University and joined the Vanderbilt faculty in 2016 as Research Assistant Professor pursuing novel imaging strategies for pediatric and functional neuroimaging. He was promoted to Associate Professor in 2022.
Dr. Newton runs the pediatric clinical fMRI program for the Monroe Carell Jr. Children's Hospital at Vanderbilt, and advises the clinical community on advanced MRI. His research interests span a wide range of fields including decreasing the need for sedation in pediatric MRI, decreasing radiation exposure in children by facilitating modality shift from CT to MRI, the use of imaging in 3D printing, utilizing ultra-high field MRI in pediatrics, perfusion imaging, functional MRI, image guidance for surgery, and MR histology. In general, Dr. Newton is interested in doing new things never done before, and doing simple things better.

Section: Vanderbilt University Institute of Imaging Science