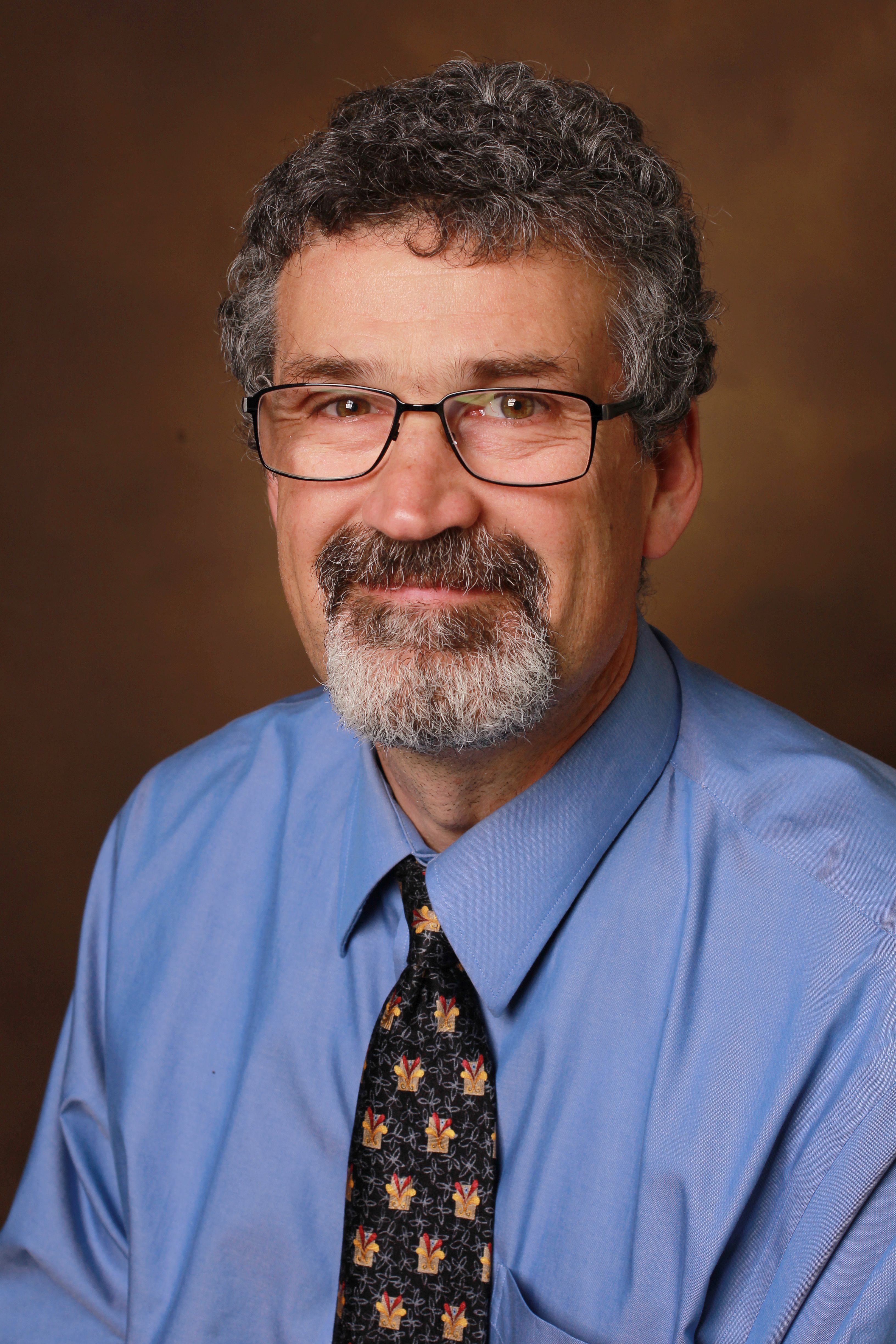 Adam Guttentag, M.D.
Associate Professor of Clinical
Clinical Radiology & Radiological Sciences
Delivery Address
Medical Center North
1161 21st Avenue S, CCC-1118
Nashville
Tennessee
37232-2675
Adam Guttentag, MD, earned his medical degree from the University of Pennsylvania and completed a residency in Radiology at Boston University Medical Center and a fellowship in Thoracic Radiology at Massachusetts General Hospital. From 1991-1994, Dr. Guttentag was a Major in the Medical Corps of the US Air Force, as a radiologist at US Naval Hospital, Okinawa, Japan. He practiced at Albert Einstein Medical Center in Philadelphia from 1994 through 2014, where he was Chief of General Radiology and Section Head of Thoracic Radiology. He was Assistant Professor of Radiology at Jefferson Medical College. He joined the Vanderbilt Faculty in 2014, and he served Section Chief of Cardiothoracic Radiology from 2015-2018. He has served as an oral examiner for the American Board of Radiology, is past President of the Philadelphia Roentgen Ray Society, and has been a Councilor of the American College of Radiology from 2012-2014. He was named a Fellow of the American College of Radiology in 2021.

Section: Cardiothoracic and Body Imaging
Publications
Gross JS, Gorbachova T, Guttentag A, Raphael J. Morel-Lavallée lesion of the elbow with ultrasound and MRI correlation. Radiol Case Rep. 2014; 9(3): 958. PMID: 27186255, PMCID: PMC4861867, PII: 958, PII: S1930-0433(15)30087-X, DOI: 10.2484/rcr.v9i3:958, ISSN: 1930-0433.

Sardi A, Gluskin J, Guttentag A, Kotler MN, Braitman LE, Lippmann M. Saddle pulmonary embolism: is it as bad as it looks? A community hospital experience. Crit. Care Med. 2011 Nov; 39(11): 2413-8. PMID: 21705903, DOI: 10.1097/CCM.0b013e31822571b2, ISSN: 1530-0293.