In Focus: Meet Our Female Faculty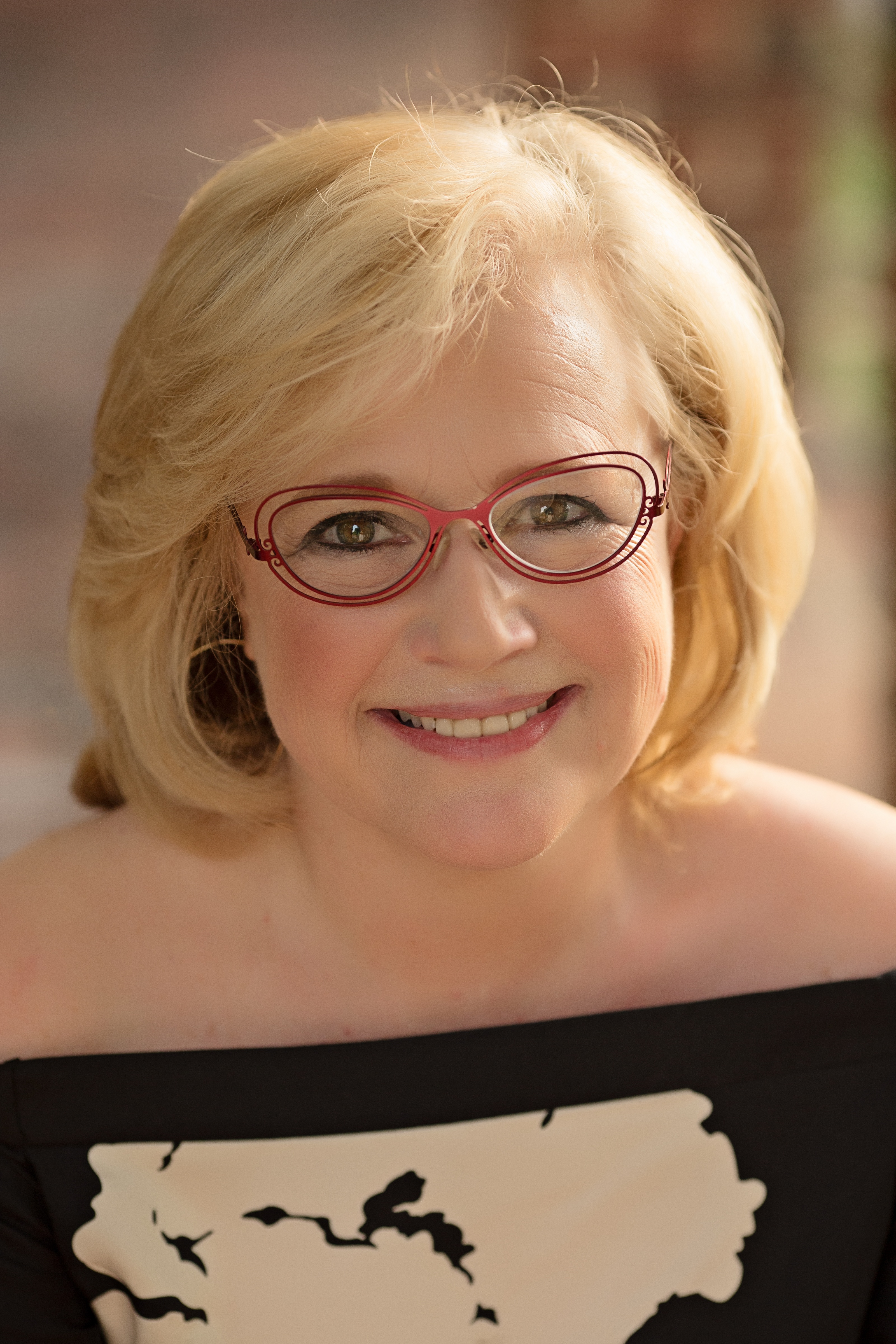 Glynis Sacks, MBBCh, completed residencies at Vanderbilt University Medical Center in both Nuclear Medicine and Diagnostic Radiology. She was the first dedicated sonologist in the Nashville area. For over thirty years, Dr. Sacks has focused on women's imaging. Today, she is the section chief for Women's Imaging and Medical Director of the Center for Women's Imaging.
When did you first become interested in a career in Radiology? 
When we arrived in Nashville in January 1980, I had just completed an internship in Surgery and Medicine at Baragwanath hospital in Johannesburg, South Africa. Working at a hospital with more than 2000 beds provided extensive clinical experience, but I had very limited exposure to imaging. My career path was significantly influenced by the opportunity to enter the Nuclear Medicine residency program when I arrived in Nashville.
It was a very interesting time in Nuclear Medicine as Nuclear cardiology applications were emerging and scintigraphy was the cornerstone of renal transplant evaluation. After completing the two-year residency, I was accepted to the Radiology residency for the two years necessary to allow board eligibility at that time. 
How did you become involved with Women's Imaging?
After I completed my residency, I accepted the opportunity to join the Ultrasound section. I loved working in ultrasound. At that time we were the sole providers of obstetric and gynecologic ultrasound thanks to the pioneering work of Art Fleischer. We were also responsible for pediatric sonography and the clinical service for adult inpatients and outpatients. My interest in Women's imaging grew during my initial three years on faculty.
Tell us about the Center for Women's Imaging.
Center for Women's Imaging (CWI) was established in 2013 with the goal to provide easy access to a state-of-the-art facility with the ability to provide real-time reporting. We were able to increase our patient referrals by being off campus with satellite locations while resident rotations allowed us to offer one-on-one teaching.
Today, CWI has two locations, the original Crystal Terrace facility and the second at One Hundred Oaks. Our volume has grown substantially with over 32,000 exams performed during the last fiscal year.
Our success is attributable to the passion of all who work here from the front desk staff to the sonographers to the radiologists. Everyone is dedicated to maintaining the quality and service promised. We are committed to ongoing learning, which we accomplish through continual feedback and follow-up.
What/Who most influenced your career path?
I've been privileged to have many people and new opportunities during each step of my career. Max Shaff, David Rollo and Richard Heller provided me with support and guidance during my residency. Arthur Fleischer fostered my interest in ultrasound and included me in the ultrasound education program. The opportunity to establish the Center for Women's Imaging, was only made possible by the Vanderbilt and Radiology administration, who continue to provide support for the center's continue success. 
What do you love about VUMC?
I think the major advantage of VUMC is recognizing work-life balance. We do our best to accommodate our faculty so they are able to be a part of important family events.
What are three things that have allowed you to have success in your field?
Determination to maximize opportunities offered at pivotal times in my career
Support of colleagues, mentors and family
Passion for delivering optimal care; seeing the complete patient and working closely with the referring physicians
What is your greatest achievement?
My greatest achievement is establishing CWI, a center dedicated to women focusing primarily on obstetric and gynecologic issues was a vision that required the support of Vanderbilt Radiology and Administration as well as the dedication of the radiologists, sonographers and support staff involved. The objective was to offer a unique, patient centered care in an optimal environment. I believe in the value of "Art in Medicine" and hope that incorporating appropriate art at our facility contributes to the overall patient experience. We continue to adjust to advances in imaging technology and now have the ability to share patient images via email or text. This optimizes sharing information on social media safely as demographic data is removed. 
What challenges did you face 10 or 20 years ago that are no longer barriers for women in science?
Women in science and medicine can now publicly acknowledge our desire for both a career and family. The workplace, particularly in academic environments, offers some flexibility allowing participation in family centered events. This work-life balance is essential as more women choose careers in Science. We should be able to share in important events in our children's lives and I am dedicated to incorporating this goal in our culture at CWI.
What is your advice to other females (faculty, residents, medical students)?
Set realistic goals and expectations recognizing that compromises will be necessary. These vary by individual circumstance and it is important to identify individual priorities. 
published May 2017