Inaugural Climate Action and Sustainability Summit
at Vanderbilt University Medical Center
Thursday, December 7, 2023
In-Person Networking beginning at 5 PM
Presentations from 5:30 - 7:30 PM
Vanderbilt University Medical Center | Light Hall, Room 214
*Light Refreshments Will Be Provided
---
Welcome & Introduction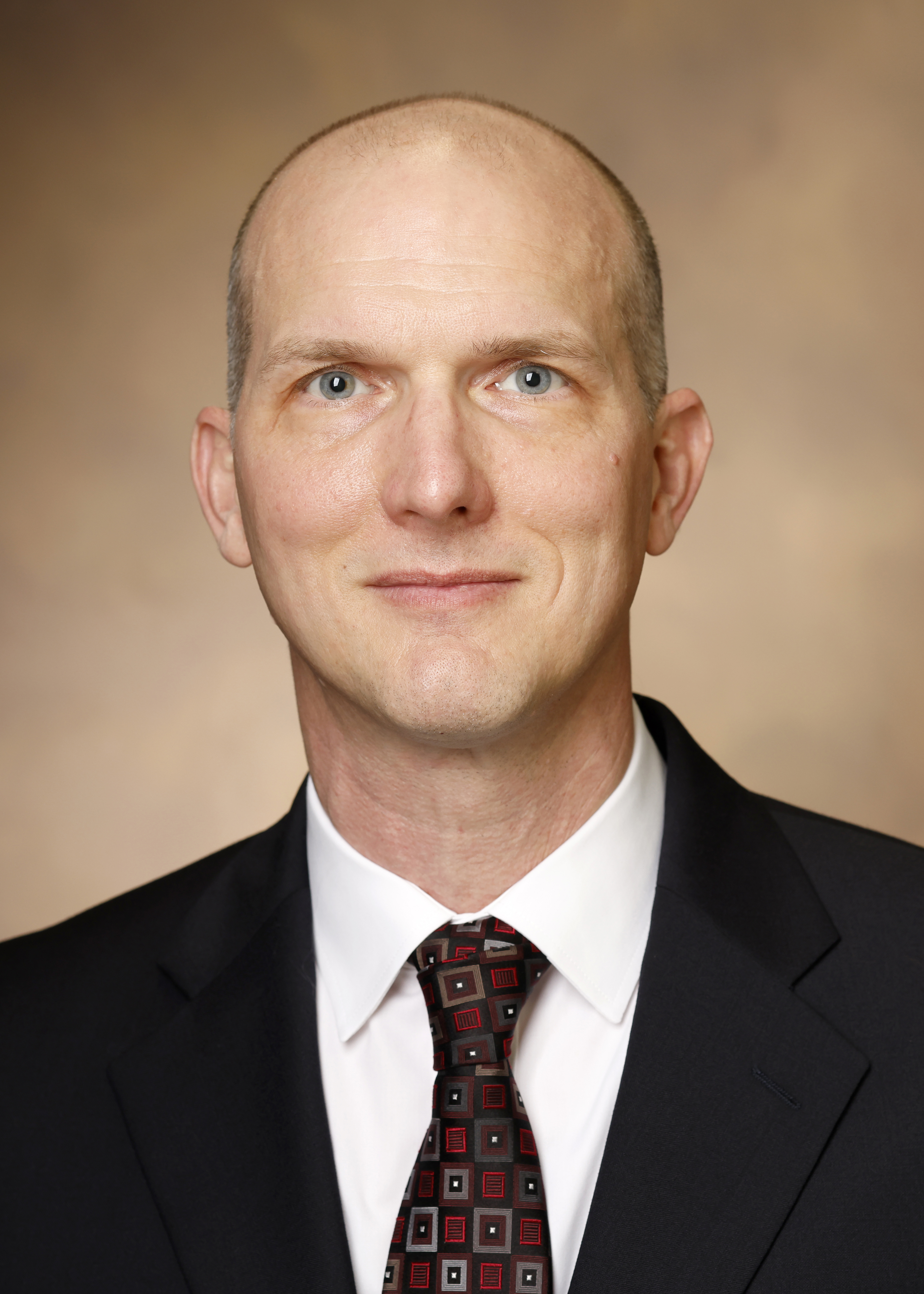 John Scheel, MD, PhD, MPH
 
Vice Chair of Global Health
Professor of Radiology and Radiological Sciences
Department of Radiology and Radiological Sciences
Vanderbilt University Medical Center
---
Pilot Grant Recipients and Panel Discussion
---
"Climate Change and Infectious Disease"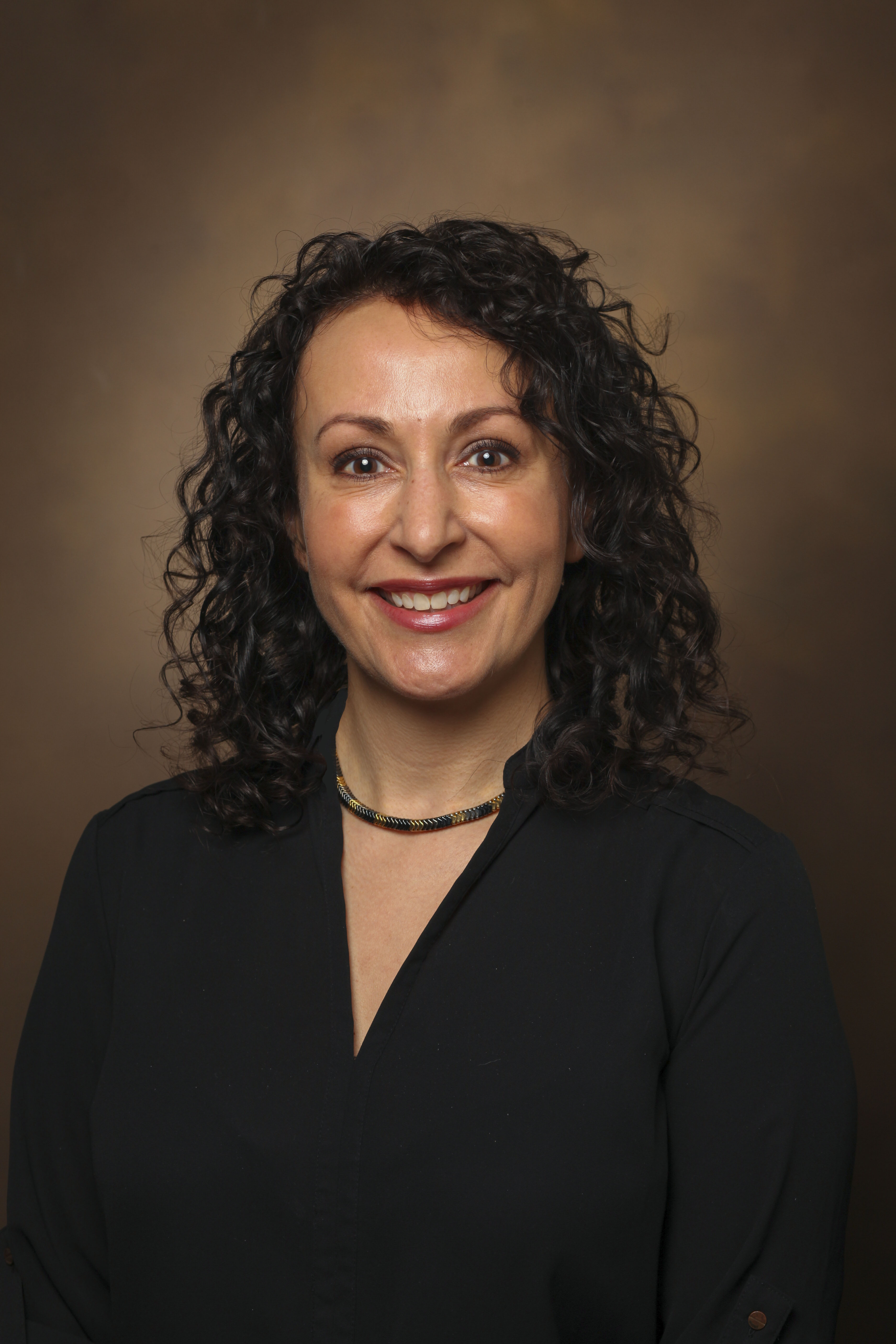 Eva Parker, MD
---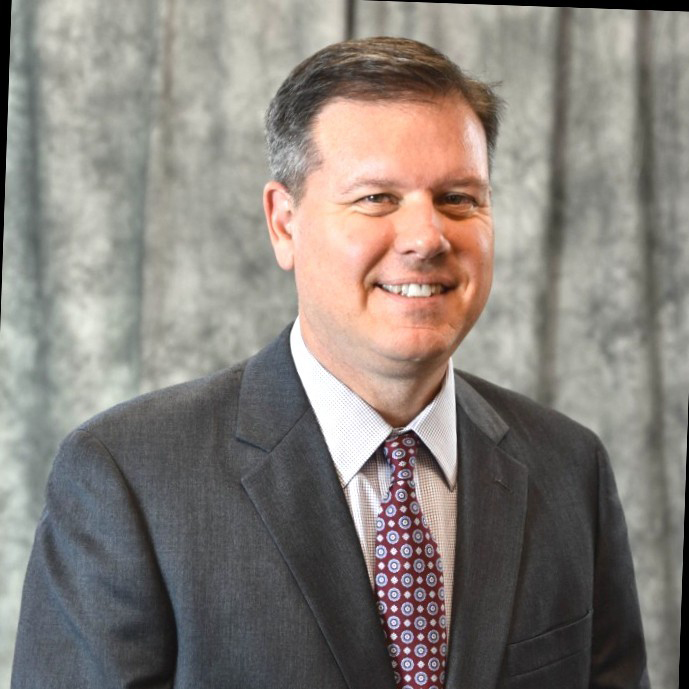 Don Gentilcore, BS
Area Director of Disposal Operations, Waste Management
Responsible for Middle Tennessee Region
25 Years of Experience in Solid Waste Business
---
"Disparities in Exposure to Fossil Fuel Related Air Pollution
and Impact on Maternal and Child Health in Tennessee"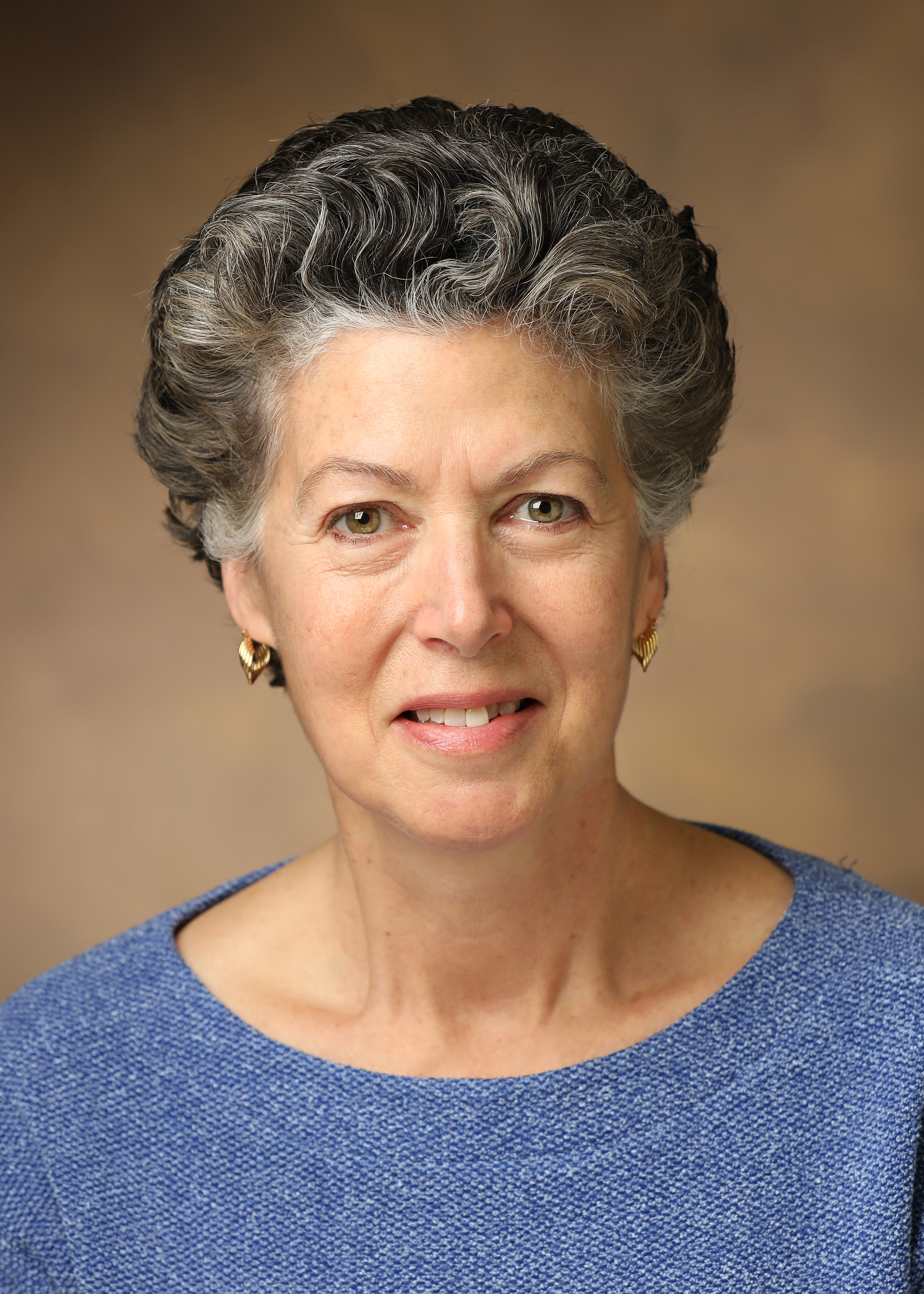 Tina Hartert, MD, MPH
Professor of Medicine and Professor of Pediatrics, Lulu H. Owen Endowed Chair in Medicine
Director, Center for Asthma Research
Vice President for Translational Science
Department of Medicine, Division of Allergy, Pulmonary and Critical Care Medicine
Vanderbilt University Medical Center
Vanderbilt Institute for Medicine and Public Health
---
"Greening the Lab Space"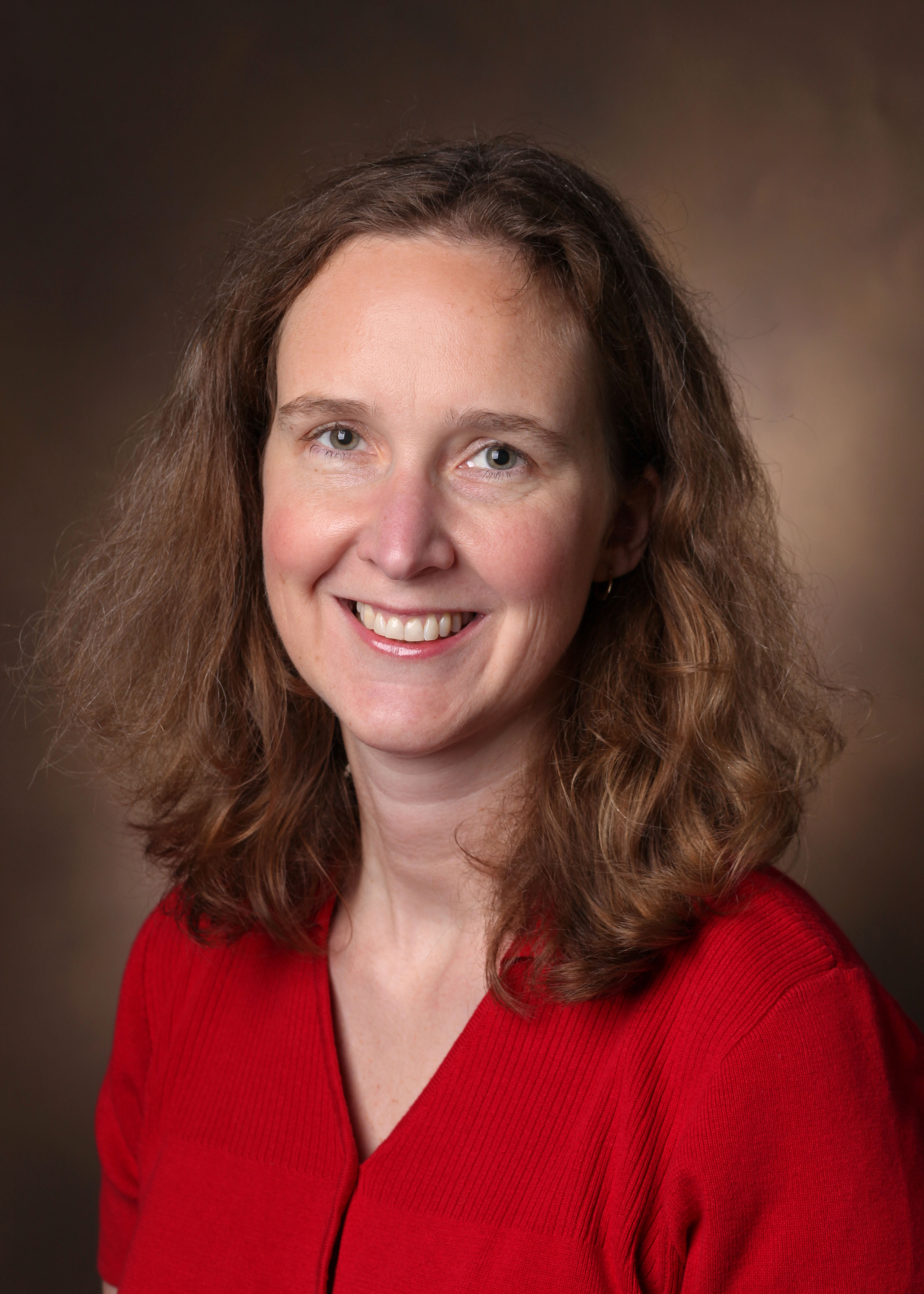 D. Borden Lacy, PhD
Edward and Nancy Fody Professor of Pathology
Director, Center for Structural Biology
Department of Pathology, Microbiology, and Immunology
Department of Biochemistry
Vanderbilt University Medical Center
---
"Measuring VUMC Radiology's Carbon Footprint"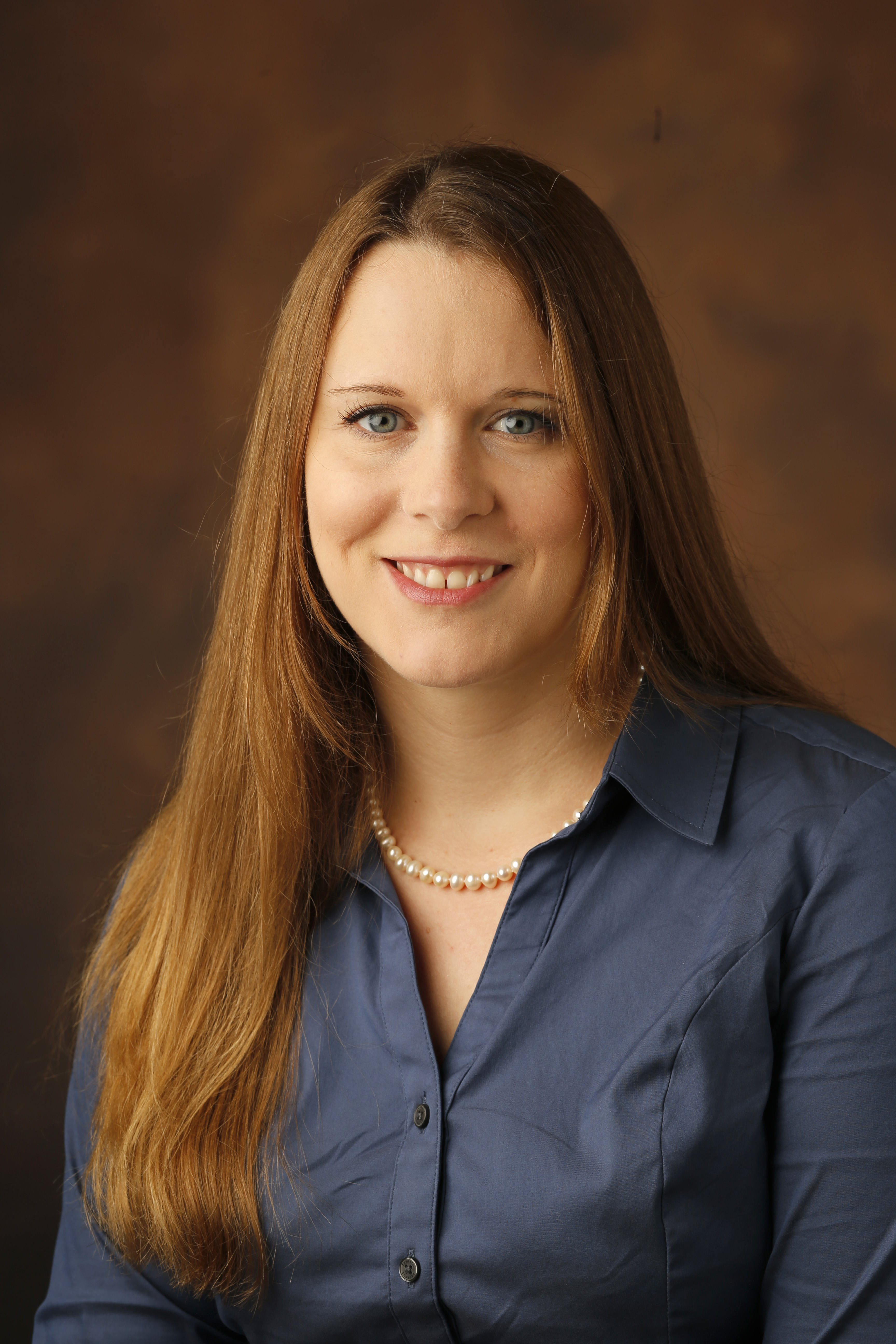 Diana Carver, PhD
Assistant Professor
Department of Radiology and Radiological Sciences
Vanderbilt University Medical Center
---
"The Climate, Health and Energy Equity Lab: Local Innovations Promoting Health Co-Benefits"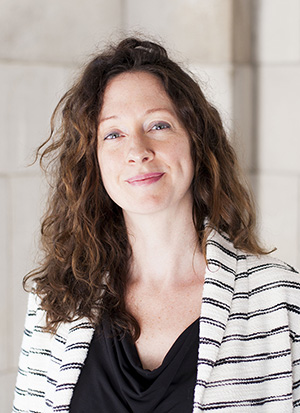 Carol Ziegler, DNP, APRN, NP-C, APHN-BC
Professor, Vanderbilt University School of Nursing
Co-Founder of the Climate, Health, and Energy Equity Lab (CHEEL) at the W'Ondry
---
Final Panel Discussion
---
***
About VUMC's Radiology's Climate Action and Sustainability Initiative:
The Climate Action and Sustainability Summit is part of an initiative within the VUMC Department of Radiology to explore and operationalize climate-friendly business practices.
During the first year of our initiative, the Department of Radiology and Radiological Sciences provided seven pilot grants of up to $2,000 to VUMC staff and faculty. The goal of the grant funding is to help make the enterprise climate-focused or demonstrate potential to reduce Vanderbilt University Medical Center's carbon footprint. The Summit and Pilot grants are funded by WM Inc., a national waste management company based in Houston.