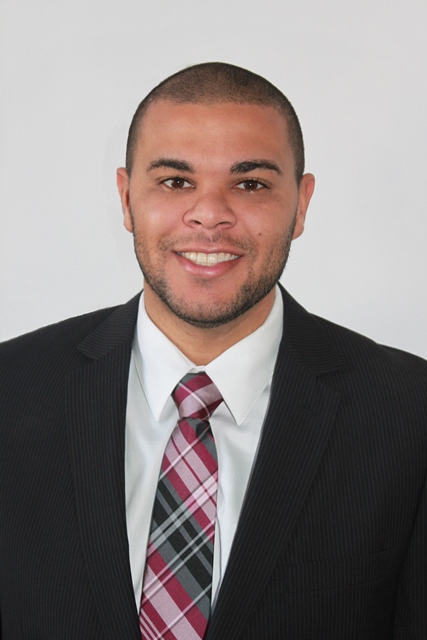 Karl Zelik, PhD
Assistant Professor, Mechanical Engineering and
Physical Medicine & Rehabilitation
Dr. Zelik co-directs the Center for Rehabilitation Engineering & Assistive Technology (CREATE) at Vanderbilt University. CREATE aims to improve health, mobility and independence for individuals with disabilities, and to enhance human capabilities beyond biological limits, by engineering, measuring, optimizing and understanding technologies that physically augment human performance. Dr. Zelik's research team employs experimental and computational methods to study human biomechanics and how biomechanical principles can translate into improvements in assistive devices (prostheses, exoskeletons, exosuits, smart clothing and wearables).
Dr. Zelik received his B.S. and M.S. in Biomedical Engineering from Washington University in St. Louis, then his Ph.D. in Mechanical Engineering from the University of Michigan. Following this, Dr. Zelik was a postdoctoral researcher and Whitaker International Scholar at the Santa Lucia Foundation Rehabilitation Hospital in Rome, Italy. He joined the Mechanical Engineering faculty at Vanderbilt University in 2014, and holds secondary appointments in the departments of Biomedical Engineering and Physical Medicine & Rehabilitation.
Dr. Zelik received the International Society of Biomechanics Promising Scientist Award and the American Society of Biomechanics Young Scientist Award in 2017, and a Nashville Emerging Leader Award in 2018. He has published >30 peer-reviewed journal papers on biomechanics and assistive technology. His work has been funded by NIH, NSF, NIOSH, NIDILRR, industry and private foundations. He is also Co-Founder and Chief Scientific Officer of HeroWear LLC, a Vanderbilt spin-off company that develops industrial exosuits.