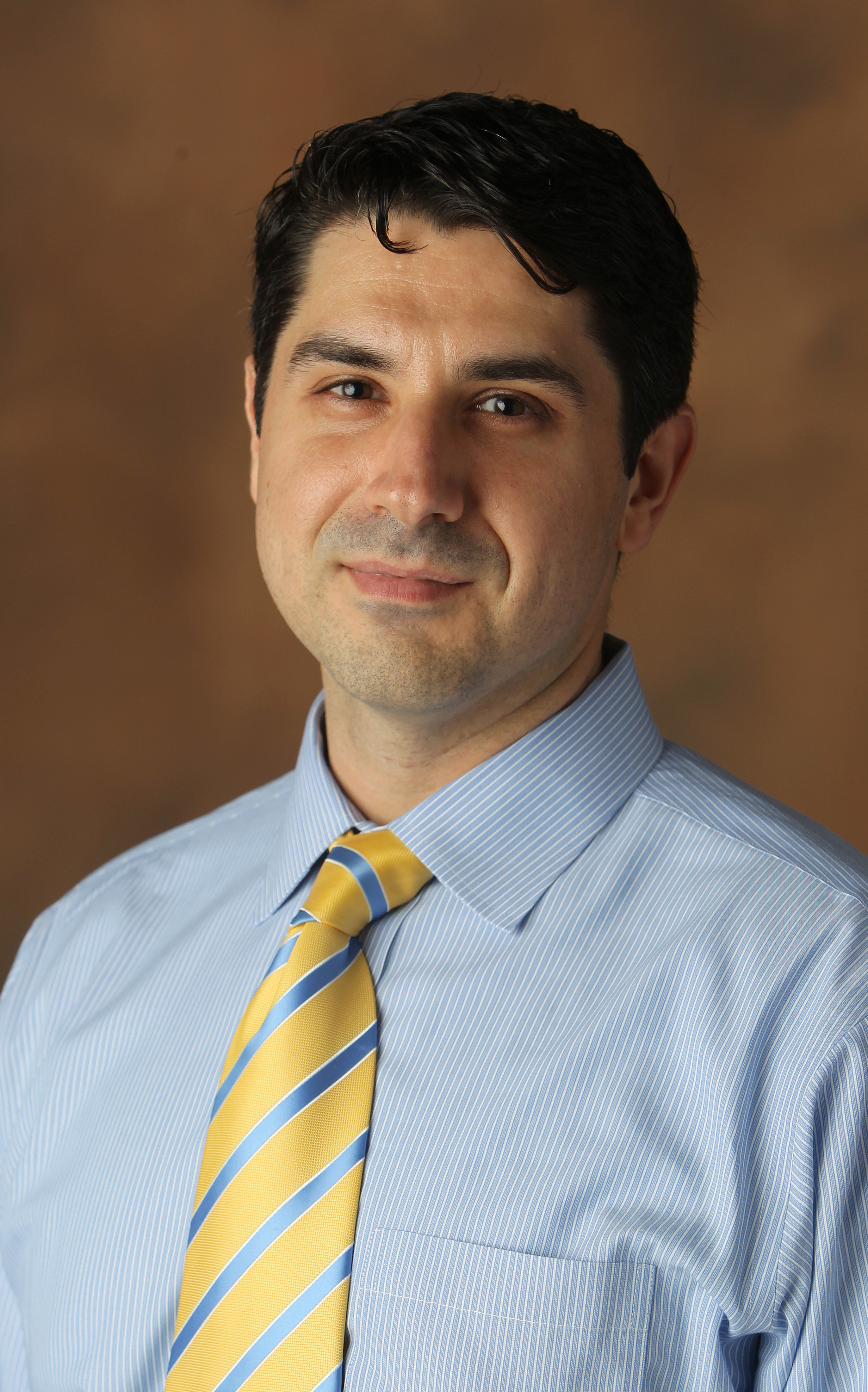 Gerasimos Bastas, MD, PhD
Assistant Professor, Physical Medicine and Rehabilitation
Director of Limb Loss Rehabilitation, Physical Medicine & Rehabilitation
Vanderbilt Stallworth Rehabilitation Hospital
2201 Children's Way
Suite 1318
Nashville
Tennessee
37212
Gerasimos Bastas, MD, PhD is an assistant professor of Physical Medicine & Rehabilitation and serves as the Director of Limb Loss Rehabilitation at Vanderbilt University Medical Center.
He completed his residency in Physical Medicine & Rehabilitation at the University of Pennsylvania, where he received the Resident Educator Teaching Award. His clinical responsibilities include the coordination and direct care of patients, in an interdisciplinary service-line continuum, relating to issues of limb loss/difference and prosthetic restoration/enablement. He is involved in teaching PM&R residents, medical students, and inter-departmental education across the health system.
He has been invited to speak regionally and nationally on topics relating to the medical care of patients with limb loss, and the ethics of medical decision-making surrounding amputation surgery. His research focuses on the longitudinal evaluation of lower limb prosthetic enablement, and the medical care of people with limb loss.
He served as the Inaugural Chair of the Limb Restoration Rehabilitation Group (LRRG) within the American Congress for Rehabilitation Medicine (ACRM), having championed the creation of an interdisciplinary educational and research action space for all rehabilitation professionals working to ensure the medical care, wellbeing, and prosthetic enablement of people with limb loss/difference.
Board Certifications
American Board of Physical Medicine and Rehabilitation
Interests
Dr. Bastas heads the Limb Loss Care clinic and continuum of care for patients with limb loss at VUMC. His research interests focus on the functional evaluation of prosthetics-enabled walking performance and novel prosthetic socket designs.
Education
Residency: University of Pennsylvania, Philadelphia, PA, 2014
Graduate: Doctor of Philosophy, (Molecular and Translational Medicine), Boston University School of Medicine, Boston, MA, 2010
MD: Boston University School of Medicine, Boston, MA, 2010
Undergraduate: Brown University, Providence, RI, 2002