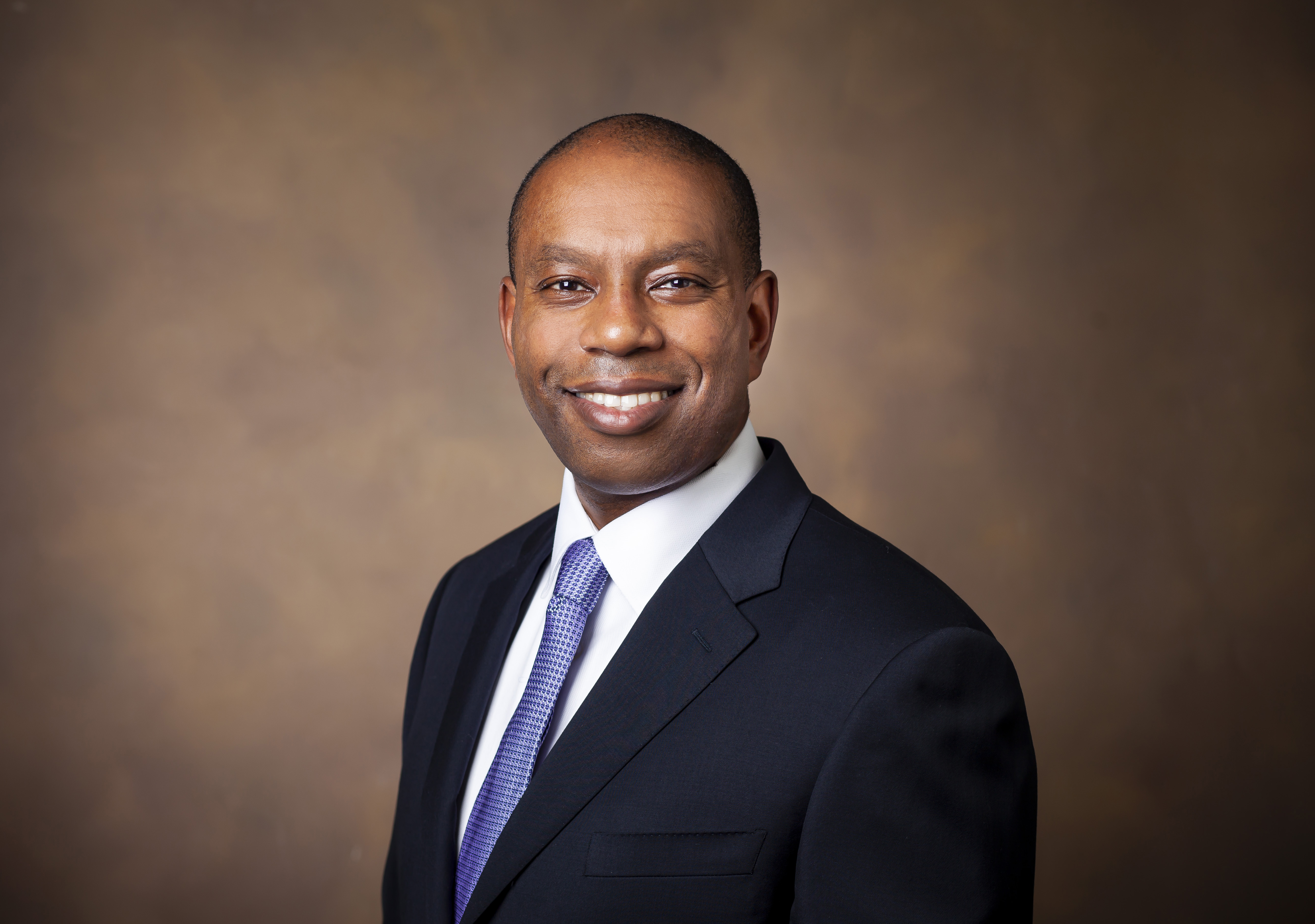 Dr. William Mosi Jones, M.D.
Physical Medicine and Rehabilitation
Vanderbilt Stallworth Rehabilitation Hospital
2201 Children's Way
Suite 1318
Nashville
Tennessee
37212
Dr. William Mosi Jones is an Assistant Professor in the Department of Physical Medicine and Rehabilitation (PM&R) at Vanderbilt University Medical Center (VUMC) where his practice focuses on sports medicine, musculoskeletal medicine, and peripheral nerve injuries.  Dr. Jones uses electrodiagnostic testing (EMG/ nerve conduction studies) and ultrasound-guided procedures for the diagnosis and treatment of these conditions. Dr. Jones has a special interest in chronic tendinopathies, peripheral nerve injuries, osteoarthritis, and regenerative medicine, including platelet rich plasma (PRP) injections. 
Dr. Jones completed his undergraduate degree at Harvard University and received his medical degree from Tufts University School of Medicine; he then completed his residency in PM&R at the Emory University which was followed by a sports medicine fellowship at the American Sports Medicine Institute in Birmingham under the tutelage of Drs. James Andrews, Tracy Ray, and Lawrence Lemak. Prior to joining VUMC, Dr. Jones served as the head team physician for the Indy Eleven (USL Soccer) and as one of the head team physicians for the University of Indianapolis (NCAA Division II). 
Dr. Jones holds board certifications in physical medicine and rehabilitation, sports medicine, and electrodiagnostic medicine and is a member of the American Academy of Physical Medicine & Rehabilitation (AAPM&R), American College of Sports Medicine (ACSM), and American Medical Society for Sports Medicine (AMSSM). On a national level, Dr. Jones serves on the Inclusion and Engagement Committee for the AAPM&R.