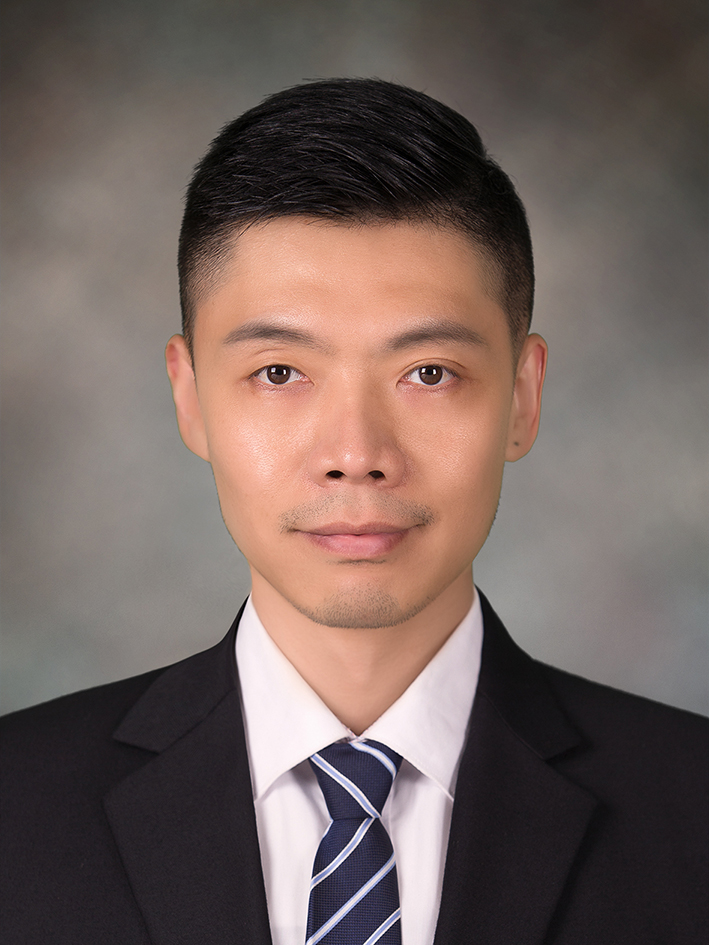 Postgrad: McGill University (Montreal, Canada)
Medical School: Peking University (Beijing, China)
Number of publications: 20
Number of presentations (poster and podium): 13
Residency research project/ sub-specialty interest:
1. Development of electronic medical record (EMR) - based bioinformatics algorithm to identify rotator cuff tear
2. Genome - wide association study of degenerative rotator cuff tear
Subspecialty interest: Sports Medicine / Gait, Amputation, and Prosthesis & Orthosis   
After obtaining my MD from Peking University, I completed orthopedic surgery residency in Beijing. I became interested in learning more about tissue healing during my residency and I pursed a PhD study in skeleton regenerative medicine at McGill University in Canada. I guess my motivation in providing patient care is encoded in my gene so I decided to go back to clinical arena and do a residency in physiatry, a new concept I learned in Canada. I have been thrilled to find out this specialty is such a perfect niche for me and pumped to start my career as physiatrist at Vanderbilt.