We are a group of faculty and first year graduate students who are embarking on a travel expedition into the microbial world.  Check this site for a description of what we learn and see along the journey.   You can also follow us on Twitter!  @ClassMicro
We welcome your constructive feedback!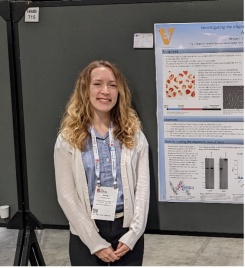 When humans engineered synthetic polymers that were virtually impossible to break down, we thought we'd achieved a major victory over the pesky microbes that were shortening the shelf lives of our favorite products. But sometimes winning a fight leads to a whole host of unexpected consequences: in this case, an unmanaged plastic waste crisis threatening the health of humans and the planet we live on.