We are a group of faculty and first year graduate students who are embarking on a travel expedition into the microbial world.  Check this site for a description of what we learn and see along the journey.   You can also follow us on Twitter!  @ClassMicro
We welcome your constructive feedback!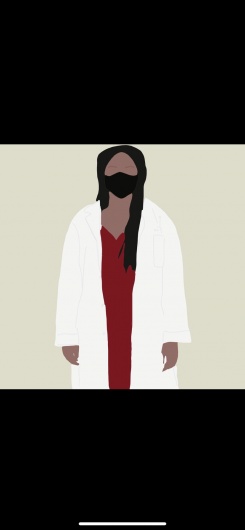 Speaker Background:  Dr. Irene Newton, PhD, specializes in mechanisms of symbiosis; specifically, the molecular mechanisms of host-microbe symbiotic interactions. She obtained her PhD from Harvard University and conducted postdoctoral research at Tufts University. She is currently an associate professor at Indiana University.