Thank you for your interest in Vanderbilt's Anesthesiology Critical Care Medicine fellowship. We are committed to providing the highest quality training and education in multiple specialized surgical critical care units and provide a depth and breadth of experience found few places. Our goal is to train the future leaders, educators and innovators in Critical Care.
This is an ACGME-accredited one-year program that provides an unparalleled innovative and in-depth critical care training opportunity in one of the country's best medical centers and best cities to live. The fellowship is designed to meet the individual needs of each fellow in preparation for board certification, evidence-based critical care practice, and the additional professional aspects required to be a successful consultant physician. Vanderbilt University Medical Center (VUMC) is the tertiary referral and Level I trauma center for Nashville, all of Middle Tennessee, and parts of four surrounding states. The facility is designed for advanced remote patient monitoring to improve the timeliness and efficiency of patient care. Currently, the critical care units at VUMC include a 27-bed Cardiovascular Intensive Care Unit (CVICU), a 23-bed Surgical Intensive Care Unit (SICU), a 24-bed Neuro-Care ICU (NCU), a 31-bed integrated Acute and Sub-Acute care Trauma unit, and a 10-bed expandable Regional Burn Center ICU. Our faculty and fellows also staff the 13-bed Nashville VA Medical Center SICU.
ROTATIONS
Core rotations for the fellowship include the CVICU, SICU, NCU, Trauma ICU, Burn ICU, VA-SICU, and ECHO/Ultrasound rotation with additional elective months. The fellowship program offers a diverse array of electives such as intraoperative TEE, MICU, PICU, palliative care, mechanical circulatory support devices, medical subspecialties (e.g., nephrology, infectious disease, and cardiology), nutrition, and the Medical Examiner's Office. Fellows who have academic interests are strongly encouraged to use elective time to develop and pursue clinical or basic science investigations and are expected to present their work at national conferences. Additionally, the Vanderbilt International Anesthesiology (VIA) program provides anesthetic and critical care services to underserved countries around the world, including Gyuana, Kenya, and other locations. Fellows may take one elective month to participate in VIA which presents opportunity for trainees to experience the challenges and rewards of practicing and educating in the developing world. (These are currently on hold due to COVID.)
FELLOW RESPONSIBILITIES
In the ICUs, our fellows organize teaching/work rounds, formulate care plans, and facilitate communication between the ICU team and surgical services, consultative services, and family members. Our fellows serve as instructors for residents, medical students, nurse practitioners, and nursing staff. This includes formal CME-approved PBLD presentations, journal clubs, ECHO conference, participation in simulation sessions, and educational conferences throughout the year. Fellows also serve as instructors for our nationally-recognized Critical Care Skills Week, which exposes junior medical students to topics in anesthesiology and critical care. All fellows will also have an administrative responsibility within the fellowship (e.g., scheduling, journal club, morbidity and mortality.)
CURRICULUM
The teaching curriculum includes daily didactic sessions that consist of high yield lecture topics early in the year, research conferences and studios lead by NIH-funded researchers, quality improvement training, transthoracic ECHO conference, journal clubs, mortality and morbidity conferences, board preparation, ECMO lecture series, leadership training and many others. Fellows join with our trauma surgical critical care fellows to participate in a one day 'boot camp' for topics such as critical care ultrasound and ICU procedures during their first month. In addition, the fellows are all offered ATLS training. Fellows participate in a defined echocardiography curriculum for diagnosis and guidance of therapy in critically ill patients and will gain proficiency in applications of ultrasound to include but not limited to the FATE, FAST, VTE assessment, lung and pleural examinations. Fellows also participate in monthly simulation training at Vanderbilt's cutting-edge Center for Experiential Learning and Assessment (CELA).

Thank you for your interest in our program and we look forward to hearing from you.
APPLICATION PROCESS
We participate in the San Francisco Match. The central application process and its requirements can be found here.
We are currently accepting applications from Anesthesia Residents and PGY3 Surgery Residents.
Application Registration Date: November 1, 2022
Application Deadline: March 10, 2023
Match Day: May 30, 2023
ADDITIONAL INFORMATION
For additional information, please contact:
LaurieAnn Hembree
Associate Program Manager
615-343-5860
laurieann.hembree@vumc.org
---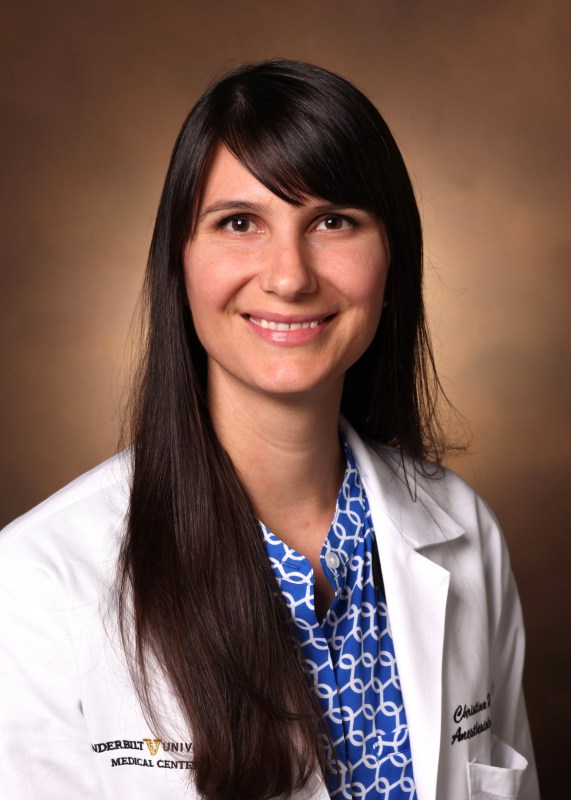 Christina Hayhurst, MD
Program Director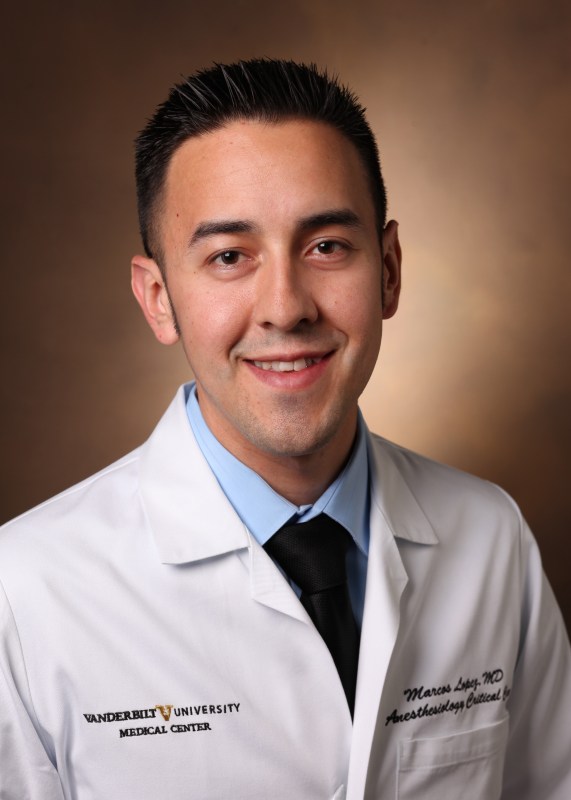 Marcos Lopez, MD
Assistant Program Director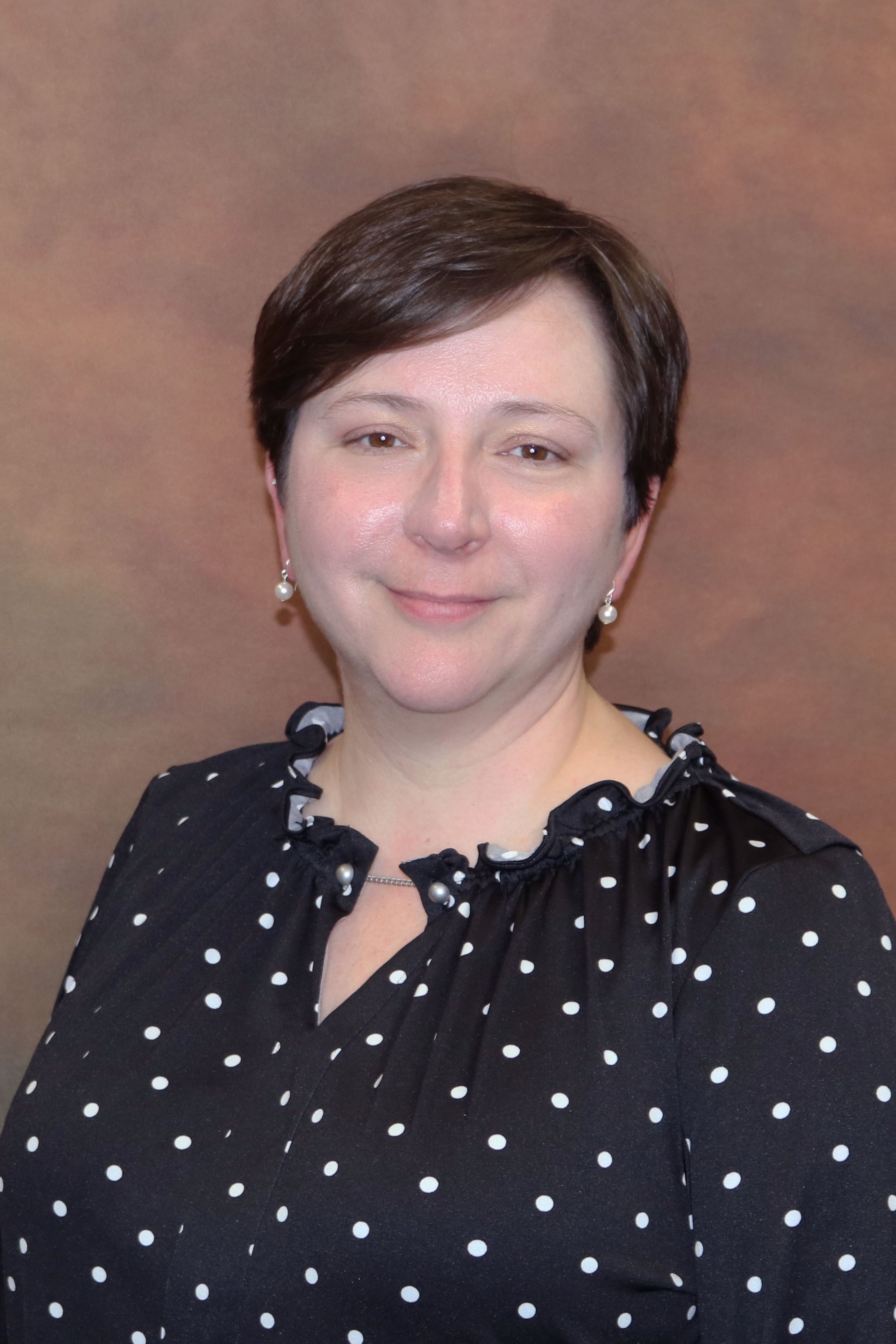 LaurieAnn Hembree
Associate Program Manager